US carriers to re-launch the Samsung Galaxy Note 7 on October 21
38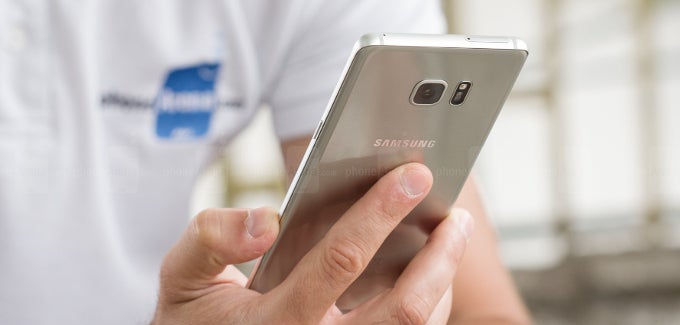 If you wanted to buy a Samsung Galaxy Note 7 in the US, but haven't done it yet, you're probably congratulating yourself. The first (huge) batch of Note 7 units had
defective batteries that could explode
while charging. In fact, some units
did explode
, causing
damage of various degrees
, prompting Samsung to issue a
massive Galaxy Note 7 recall
. Right now, Note 7 sales are halted in the US and many other countries, but should resume soon. Or maybe not that soon?
According to Venture Beat, major US carriers are planning to restart selling the Samsung Galaxy Note 7 on October 21. That's almost a month after the handset is expected to hit shelves again in Samsung's home country, South Korea (September 28). Needless to say, the Note 7 units that are going to be re-released in October will have new, safe batteries.
It's said that Samsung recalled about 1 million Galaxy Note 7 units
in the US alone
. Many of the customers who bought and returned their
potentially defective Note 7
should receive fault-free replacement units starting this week, though it looks like things
aren't going exactly as planned
.
It remains to be seen just how much the initial defective Note 7 batteries will affect overall sales. While the new, upcoming Galaxy Note 7 units should be safe to use, some customers may be reluctant to buy them, especially since, in the meantime, newer smartphones have been introduced -including the
iPhone 7 Plus
, or the
LG V20
.
Do you think you'll want to purchase a Galaxy Note 7 after Samsung and US carriers are resuming sales? Let us know in the comments below!
source:
Venture Beat