Alleged Galaxy Note 7 explodes, sets car on fire on the highway
75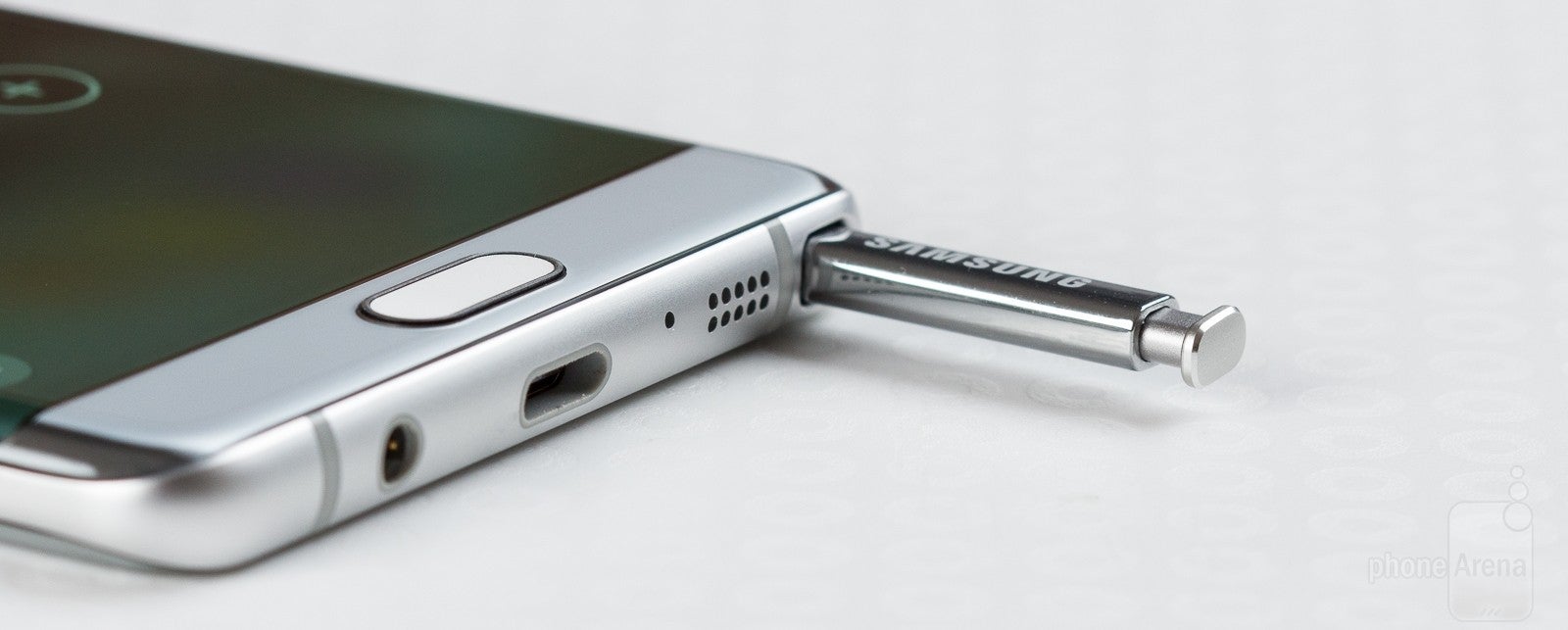 It has been reported that a car caught on fire on a highway in Port St. Lucie, Florida with the owner explaning that the Galaxy Note 7 he was charging in the car had exploded. While this is yet to be officially confirmed by Samsung or the authorities, the information has been repeated by the person who shot the video below.
This is Sharon Cain, a nurse that stopped near the place of the accident to make sure there was no help needed from her. She was told that the unfortunate driver, 55-year old Clifford Samuels, was charging his phone – a Galaxy Note 7 – when he heard a loud pop and the handset blew up.
With videos such as this one, it's easy to see why airline companies and authorities such as New York's Metropolitan Transportation Authority have been banning the use or charging of the Galaxy Note 7 while on-board a plane or other transportation vehicle. If you bought a Galaxy Note 7 at launch, you are advised to take it back to where you got it from and wait for a replacement unit, or get a refund as part of Samsung's global recall initiative.
ALSO READ