U.S. Cellular to launch new Unlimited Plan on August 12
2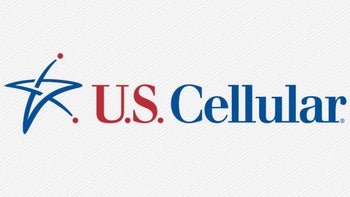 Although it's not among the big four, U.S. Cellular can be considered the fifth largest network operator in the United States. As such, the carrier's announcements are likely to affect a large mass of consumers.
The latest news coming from U.S. Cellular involves the launch of a brand new Unlimited Plan that offers four lines of unlimited data for just $30 per line. Starting August 12, new and current U.S. Cellular customers can get the new plan for $55 for one line, with discounts for each additional line.
According to the fifth-largest full-service carrier in the US, the New Unlimited Plan has no hidden fees, no data overage charges, and no upgrade or activation fees. It's also worth mentioning that current customers can keep their current plan or switch to the new one starting August 12 by going to their My Account page on the carrier's website.
Keep in mind that to benefit from the discounts offered for each additional line, you'll have to enable Auto Pay/Paperless billing. If you don't plan to add new lines, then there's no need to do that.