The expensive Panzer Corps strategy game for iOS gets a free Lite version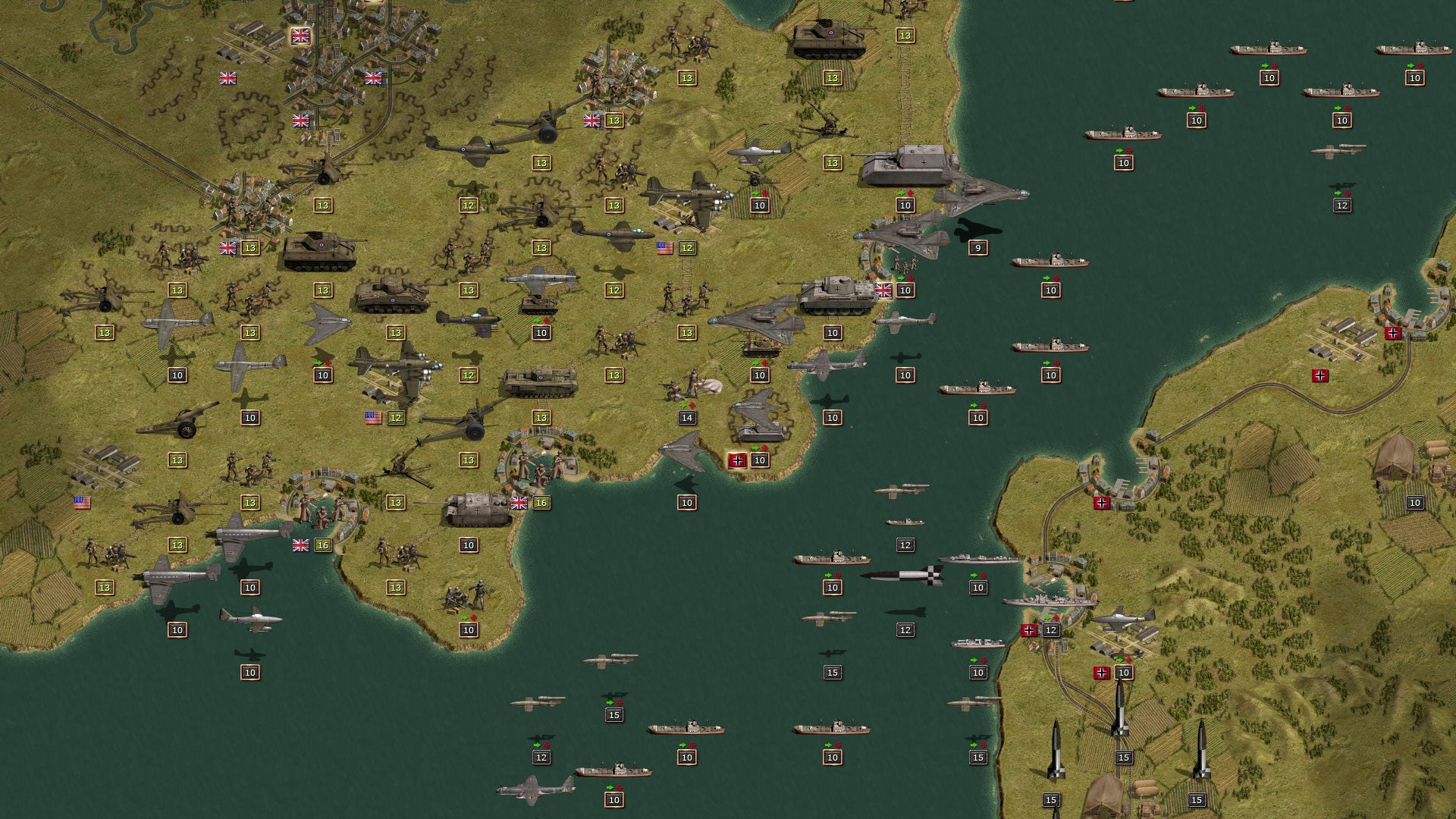 Panzer Corps, one of the best
turn-based strategy
game for iOS devices, has just received a "lite" version, which is means to attract more players.
The new lite version of the game is available for free, but you'll get a very small fraction of Panzer Corps. In fact, this looks more like a demo meant to convince those who want to purchase the game that it's worth the amount they pay.
Speaking of which, the full Panzer Corps game is available for purchase in the App Store for £14.99 / $19.99. The
game
comes with 800 unit types, divided into 19 unit classes with 20 detailed parameters to identify units abilities, 17 terrain types affecting gameplay in various ways.
Panzer Corps includes 26 scenarios combined into a large campaign tree. Players also get all major and minor nations, including Germany, Italy, Poland, France, Great Britain, USA, USSR, and a many more.
All the core units that survive each mission will travel with you throughout the
campaign
gaining experience and that can be upgraded with new weapon technologies.
However, if you opt to download and play the lite version, you won't get any of these. The lite version of Panzer Corps includes the Wehrmacht Tutorial, the first Wehrmacht mission "Poland," and the first few turns of Norway.
Once you finish the content included in the lite version you can purchase the Panzer Corps in-app to get access to the rest of the
game
.
Keep in mind that while the game feature cross platform asynchronous multiplayer, Panzer Corps has been specifically developed for
iPads
. At the very least you can switch between PC and iPad so you can continue to play your games on different devices.