Sci-fi epic game Galaxy on Fire 3 – Manticore launched on iOS
6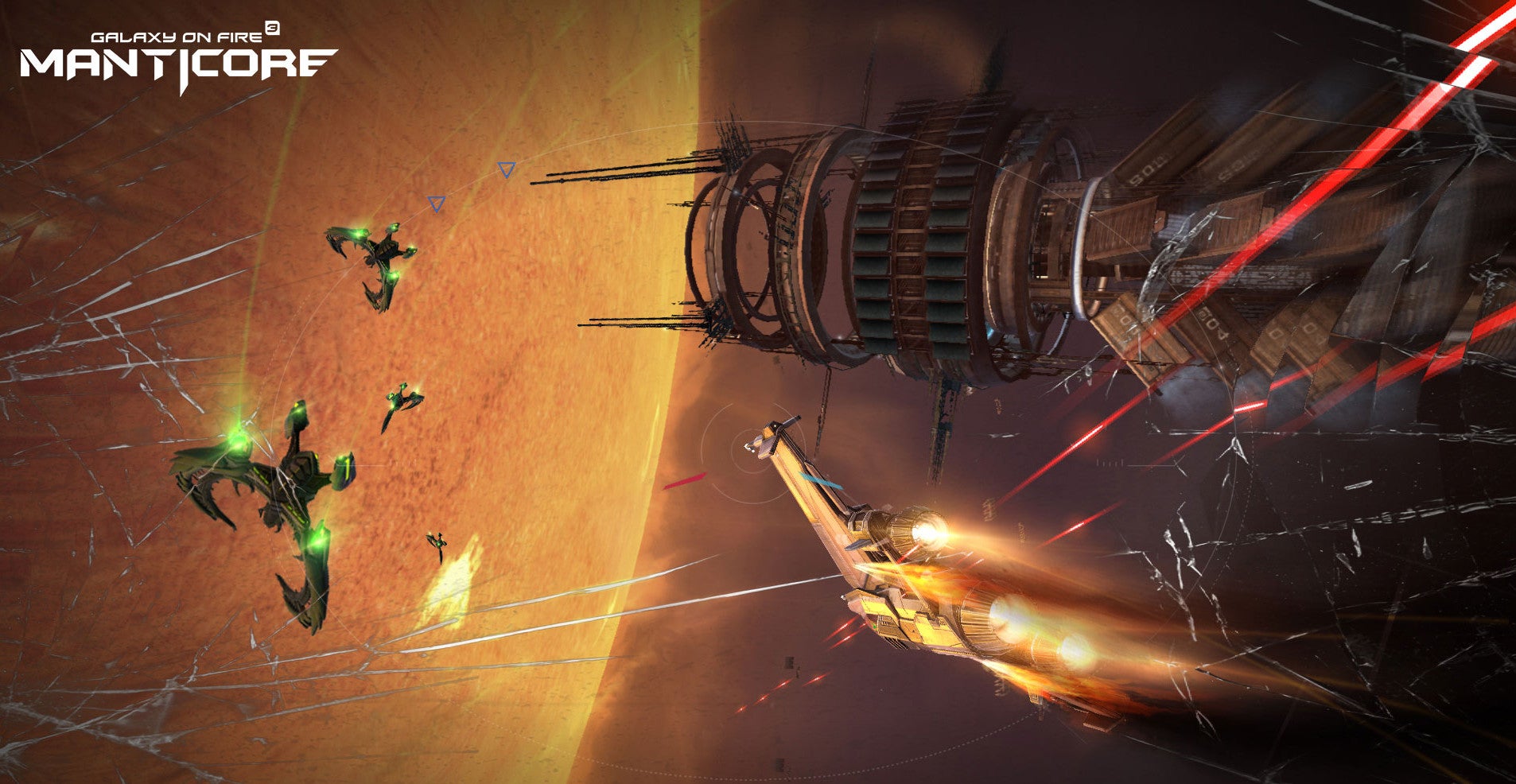 The long-awaited Galaxy on Fire 3 – Manticore has just been released in the App Store. One of the most beloved sci-fi franchises,
Galaxy on Fire
is back in full force with another chapter that tells the story of another dark and gritty patch of space, the Neox Sector.
You will be playing as bounty hunters operating from the a base called Manticore. You'll be hunting some of the most notorious criminals in the galaxy and, as the story unfolds, you will hunt informants, explore the star map, as well as obtain new ships.
The main goal of the game is to find the cause of a cataclysmic event called The Shattering. The latest evolution in the game franchise on mobile, Galaxy on Fire 3 – Manticore puts players in intense dogfights, as they defeat the bosses and clear the pirate gangs.
Yes, the game allows players to hire their friends' ships as wingmen, and that's the only social part of Galaxy on Fire 3 – Manticore, at least for now.
The game features high-end
3D graphics
, native touchscreen controls and professional voice-overs, which is one of the reason it doesn't work on all iOS devices.
According to developer Fishlabs, Galaxy on Fire 3 – Manticore should work pretty well on iPhone 6, iPad Air or iPad mini 2 and higher-end devices. However, it's worth noting that the iPhone 5, iPad 4, iPad Mini 1 and iPod Touch 6 or older devices are not supported.
One other important thing that's worth mentioning is the fact that Galaxy on Fire 3 – Manticore is now available for free via App Store. An Android version will be launched soon as well.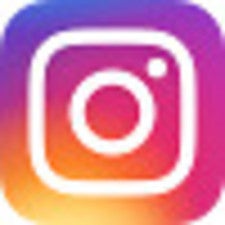 PhoneArena is on Instagram
. Follow us to stay updated with fresh news and flashy media from the world of mobile!