The Pixel 7a: Google's flagship in disguise?
33
This article may contain personal views and opinion from the author.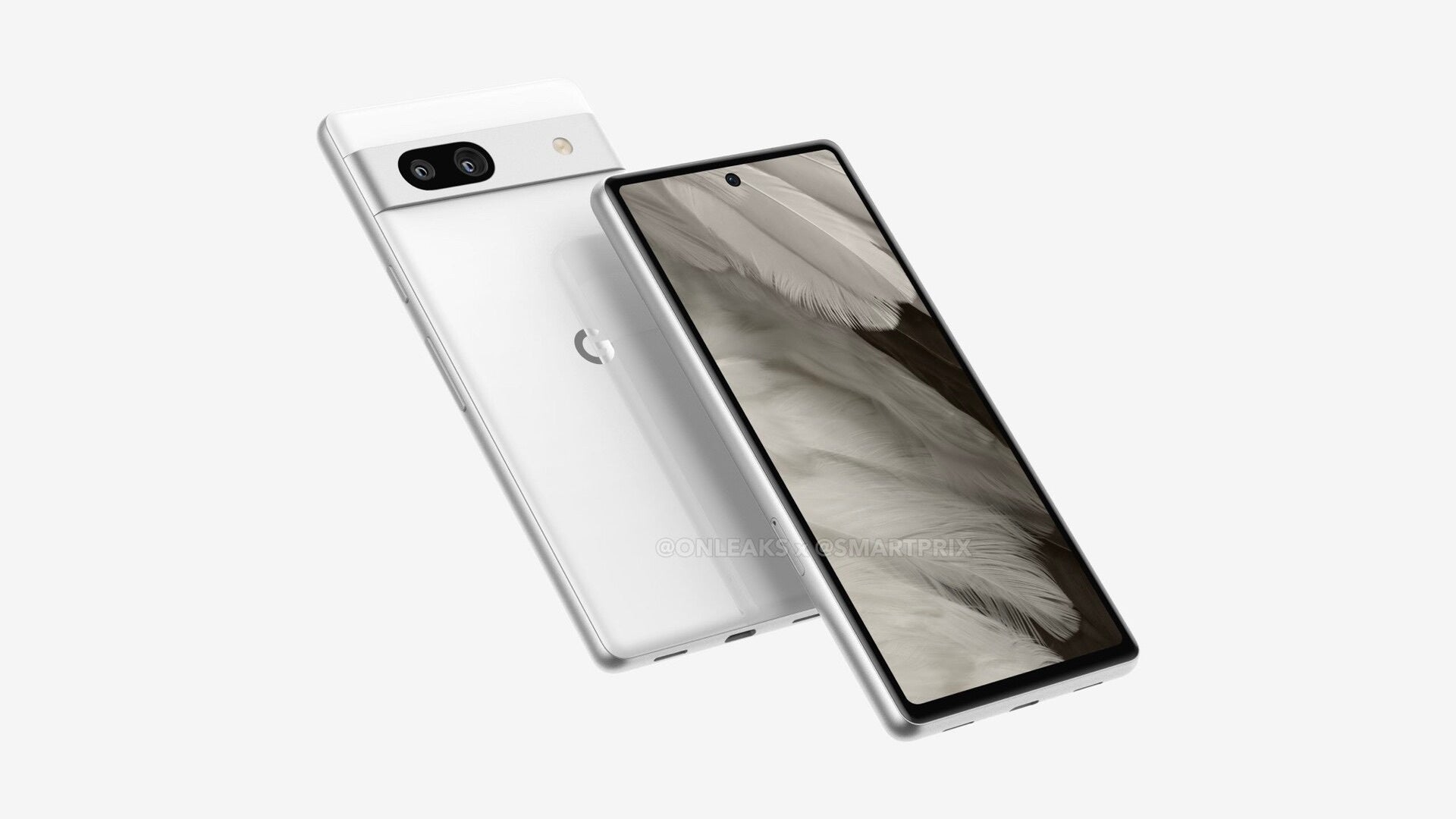 While the
Google Pixel 7
and
Google Pixel 7 Pro
are undoubtedly very impressive devices in their own right, I must admit that at 6.3" and 6.7" respectively, they are frankly a bit too much. I might be in the (very tiny) minority when I say this, but I still consider any smartphone with a display of above 6" as too big for my tiny hands.
This is why I am particularly excited about the
Google
Pixel 7a
. By all accounts, the latter seems like it is going to be one of (if not the most) impressive "mid-range" smartphones of 2023. In fact, I believe the device will be more of a flagship in disguise. And it will ostensibly have a 6.1" screen.
In the following paragraphs I will explain why I believe the Google Pixel 7a will be a major success, because it manages to combine two major selling points, something few other devices on the market manage to achieve.
Small Smartphones: A Dying Breed
Firstly, according to most rumors, the Google Pixel 7a will be featuring a 6.1" display. This means that it will be the smallest smartphone in Google's Pixel lineup and one of the smaller handsets on the market as a whole, especially when it comes to Android.
More is More: Premium smartphones should be big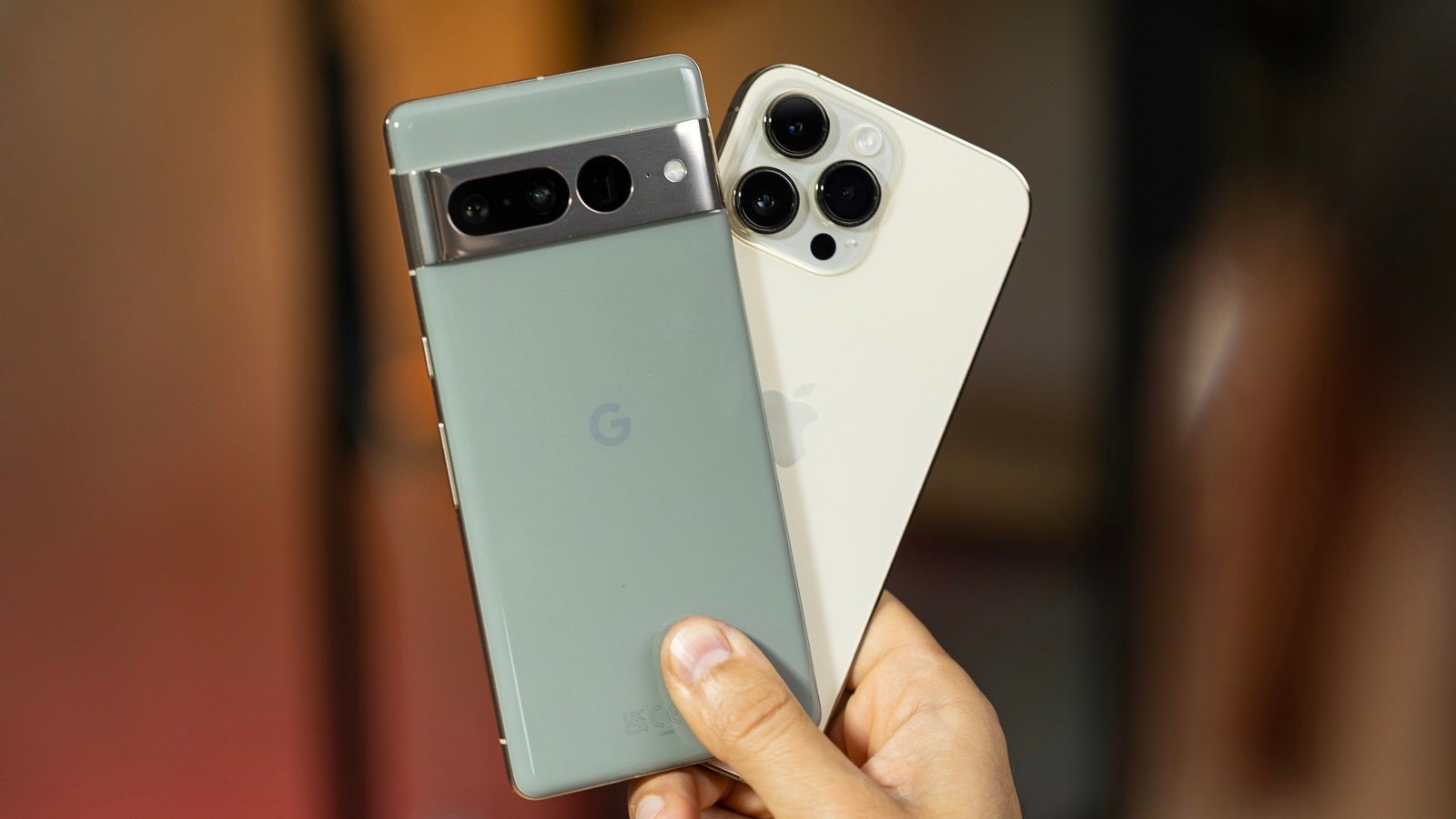 In order to better understand the conundrum that smaller smartphones pose, one need not look further than the upcoming
Samsung Galaxy S23
family. Unlike most smartphone enthusiasts which seem to be eager to get their hands on the
Galaxy S23 Ultra
, my attention is set on
Samsung
's least flashy 'flagship' smartphone - the vanilla 6.1" S23.
The reason is simple: there simply are not many smartphones out there that still manage to fit flagship specs in a smaller body. At this point, it is painfully obvious that the smartphone market as a whole caters more to plus-sized screen fans, than those that still feel like anything above 6" is a pain in the… hand.
This is partly why I am more fond of Apple in this regard, as the latter has many more functional compact smartphones in its arsenal. This is also the reason why I am not particularly excited about the base
Samsung Galaxy S23
. The Korean tech giant has made it clear that it has placed an emphasis on the Ultra.
In general, most manufacturers seem to be paying increasingly more attention to their 6.5"+ devices. Even Apple is rumored to be taking that route with the
iPhone 15 Ultra
. Luckily, this creates a new opportunity which Google seems to be likely to seize.
A new opening for the Pixel 7a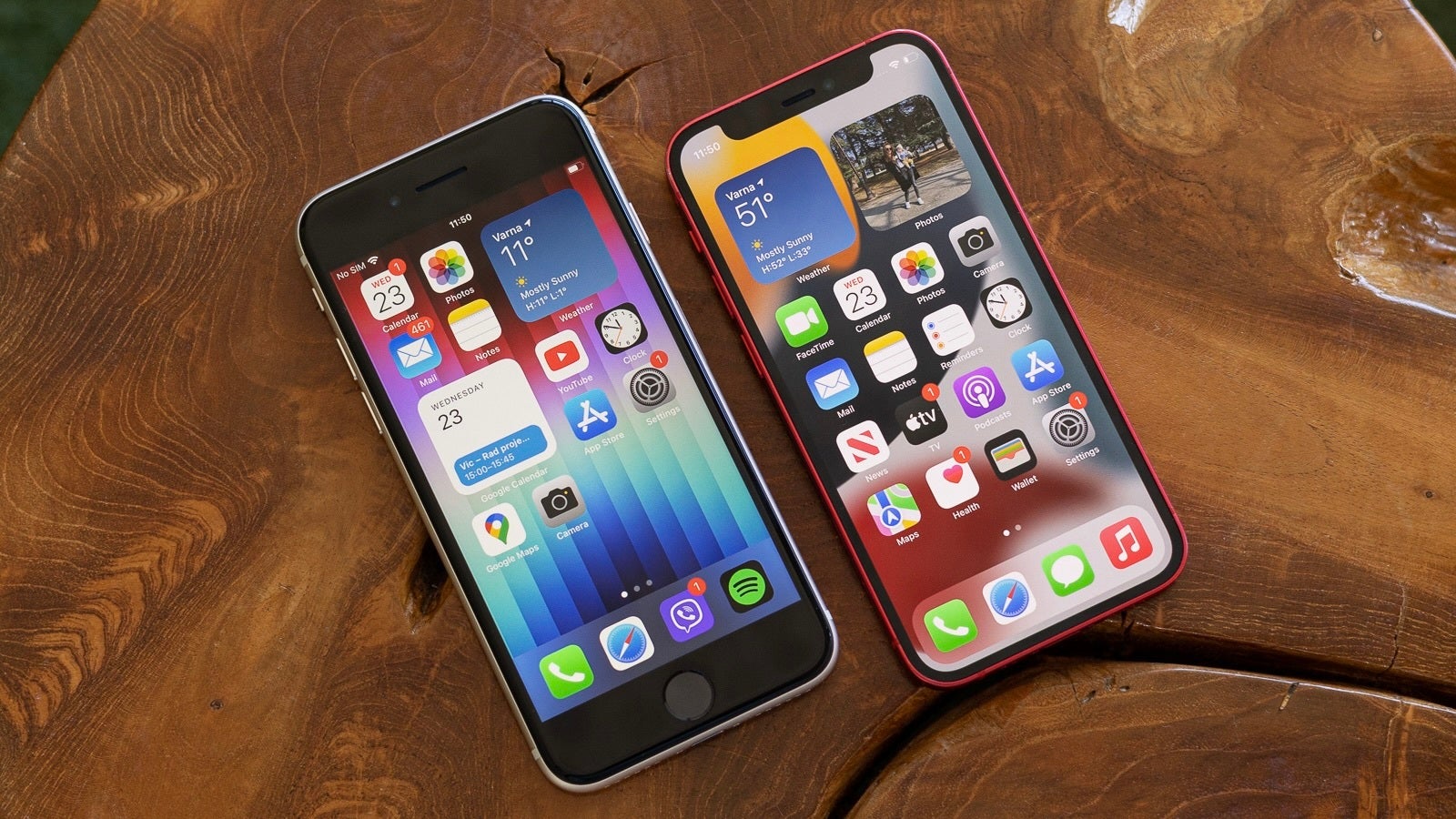 The demand for smaller smartphones might be lower, but it still exists. At present, the supply, however, is becoming increasingly more limited. Especially if you are not willing to compromise on performance. Small smartphones might be endangered, but small flagships seem like a dying breed.
Barring the
Asus Zenfone 9
, all "good" smartphones on Android's side of the market start at 6+ inches. On Apple's front, the situation is a bit better, but the Cupertino company has made it clear that smartphones with a smaller form factor are not in its immediate plans for the future.
After the seeming discontinuation of the iPhone mini lineup and its replacement with the
iPhone 14 Plus
, the only smaller iPhone series that is still officially alive is Apple's midrange lineup - the iPhone SE. However, now there are rumors that the iPhone SE 4, which was scheduled to launch in 2024, could be delayed or canceled altogether.
Hence, disregarding 2021's
iPhone 13 mini
and the
iPhone SE 3
(2022), Apple users will still be faced with a 6.1" display size minimum in 2023 and beyond. Therefore, it is safe to say that a 6.1"display is the feasible norm for small smartphones going forward.
In short, regardless if you are an Apple or an Android user, odds are you will not be able to find a capable smartphone with a screen footprint of below 6.1". Which is where the Pixel 7a comes into play
The Pixel 7a: Not your typical mid-range smartphone
The Pixel 7a might be Google's entry-level option, but, if rumors are to be believed, it will pack a serious punch in the spec sheet department.
A spec sheet that puts many high-end devices to shame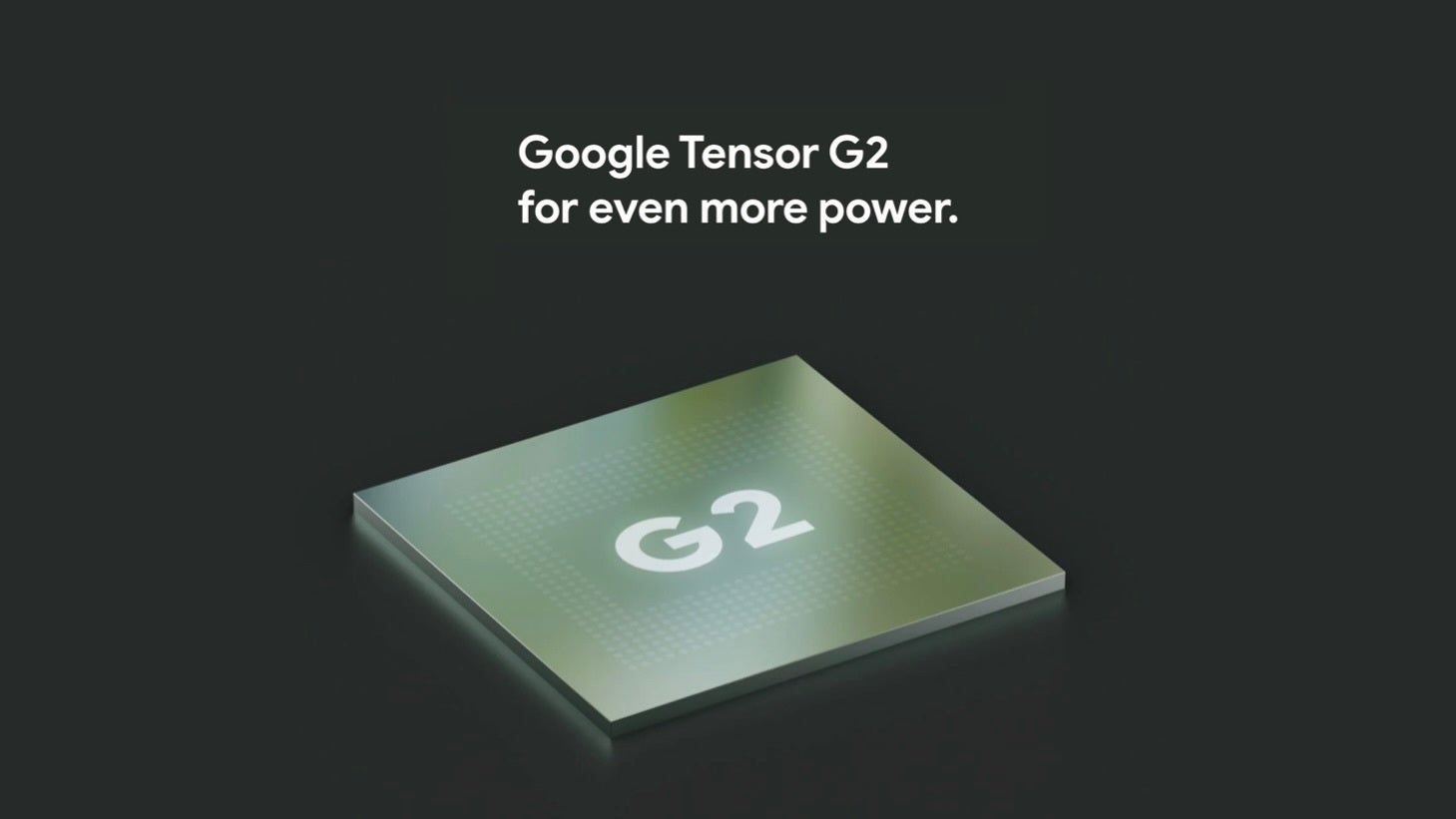 From what we know so far, it seems Google's midranger for 2023 will come equipped with the Tensor G2 chipset, 6GB of RAM and an OLED display with a refresh rate of up to 90Hz. It is hardly a secret that cheaper smartphones have gone a long way in the past couple of years - nowadays, even entry-level options offer decent performance.
However, with a spec sheet like that, the Pixel 7a might end up being more of a flagship in disguise than a typical mid-range smartphone from a major manufacturer. Unless you are a hardcore user, odds are, you will not be able to see much of a difference between the performance of a Pixel 7a with that spec sheet and a flagship.
In fact, the only room for mistakes for Google will be the camera department. If the company cheaps out and gives the Pixel 7a an inadequate camera, this could end up jeopardizing the device's shot at success. However, for the time being, it seems that the Pixel 7a will be a very decent smartphone, with a small screen and…
A $449 price tag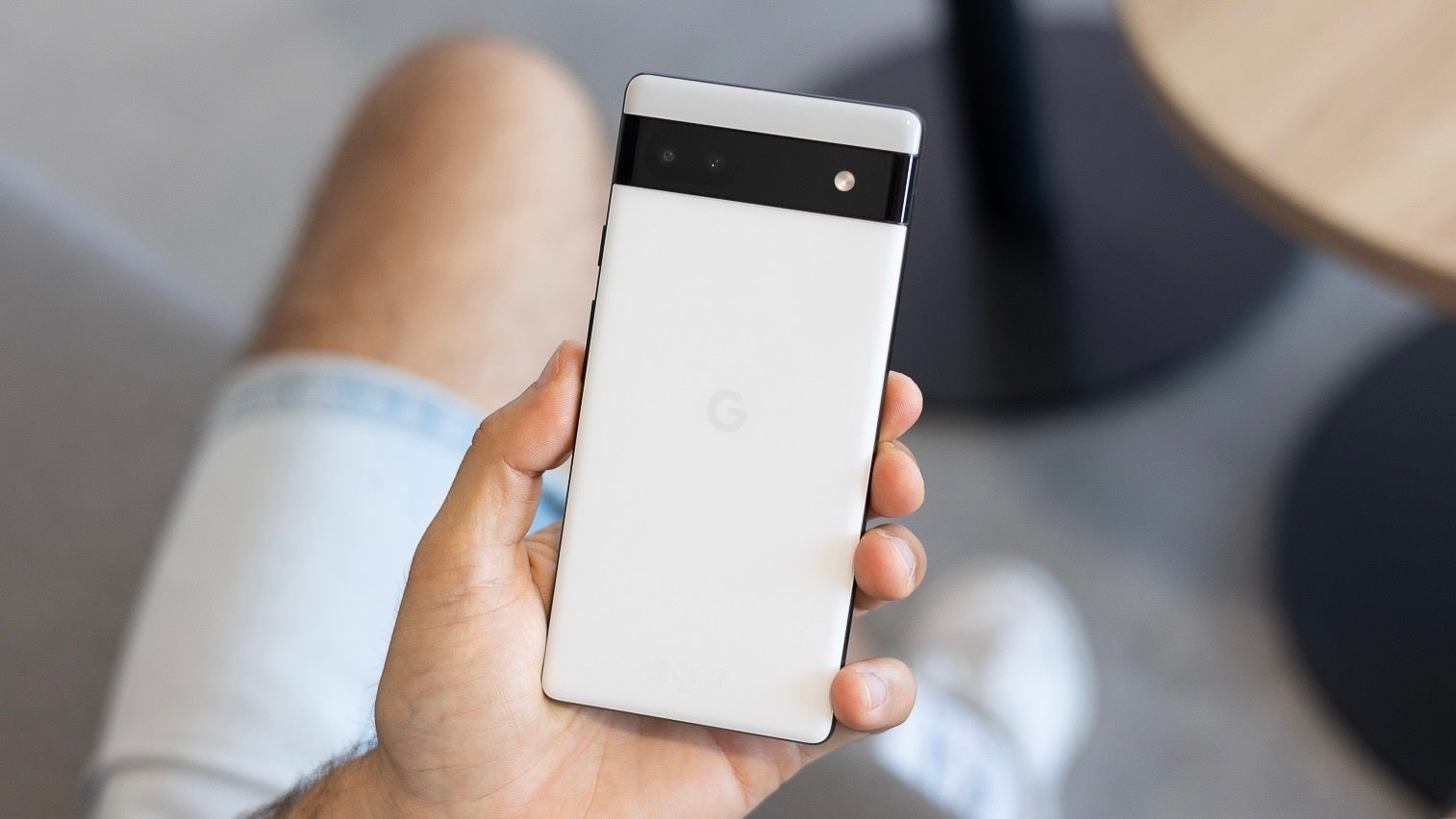 Currently, the
Google Pixel 6a
starts at $449, a very acceptable price tag for what you are getting to say the least. Compared to Apple's 2022 iPhone SE, which has a 10-year-old design and is similarly priced (i.e. $429), you are getting a bargain.
If Google keeps the current price tag, the Pixel 7a will not only be offering great value for money, but would also be able to potentially draw the attention of buyers that would normally look elsewhere.
After all, if neither Android, nor Apple will give you the best they have in a 6.1" body, should you really be splurging? Why buy a Samsung Galaxy S23, when you can get 80% of that smartphone's capabilities for almost half the price?
The Pixel 7a will be the leader in a one-horse race: a device with a small screen, nearly flagship-level specs and the price point of a midrange smartphone. That is a unique selling point that could make Google's upcoming handset a major success.
Conclusions
It should be noted that the Pixel 7a is not entirely exceptional for the right reasons. It will simply capitalize on a problem that many manufacturers are not entirely recognising. Namely, that not everyone wants a smartphone that feels like an iPad mini in the hand.
Bigger is not necessarily better, and premium should not be synonymous with a 6.7" screen. Until Apple, Samsung and the rest learn that simple fact, I will be rooting for devices like the Pixel 7a.