Samsung working on a 18-24MP camera with large 1/1.7" sensor and f/1.4 lens? Rumor says "yes"
81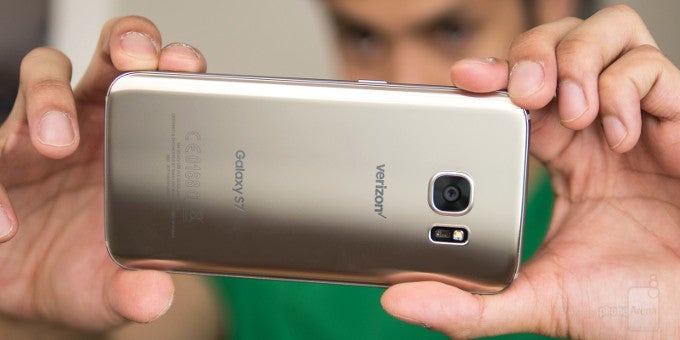 Samsung is already rather well-versed in the camera game, which was proved by the admirable performance of the Galaxy S7/S7 edge, Note 5, and Galaxy S6. It seems that the phone giant has no intention of idly resting on its laurels, or at least this is what the rumor mill is trying to convince us in.
As per the latest hearsay, Samsung is trying to develop a CMOS camera sensor with the pretty large size of 1/1.7" and a lens with wide,
f/1.4
aperture. A rather notable far cry from the smaller, 1/2.5" Samsung and Sony sensors in the Galaxy S7 and S7 edge.
As far as megapixels are concerned, Samsung's new sensor could be able to snap pics with a pixel count anywhere between 18 and 24MP. That's a notable increase, too — in case you've forgotten, the
Galaxy S7
/
S7 edge
are comfortably sailing in 12MP waters at the moment.
So, what would be the benefit of such a large camera sensor? Simply put, way more light information can hit a larger sensor, which is theoretically improving the camera's ability to produce more detailed and less noisy images with a better dynamic range than their small-sensor peers, all things considered. Additionally, the larger the sensor, the better the low-light performance. All of this comes with the slight downside of having a physically larger sensor, which has to be fit somewhere inside the already crammed up phones we use nowadays.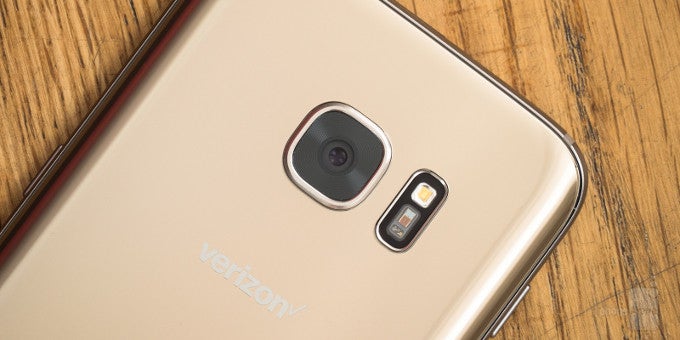 As a refresher, some of the phone cameras with larger sensor size can be found on such niche gadgets like the
Panasonic Lumix CM1
(1" sensor size),
Nokia Pureview 808
(1/1.2" sensor size), the
Nokia Lumia 1020
(1/1.5" sensor size), and others. Actually, here is a pretty
good selection
of some, hm, well-endowed smartphones that we made a few months back.
In addition, the rumor mill is also telling us Samsung is developing a new 1/2.3" camera sensor as well, but let's admit it, this one is not that interesting, is it?
All things considered, we are pretty intrigued by the thought of Samsung coming up with such a large-sensor camera on any of its future top-shelf phones. Can we say
Galaxy Note 6
? Or Galaxy S8? Only time will tell. Until then, we will be quite content with the camera performance of the Galaxy S7/S7 edge, no matter what sensor they employ.