Samsung tested the batteries inside Galaxy Note 7 on its own, unlike other handset manufacturers
51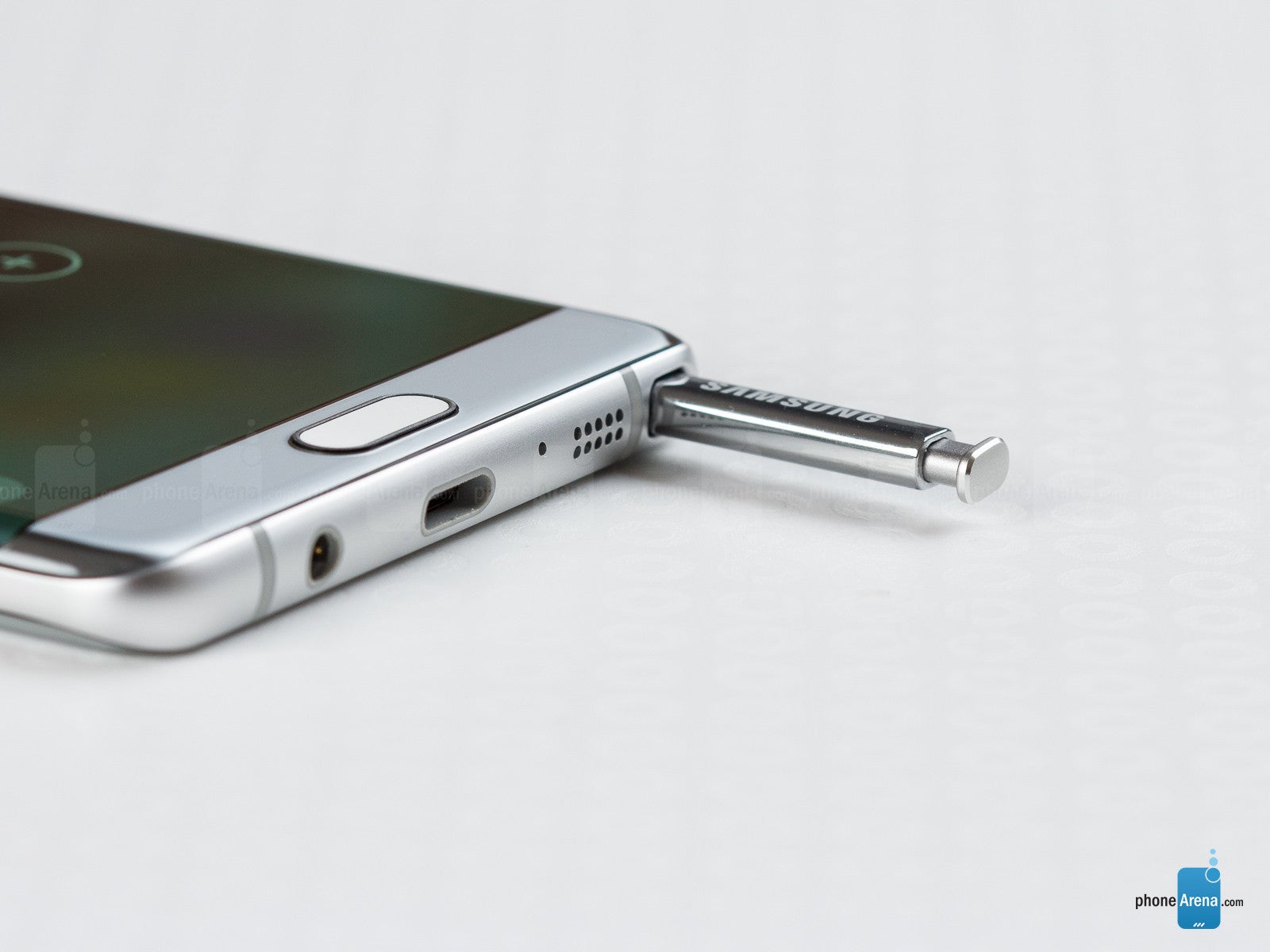 While Samsung is trying to gather all the
Galaxy Note 7 units
still in the hands of customers, new information concerning the testing of the smartphone has just emerged.
According to a new report coming from reputable source, Samsung has decided to self-test the batteries inside the Galaxy Note 7 instead of using a third-party lab. Other handset manufacturers, including Apple are using one of the 28 labs that are certified by the wireless industry trade group in the United States, the CTIA.
The testing is done to ensure that the products comply with the standards enforced by the IEEE (Institute of Electrical and Electronics Engineers). It appears that the South Korean company is the only one that uses the self-testing method, at least that's what the association claims.
The information has been confirmed by a Samsung spokesperson as well, who also said that internal testing labs did not show any issues in the original and replacement Galaxy Note 7 phones, which is a bit unusual considering the fact that the handset maker
announced back in September
that there's a problem inside the Note 7's battery.
We've certified over 1,500 batteries. This is the first time we've had an issue - said Tom Sawanobori, the chief technology officer at the CTIA.
Even though there are other handset makers like Motorola, which use their own labs to test batteries, when its products are sold in the United States they are making use of third-party labs in order to obtain CTIA certification, something that Samsung hasn't done with the Galaxy Note 7.
Samsung announced last week
that following the Galaxy Note 7 fiasco, it has decided to operate "significant changes" when it comes to quality-assurance of its products. Although the company did not elaborate on the matter, it would make sense for Samsung to start using these third-party labs once again, just like the rest.
Recommended Stories