Samsung reportedly discarding Samsung SDI batteries for Galaxy Note 7
34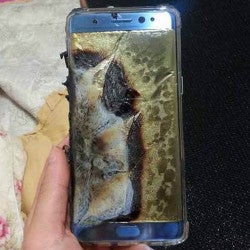 Although
Samsung announced
it will replace all Galaxy Note 7 smartphones shipped, the South Korean handset maker has yet to comment on whether or not the cost of the recall will be covered by the company that provided the faulty hardware, or at least a part of it.
Samsung SDI is the name of the company that supplies the battery for 70% of the Galaxy Note 7 devices, while the other 30% are supplied by Chinese battery maker ATL.
Unfortunately, Samsung SDI did not manage to strengthen its position as a top battery provided in the smartphone industry mainly due to competitors such as LG Chem and ATL.
However, it looks like this year Samsung was willing to give SDI its moment of glory and decided to make it the main battery supplier for the Galaxy Note 7. Sadly, Samsung's decision was quite unfortunate for both consumers and the company iteself.
After a series of reports
on fires related to the phone's battery, Samsung announced the recall of the Galaxy Note 7. According to a new report coming from South Korea, "for the global recall of 2.5 million units, Samsung SDI is expected to bear the expense for most of the battery parts."
Lee Seung-hyuck, an analyst from Korea Investment & Securities said that Samsung's SDI operating loss could reach $16 million, counting the possible sales decline of Galaxy Note 7 as well.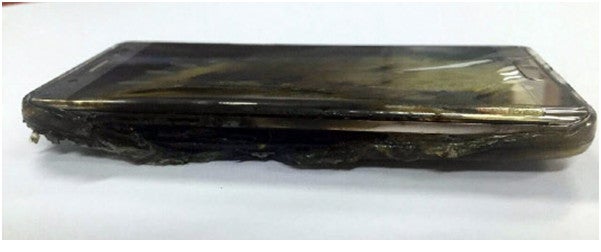 On top of that, Samsung has reportedly decided to ramp up Galaxy Note 7 battery orders manufactured by ATL and drop its affiliate Samsung SDI battery altogether.
Sources from Samsung Electronics were also cited saying that "as a follow-up of the battery issue, we decided to temporally stop using Samsung SDI's battery for Galaxy Note 7."