PhoneArena Awards 2015: all of the year's best mobile gadgets in one place
11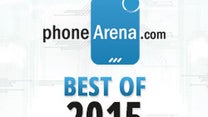 Can you see it? Can you hear it? Can you sense it in the air floating around us? That's 2015 coming to an end – a time to relax, take a break from our duties and responsibilities, and have some good old-fashioned fun. The time is also right to take a look back at the events and devices that left their imprint on the mobile industry. In fact, that's what we've been doing over the past few weeks, but you're surely aware of that if you've come across our PhoneArena Awards series.
The PhoneArena Awards honor the best mobile products of the year – the ones that got the best review scores, the ones that impressed us the most, the ones that we'd totally recommend to friends and family. The best smartphones, best tablets, and best wearables of 2015 all get a mention. And if you've missed any of the posts in the series, now is your chance to catch up, as all posts are listed below.
UPDATE:
We've added our favorite apps and games of 2015 to the list. Check them out below!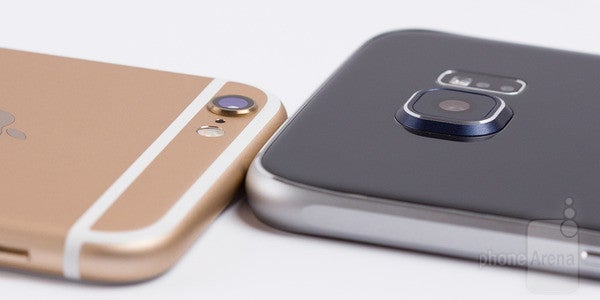 The best phone of 2015 got one of the highest review scores we had given in recent history. And rightfully so, as it is a masterpiece of a phone. In fact, it comes from a company that's been at the top of the smartphone market for many years and has been making some of the most influential handsets ever.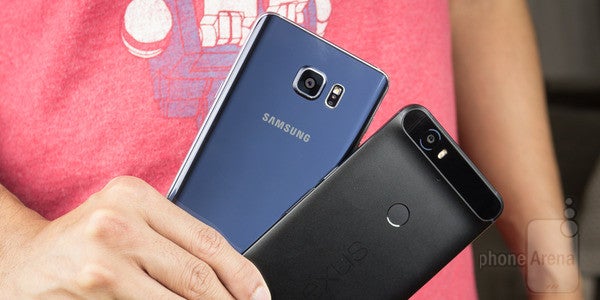 Because sometimes, being of average size is not enough. Our pick as best extra-large smartphone of 2015 will hardly come as a surprise. It is made by the company that single-handedly kickstarted the phablet category and made us rethink what the upper limit to a phone's size should be.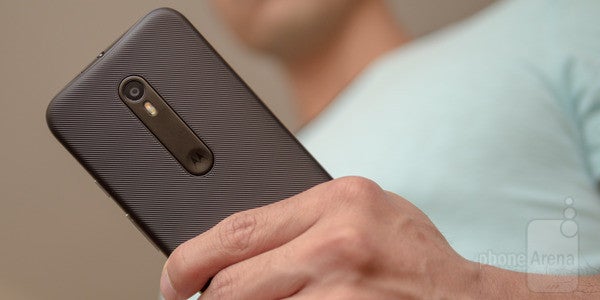 Our top pick comes from a company that knows a thing or two about making phones delivering great bang for the buck. In fact, its budget-friendly G series has been selling by the millions. But it wasn't a member of this particular lineup that got the first price.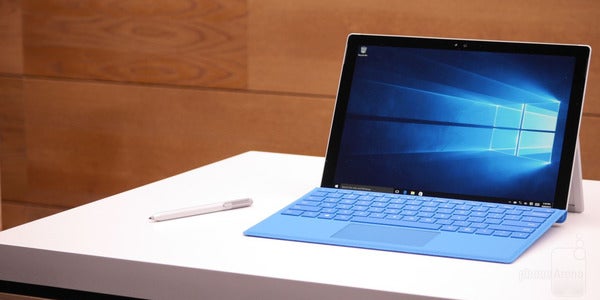 2015's best tablet is made of durable magnesium and has a built-in kickstand. Its screen is big and beautiful, and its Intel processor packs a mighty punch. Its set of accessories includes a high-tech stylus and a lightweight keyboard. Also, it is designed by Microsoft and runs full-blown Windows.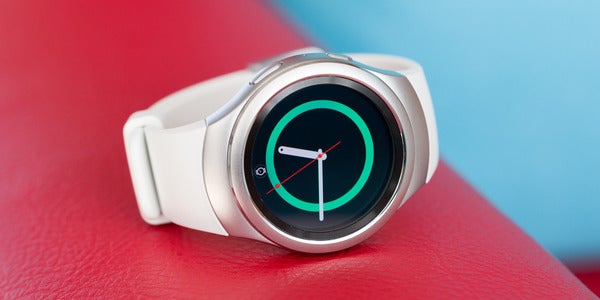 Many are the reasons why this particular model deserves the spot as 2015's best smartwatch. It is fast, good-looking, well-designed, and not outrageously expensive. But perhaps most importantly, it has the true potential to appeal to both ladies and gentlemen, as well as to both tech aficionados and regular folks willing to give a smartwatch a try.

What are smartphones, if they are not filled to the brim with great innovative content from the App Store and Play Store? Well, hypothetically, they could still be pretty useful tools, but let's not get literal here. This past year, we saw quite a bit of cool, interesting, or just plain well-working apps get released. And while Google and Apple both did their own selection of best 2015 apps on the Play Store and App Store, we thought we'd go ahead and comb through our own favorite downloads for the past 12 months.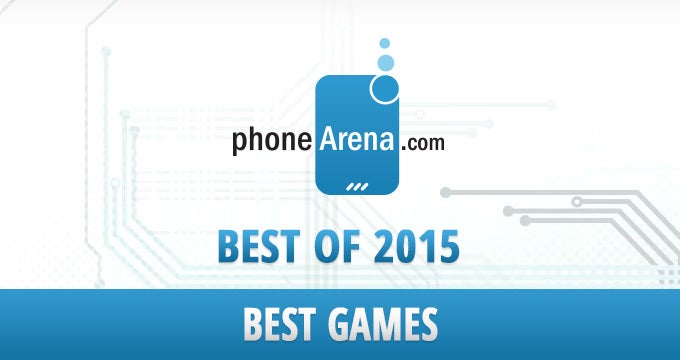 With thousands (literally!) of great new games for Android and iOS in 2015, it was a particularly challenging task to narrow it down to just a few dozen. In order to be perfectly fair, we have tried to break the top picks in a few game genres that we find are the most common on mobile: first and third-person shooters, action RPGs / hack'n'slash games, fighting games, adventure, platformers, puzzlers, racing games, casual releases of various genres, indie releases with particular non-commercial ambience, sports games and, finally, ports from PC or the console world.