PhoneArena Awards: Best games of 2015
17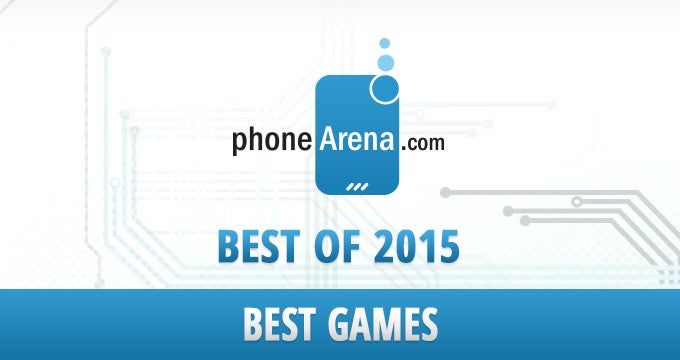 It's that time of the year: just like that, 2015 is drawing to a close, and with all the major new releases already out, we're rounding up the best new Android and iPhone games that have arrived this year.
There is only one rule for this round-up: only games released in 2015 qualify. So if you're wondering where is your favorite game and why is it not included, do not forget that it may have been released in 2014 or earlier.
The best games in every category
With thousands (literally!) of great new games for Android and iOS in 2015, it was a particularly challenging task to narrow it down to just a few dozen. In order to be perfectly fair, we have tried to break the top picks in a few game genres that we find are the most common on mobile: first and third-person shooters, action RPGs / hack'n'slash games, fighting games, adventure, platformers, puzzlers, racing games, casual releases of various genres, indie releases with particular non-commercial ambience, sports games and, finally, ports from PC or the console world.
Without wasting any further time, we kick if off with the best first and third-person shooters for Android and iOS right below. Browse through the pages to see the winners in the other genres and let us know your favorites in the comments section below.