PhoneArena Awards 2013: Best value for money products
39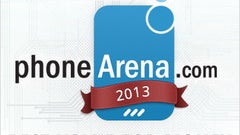 Smartphone and tablet buyers come in all shapes and sizes. Some people just go for the biggest, baddest, most expensive device money can buy – you know, the sparkly gadget one can brag with in front of the guys at the office. Others simply pick the cheapest phone or tablet around – something that won't burn a hole through their pocket, yet will run Angry Birds or Fruit Ninja if you give it a push.
However, today's post in the 2013 PhoneArena Awards is dedicated to neither of these groups. Instead, we'll be focusing on devices that offer the best value for money ratio. These are devices providing all the functionality and performance an average user would ever need, and then some, all the while carrying an adequate, justifiable price tag. There's a number of smartphones and tablets on the market that would fit into this category, but today, we're highlighting only the very best of them.
Google Nexus 5 and Nexus 7 (2013)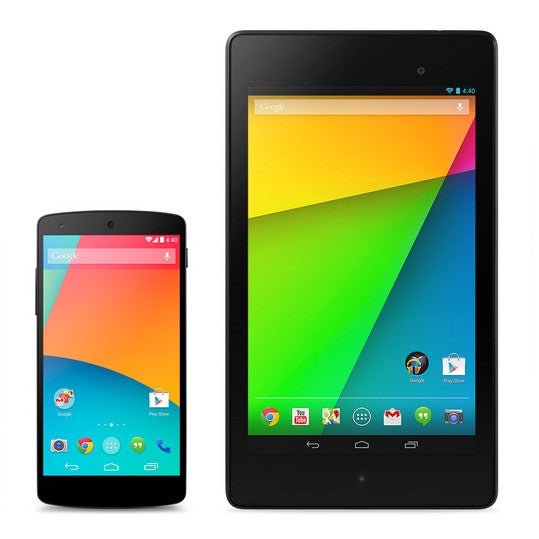 Can one grab a high-performance, feature-packed smartphone or a tablet at nearly half the (off-contract) price it would normally cost? Yes, and Google is making this possible with its Nexus lineup. The newest member in the series, namely the Google Nexus 5, can rival many of its high-end counterparts with its specifications and performance, all the while retailing for as low as $350 contract-free. Then there's the Google Nexus 7 (2013) tablet – the best 7-inch slate $230 can buy, equipped with hardware to handle demanding tasks and the software needed to accomplish them. And if that's not enough, Nexus devices are entitled to timely software updates, delivering the best user experience Google's OS can offer.
Motorola Moto G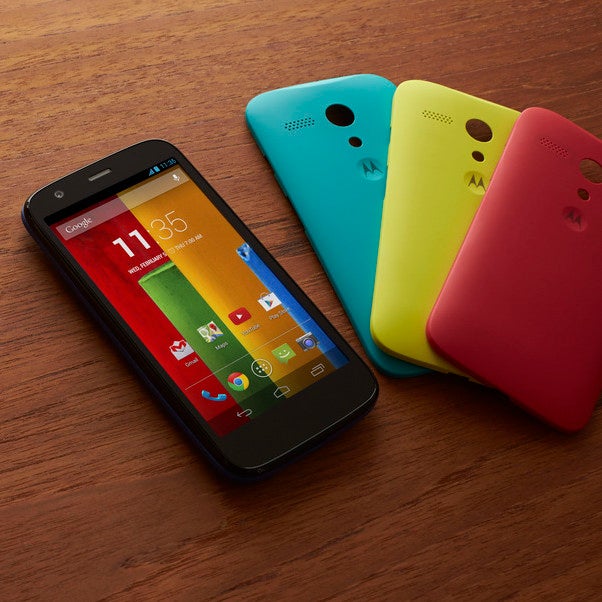 The Motorola Moto G, which can now be bought in the US for as low as $179 off-contract, is meant to be the ultimate Android device in its price category. And from the looks of it, the guys at Motorola have done a good job at reaching that goal. The Moto G offers a number of features that are usually associated with high-end smartphones – features like a large display, a quad-core Snapdragon processor, and an up-to-date version of the Android platform loaded on it out of the box. Best of all, Motorola is assuring us that the performance of the device will not disappoint. In fact, the Moto G should be as snappy as some high-ends, according to its maker, thanks to the lack of additional software tweaks and UI modifications to slow Android down.
Nokia Lumia 520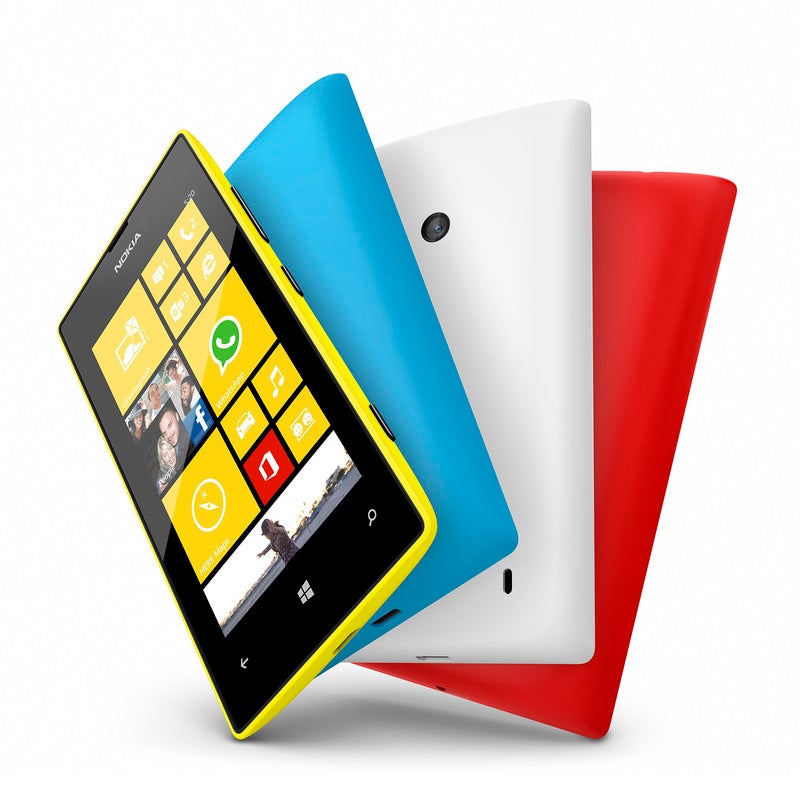 There's a reason why the Nokia Lumia 520 became the most popular Windows Phone handset soon after its release. Even though it could be bought for just $220 off contract, this humble smartphone had quite a lot to offer, including free offline navigation in the form of Nokia's HERE maps, a free music streaming service, and Windows Phone 8 running smoothly on a 1GHz dual-core processor. It wasn't bad specs-wise either, sporting a 4-inch, 480x800 pixel super-sensitive display and a usable, 5MP camera. Today, one can get their hands on a Lumia 520 for under $100, which is a steal. If you're interested in a decent, yet inexpensive full-fledged smartphone, go ahead and check it out.