OnePlus co-founder sarcastically hints invites will be gone for OnePlus 3
12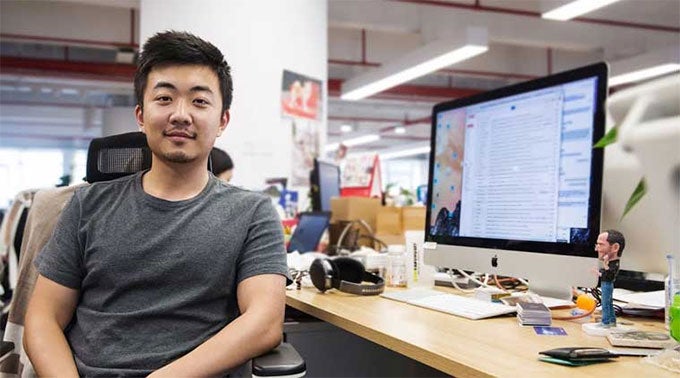 With the end of May within sight, and June right around the corner, it's nearly time for OnePlus to introduce its third-gen flagship, the
OnePlus 3
. Back in February, company co-founder Carl Pei (above) confirmed plans to introduce the new model before Q2 2016 was out, and as that deadline closes in we've been checking out
plenty of leaked images of actual hardware, nice crisp press renders, and a ton of possible specs
. But one detail that's been much harder to pin down is how OnePlus plans to sell the phone. Now some new comments from Pei this week have us wondering if his company's infamous invite system could finally be gone for good.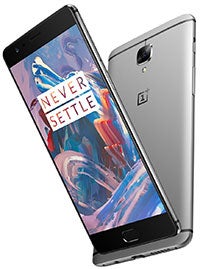 Back when Pei first shared news of that late-Q2 ETA, he also mentioned that shoppers would be treated to a "better buying process" with the OnePlus 3, as compared to the company's previous phones. With its reliance on invites easily the most disagreeable part of how OnePlus sold phones, we were hopeful that maybe the OnePlus 3 would go up for sale without shoppers needing to jump through such hoops.
Now on Twitter, Pei mockingly teases, "
Who's looking forward to invites making a comeback?
"
As Pei can't be so tone-deaf as to think any of us are actually welcoming a return to invite-based shopping, our internet sarcasm meters (patent pending) are practically melting down with off-the-chart readings.
Pei also turns to Twitter with what could easily be a comment about the OnePlus 3's build quality, noting, "
This feels much better in the hand than the OnePlus One!
" The
smooth metallic design
we've seen in numerous leaks sure looks like it would make for a premium-feeling handset, so we wouldn't be surprised if we're getting what amounts to an early hands-on report.
Here's hoping Pei continues with the OnePlus 3 teasers over the next few weeks, helping to further flesh out our expectations for the smartphone.
source:
Carl Pei
(Twitter) via
Android Authority