OnePlus 2 will come with a Snapdragon 810 v2.1: reportedly it won't overheat, or so they say
61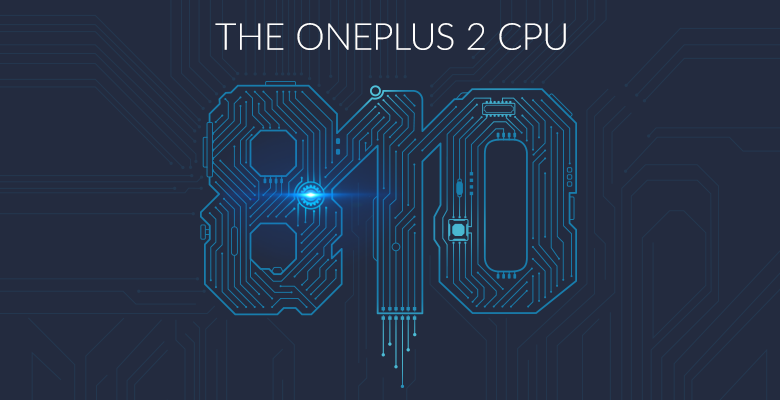 It seems that the OnePlus 2 is just around the corner and the first official sneak peeks at the device's specs are already beginning to show up. It was announced today in a Facebook blogpost that the OnePlus 2 will sport the hottest (no pun intended) chipset that Qualcomm has come to date, the octa-core Snapdragon 810, which is also powering the
HTC One M9
and
a slew of other phones
.
We know what you're thinking:
"Thanks for nothing, OnePlus, the Snapdragon 810 will make your second flagship killer too hot to handle!"
, but it seems that this might not be the case. See, OnePlus claimed it's perfectly aware of the overheating issues plaguing the silicon chip, that's why it reported that it has taken the necessary precautions.
As the company puts it, the OnePlus 2 will employ an improved version of the chip, v2.1, which is
"fine-tuned both hardware and software"-
wise. Apart from coming with the revised version of the chip, the second OnePlus handset will come with a thermal gel coating and graphite inside that will aim to dissipate the accumulated heat away.
It is also said that OnePlus doesn't intend to throttle the chipset the way HTC did with a software update for its One M9. Will all of this be enough to keep the OnePlus 2 cool and snappy? The company says that
"after rigorous testing, the OnePlus 2 meets the industry standard for phone temperature, even with hours of use"
.
Here's to hoping that OnePlus 2 users won't prove otherwise.
No images
source:
OnePlus
Recommended Stories