OnePlus 2's price will be "higher than $322"
23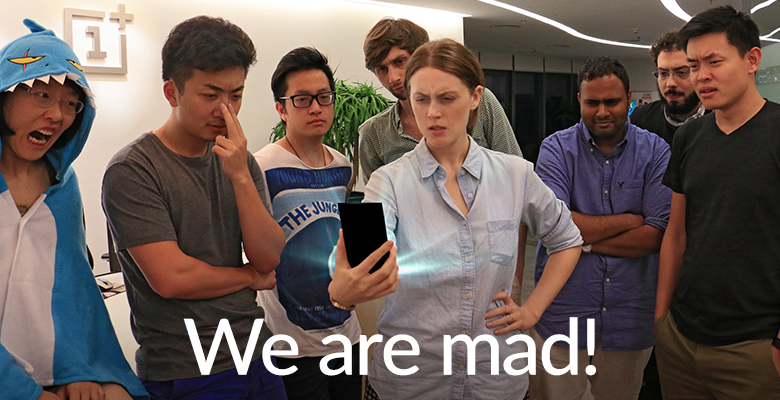 The OnePlus 2 is coming soon - that's already been confirmed by OnePlus, which recently revealed that the handset would be powered by an octa-core Snapdragon 810 processor, while also offering other "impressive specs."
Needles to say, many fear that the Snapdragon 810 will overheat inside the OnePlus 2, since this is already happening with other devices that are powered by the chipset. However, OnePlus said that it knows
how to avoid these problems
. The company today is reconfirming that the OnePlus 2 features the S810 (clocked at 1.8 GHz "for cooler temperatures"), also mentioning that, since this processor is almost 60% more expensive than the Snapdragon 801 that's found inside the
OnePlus One
, the new smartphone will not be as cheap as last year's handset. More exactly, the price of the OnePlus 2 will "certainly be higher than $322."
As you may know, the OnePlus One was released for prices starting at $299 (though it can now be
bought for as low as $249
). And while the OnePlus 2 will be more expensive, it's probably still going to be more affordable than most high-end smartphones out there.
P.S.: Pictured above is the OnePlus team "mad" at all the incorrect
rumors regarding the OnePlus 2
. And that's a "hidden OnePlus 2" in the center of the image. As you can see, OnePlus is not yet ready to reveal the smartphone's design, though it's probably safe to assume that the device will be pretty large, likely sporting a screen of at least 5.5 inches.
sources:
OnePlus
,
Facebook