Leaked photo shows a prototype of the fourth-generation Motorola Moto X with a heat pipe inside
39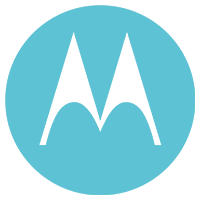 Is it possible that the Snapdragon 820 SoC has a tendency to overheat like its predecessor? Based on a photograph that allegedly shows the inside of a prototype of the fourth-generation Motorola Moto X, the phone will be employing a heat pipe in order to keep it from becoming too hot to handle. Other models already employ a heat pipe to cool down the Snapdragon 810 SoC such as the
OnePlus 2
,
Sony Xperia Z5 Premium
and the
Xiaomi Mi Note Pro
.
Amid talk that the Snapdragon 820 SoC also has a heating problem
, a rumor circulated earlier this month stating that the
Samsung Galaxy S7
will
have a heat pipe inside
. The phone is expected to pack the Exynos 8890 chipset
in all markets except the U.S. and China
. In those two countries, Samsung will reportedly use the Snapdragon 820. Despite speculation that the Snapdragon 820 overheats,
Qualcomm insists that the chip does not have such a problem
. The company's latest and greatest uses a quad-core design featuring its own home-grown Kryo cores.
Supply chain sources say that the fourth-generation Moto X won't be released until the second quarter of 2016. That leaves Motorola with plenty of time to make changes; the heat pipe could be removed before the final production models roll off the assembly line.
If you believe that where there is smoke there is an overheating chipset, you might choose to believe that Samsung and Motorola both know something about the Snapdragon 820 that we don't know for sure. Otherwise, you probably should wait for more evidence before declaring that another generation of Snapdragon chips overheat.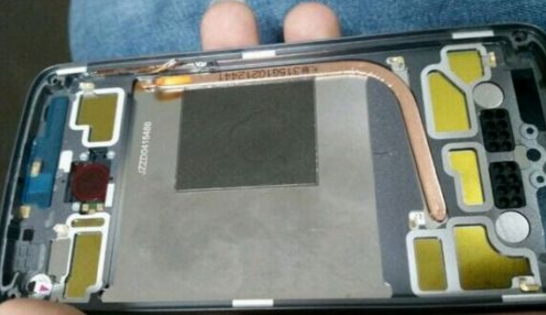 This picture allegedly shows a heat pipe inside a prototype of the fourth-generation Motorola Moto X
Thanks for the tip!
source:
TechWeb
(
translated
)