Google empowers Gmail with support for native add-ons
1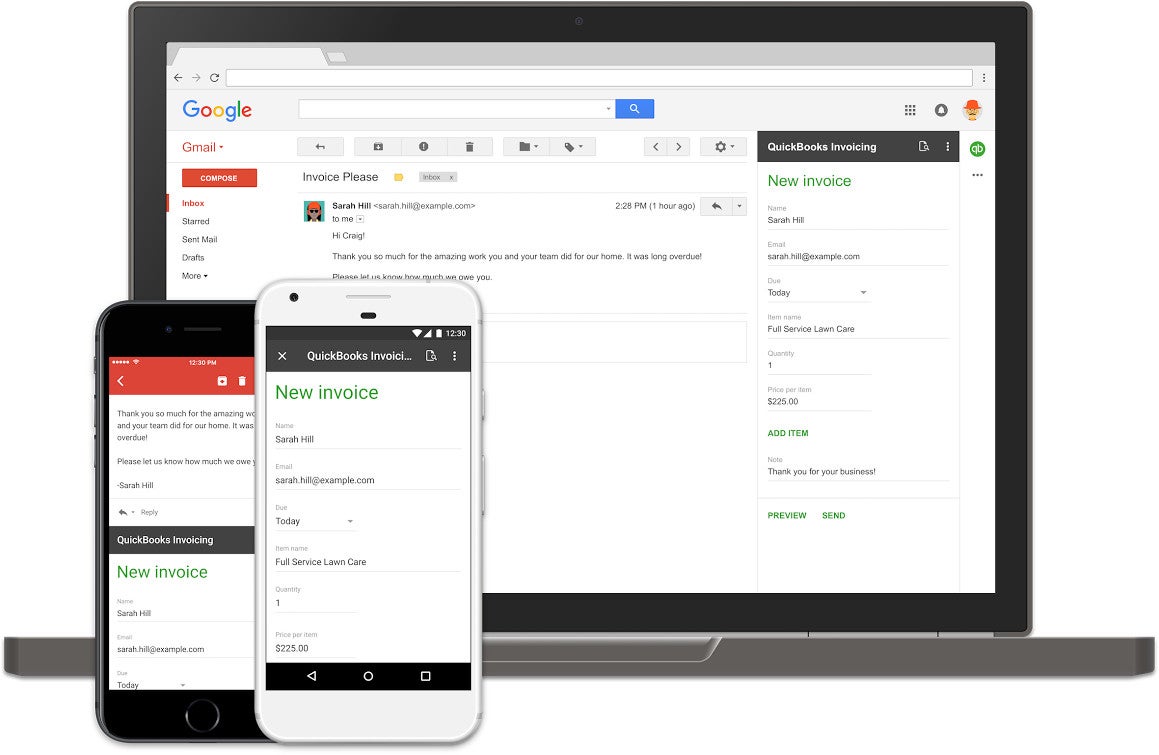 Google has been on fire lately, as the search giant made several announcements in the last couple of days. Hangouts and Gmail are among the significant services improved by Google this week, but
we've already talked about the former
, so let's see what new changes are now available to those using the powerful email client.
Well, it appears that starting today, Gmail will feature support for native add-ons. Although add-ons have been part of the email service for quite a while, they were available through Chrome extensions.
The new Gmail has support for native add-ons, which means they will now work across all platforms, including Android and iOS. Keep in mind that this is just the beginning, as Google announced that only three add-ons had been integrated with Gmail, all three aimed at enterprise users.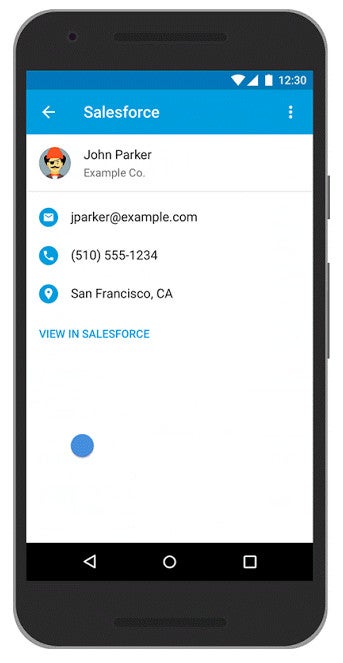 Salesforce add-on
If you're using
Gmail
, you will be able to install add-ons via the
G Suite Marketplace
later this year, but you can already try out those three released by Google today: Intuit QuickBooks, ProsperWorks, and Salesforce.
Intuit QuickBooks will allow users to send invoices and confirm their status without having to leave the email app. With ProsperWorks, Gmail users can check the contact info of people on email threads against the info stored in their CRM.
Lastly, Salesforce add-on enables users the option to look up existing contacts, add new ones, and associate email threads with one or more existing opportunities in Salesforce, directly from
Gmail
.
Since these add-ons are contextual, they will appear in the email client when the need for them arises. It's also worth noting that Google invites developers who want to build new add-ons to sign up for the Developer Preview.