Funny smartphone-related comics that might also strike a chord
12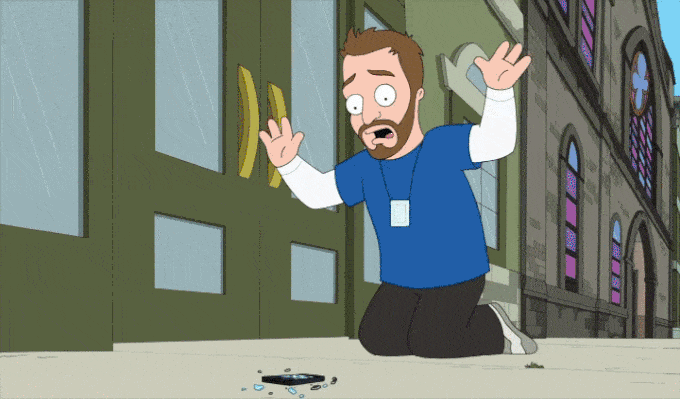 In an industry that mostly comprises raw hardware specs, complex financial figures, and heated dissension between fans, there's pretty little room for humor. That said, we can't help but think that a little bit of "unwinding" every once and a while would do everything else but hurt. After all, who doesn't like to get a real belly laugh every once in a while?
Back in August, we
made a list of some of the funniest and most hilarious smartphone memes
that can be found across the vast realm of the Internet. Of course, most of these regarded the most popular smartphone manufacturers, devices, apps, and features. That's why we decided to continue the trend and present you with another portion of laugh-inducing jokes that regard our favorite gadgets. This time around, we've compiled a list of some of the funnier mini-comics, which will make you smile and probably laugh a little, but a number of them also represent nowadays' smartphone-infested reality.
Some of them will probably invoke a thought or two as well.
Looking for more laughs and giggles? Check out these, too: