Do you like the LG G6? (Poll results)
60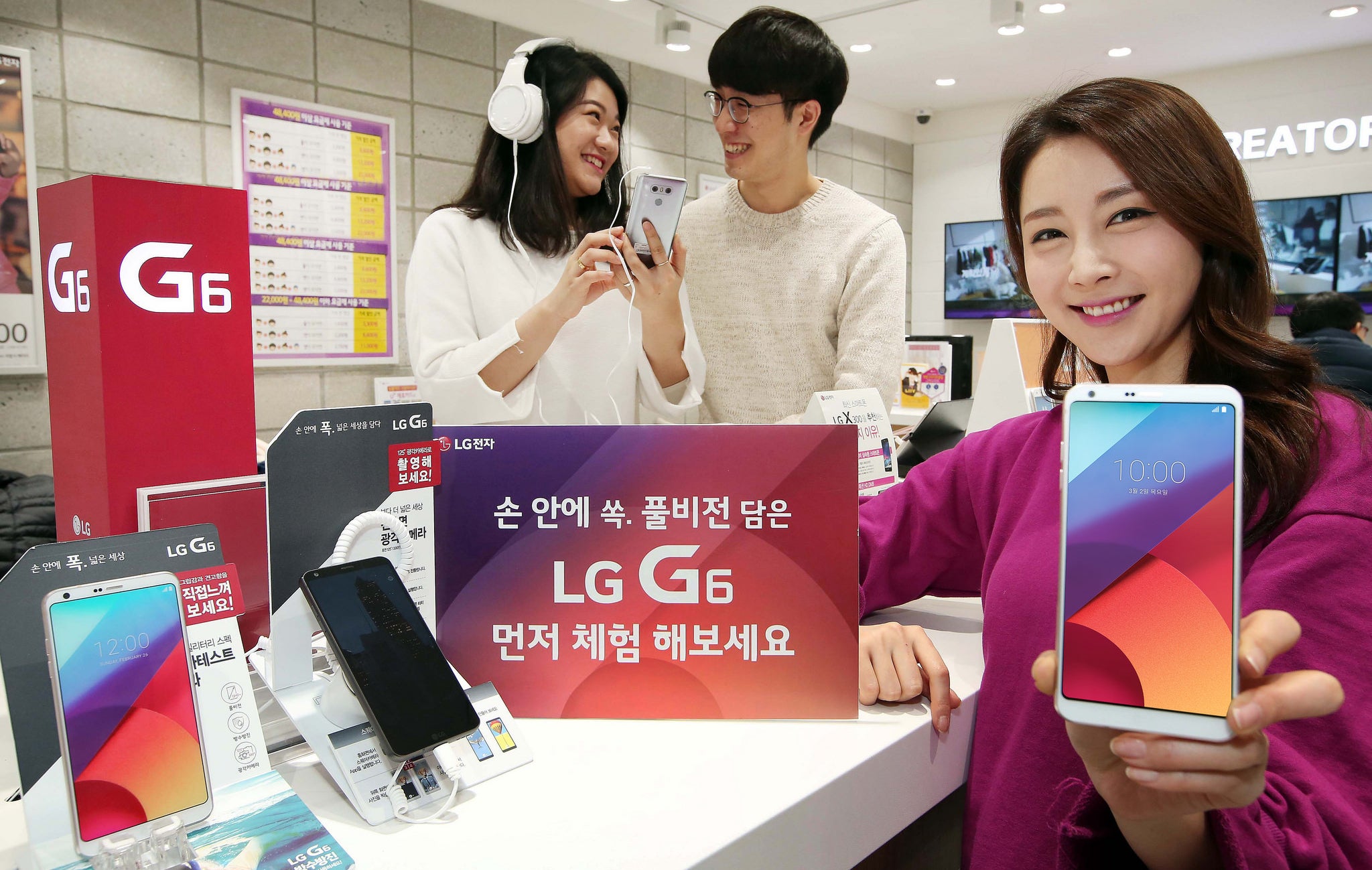 A bit over a week ago, at MWC 2017, LG announced the
G6
, its latest flagship smartphone. The new handset is made out of metal and glass, being packed with enhancements - like the 5.7-inch
FullVision display
that offers an unusual 1440 x 2880 pixels resolution and an 18:9 aspect ratio.
LG
designed the G6 is such a way
that the device is smaller than virtually all other 5.7-inch phones currently on the market, even being smaller than LG's own 5.3-inch G5. Thus, it's no wonder that the G6 received - and will continue to receive - a lot of attention.
Shortly after the new LG flagship was officially unveiled, we published
this poll
, asking you if you liked it. Now, looking at the poll results, we can concluded that LG got most things right with the G6, as only 13.98% of voters are convinced that they don't like it. 22.2% of voters are not yet sure about the smartphone, waiting to see it and feel it in real life to pass judgments. Finally (and more importantly), 63.83% of all voters like the G6 - which is, of course, excellent news for LG.
As you may have heard, the LG G6 is
launching this week in South Korea
, but it will likely not be
available in the US before April
. Meanwhile, in case you haven't done it yet, you should check out our
LG G6 preview
to get a closer look at the device.