LG G6 vs Galaxy S7 edge, iPhone 7 Plus, LG V20: camera comparison
61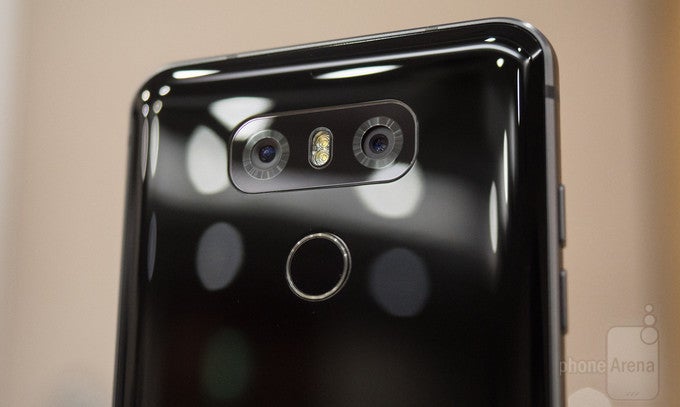 As I said in my
early look at the LG G6
, the phone delivers on many levels – it is fast, it is sleek, and it comes with the promise of unparalleled durability. But the camera has yet to truly impress me. Yes, it takes decent shots from what I've seen so far, but can it beat what's already out there? And can it match the camera performance of LG's top phone so far? Perhaps this camera comparison will help us answer these questions. The devices we've chosen to compete against the LG G6 are the Galaxy S7 edge, the iPhone 7 Plus, and the LG V20. Here's a quick rundown of their camera specs:
Camera Specs


LG G6
Galaxy
S7 edge
iPhone 7
Plus
LG V20
Resolution,
aspect ratio
13MP@4:3
4160x3120px
12MP@4:3
4032x3024px
12MP@4:3
4032x3024px
16MP@4:3
4656x3492px
Sensor and
pixel size
1/3"
1.12μm
1/2.5"
1.4μm
1/3"
1.22μm
1/2.6"
1.12μm
Aperture
F1.8
F1.7
F1.8
F1.8
Focus and
stabilization
PDAF
OIS
Dual-pixel AF
Object track
OIS
PDAF
OIS
PDAF, OIS
Object track
Laser AF
Scene 1: At the park
One thing I like about Barcelona are its numerous parks scattered all over. They let you escape the concrete jungle for a while and unwind on a sunny afternoon. Or you can take some photos, as I did.
In this particular set of images, we have the warm setting sun illuminating a dynamic, colorful scene. The accent here is on "dynamic", clearly, as all phones chose to use their HDR mode (set to Auto). The results? Out of the LG we have a natural-looking image – one that's warm, but not overly so. The halos around the trees aren't exactly eye-pleasing, but at least it isn't as bad as what I see in the V20's image.
The iPhone delivers a photo with a dash of extra contrast and warmth added to it, and in this case, it actually complements the scene well. And the Galaxy S7 edge has done a really job at preserving details in both the highlights and shadows.
Scene 1: score
Galaxy S7 edge
8.0
iPhone 7 Plus
8.0
LG V20
7.0
LG G6
7.0
Scene 2: A closeup
Most phones, regarding of their class, are pretty good at taking photos from up close. That's why I'm not surprised to see all four handset performing really well in this scene. And it's hard to pick a favorite. Zooming in shows plenty of detail in all four images, especially in the ones out of the iPhone and the V20 (full-res images for your viewing pleasure are available at the end of this article). Despite the slight color balance differences, I'm going to call this one a tie. All photos are almost equally likeable.
Scene 2: score
Galaxy S7 edge
8.0
iPhone 7 Plus
8.0
LG V20
8.0
LG G6
8.0
Scene 3: Portrait
Say hello to Ray. Being the pretty cool guy that he is, he had nothing against posing for the needs of our camera comparison, and below are the results. Alas, the LG G6 couldn't quite get the right color tone of the scene. Its photo looks a tad greenish. The Galaxy S7 edge and the LG V20 get a lot closer to reality. As for the iPhone, I'm not sure what happened here, but the colors look excessively saturated and the contrast is on the heavy side.
Scene 3: score
Galaxy S7 edge
8.5
LG V20
8.0
iPhone 7 Plus
6.0
LG G6
6.0
Scene 4: Having a break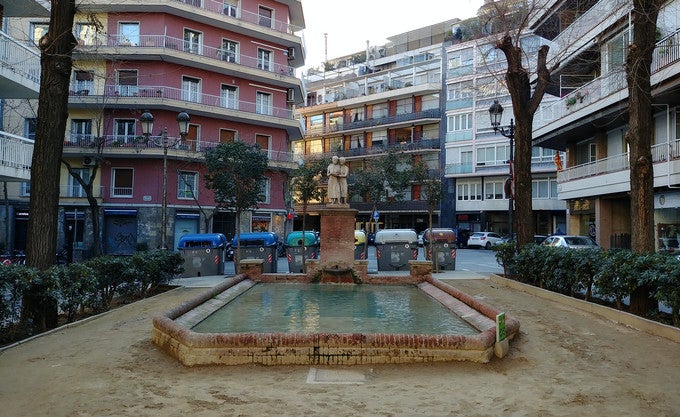 Photo taken with the LG G6
I wanted to include this scene as well because it demonstrates how well these four cameras capture detail. But they also approach detail differently, and the LG G6, in particular, seems to add a noticeable amount of sharpness to the image. That's actually fine – cameras do that during image processing to make details stand out a bit better. But it's easy to overdo it, and the G6 could be nearing that point. If you zoom in, it's easy to see the white lines going across the edges within the image. That aside, all four images have turned out pretty well. To my eyes, the LG V20 delivers the most detailed image, but overall, all four cameras are in the same ballpark.
Scene 4: score
LG V20
8.5
Galaxy S7 edge
8.0
iPhone 7 Plus
8.0
LG G6
7.5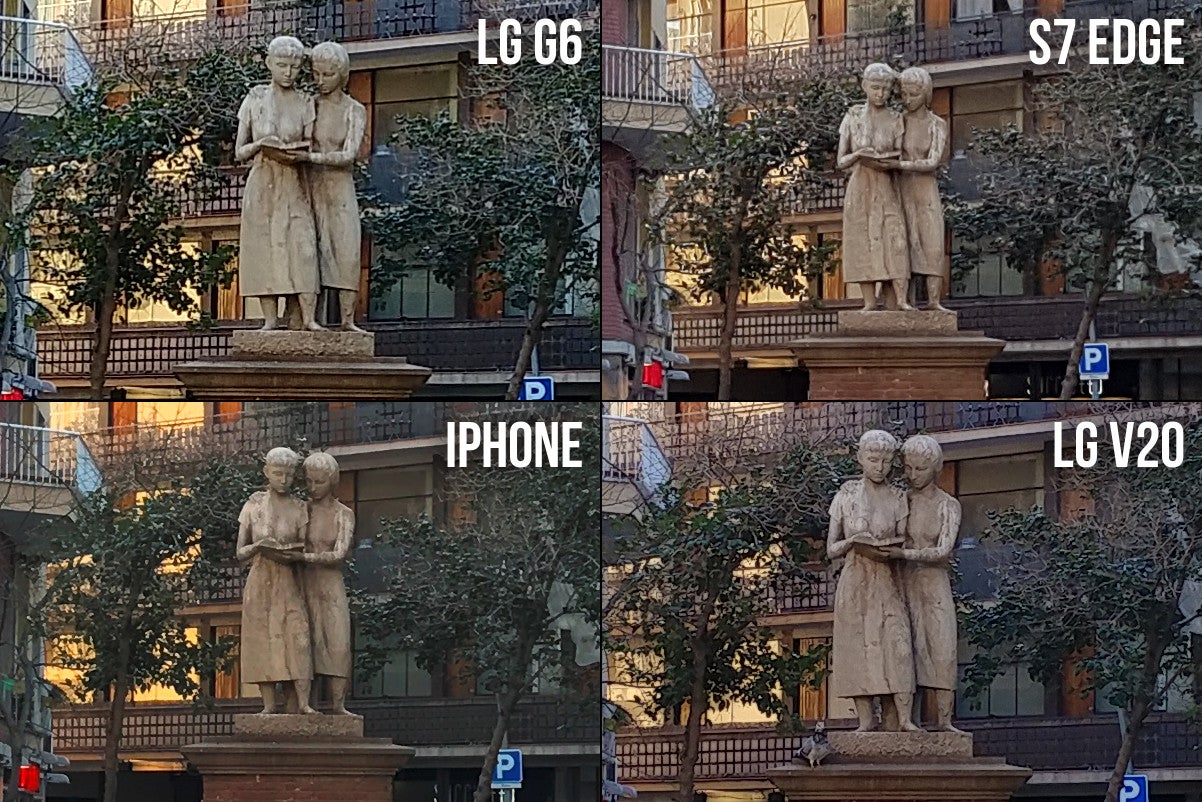 Check out the next page for more scenes and the final score!