Do you like the LG G6?
71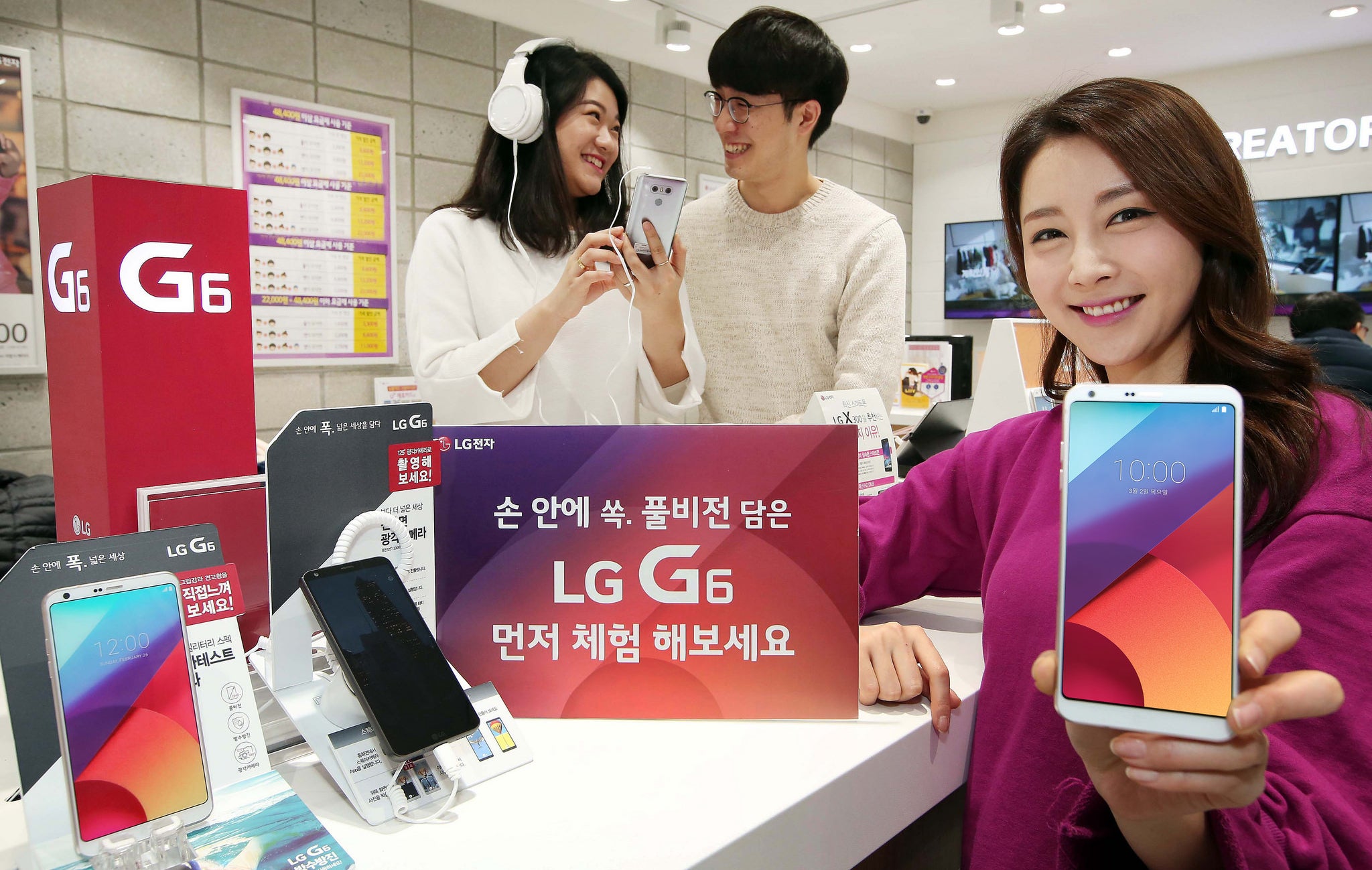 After admitting that the G5 was somewhat of a failure sales-wise, LG got back to the drawing board in search of ideas for a new and better flagship smartphone. That's how we got the
LG G6
, which was officially announced yesterday at
MWC 2017
.
Right now, it seems that the G6 is indeed better than the G5 in pretty much every aspect, but we want to know if
you
like it.
The first thing that strikes you about the LG G6 is that, although it sports a very generous 5.7-inch screen, the phone itself isn't larger than devices featuring 5.5-inch, or even 5.3-inch screens. This is thanks to the exceptional screen to body ratio that the G6 is offering. The G6's display itself, called
FullVision
, is unique, as it has round corners and a 1440 x 2880 pixel resolution for an 18:9 aspect ratio.
The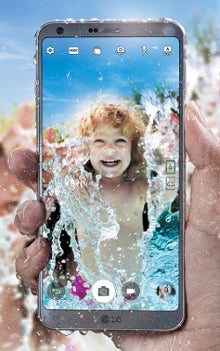 G6 is LG's first global flagship handset to be dust- and water-resistant (IP68-certified), and it's even
shock-resistant to some degree
. As a tradeoff (for some users), the device packs a non-removable battery - a 3300 mAh unit.
The new LG phone relies on
a Snapdragon 821 processor
- not Qualcomm's latest high-end chipset, but still powerful enough for a 2017 flagship. Other notable features include a fingerprint scanner, dual 13 MP rear camera, 4 GB of RAM, and 32 GB / 64 GB of expandable storage space. Android 7.1 Nougat with Google Assistant will be available out of the box.
While it's
launching in South Korea
(and maybe other international markets) in March, the LG G6 might
not be available in the US before April
. Once it does reach US shores, the phone will be out on all major carriers:
AT&T
,
T-Mobile
,
Verizon and Sprint
have all confirmed that they'd sell the device.
So, what do you think about the LG G6? Cast your votes in the poll below: