The LG G7 could end up looking like every other notch copycat out there
32
Oh, the humanity! LG had supposedly gotten
back to the drawing board
regarding its
G7
flagship, in order to try and differentiate it more from the competition, at least externally. That is apparently the reason it
didn't announce it at the MWC expo
last month, but brought some prototypes to showcase to carriers and industry insiders.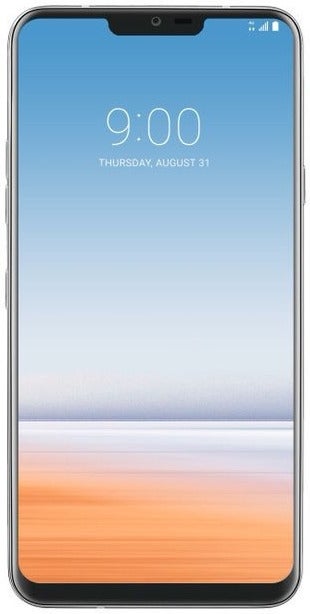 Well, we sincerely hope that the units that were shown at the MWC and leaked out in the above video, are the ones that have been nixed, and LG is getting back to the drawing board on something different, because if they are the actual G7 that will
make a cameo later this year
, it will look like... well,
every other notch-y iPhone X copycat out there
that the street will be flooded with this year, it seems. If you want to see how the G7 might end up looking like, look no further than the renders below that are based on the leaked Judy prototype from the MWC and other places, and infused with the typical LG design language.
There is certainly a way to achieve a larger screen diagonal without a top bezel cutout that fake-makes large screen-to-body ratios, but renders the
display's horns all but useless
in everyday interaction, and Samsung has shown it can be done with the new
Galaxy S9
front that returns a ratio higher than the
iPhone X
with the same screen diagonal. It's rather understandable that LG might want to differentiate itself as far from the town rival Samsung as it can, but then it might fall into the trap of following
all the Chinese copycats
that have gone the way of the notch, too. So sad.