10 old flagships that you can buy as great mid-range smartphones right now (April 2016)
33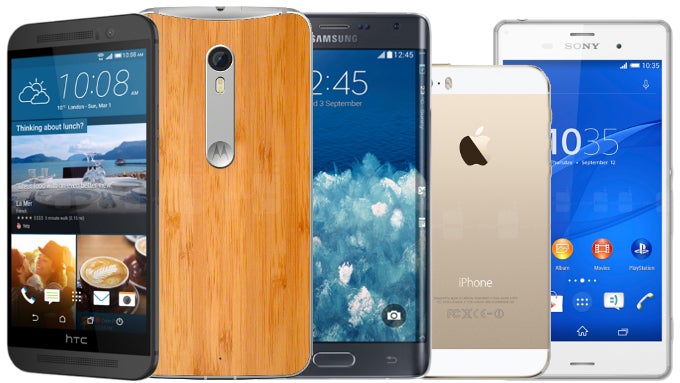 Buy an old flagship or a brand new mid-range smartphone? Opinions on this subject may vary quite a bit, and arguments on both sides have their merits. The thing is, however, if you are buying a new smartphone and are on a budget – you should definitely look at the smartphones that were best in their class yesteryear, instead of jumping on a shiny new model that may just end up beind sub-par.
Sure, the alluring new devices have been designed to look fresh, sleek, and modern and represent the newest trends in smartphone industry, but a price-drop always comes with corner-cutting. Expect a processor that is not top-of-the-line, an underperforming camera, and possibly worse battery life. On the other hand, 12 or even 24 month-old flagships may be a bit aged in their appearance, but these devices were designed to be the best their respective brand has to offer, and with the current slowdown in smartphone evolution, may just do well enough to top the shiny new midrangers.
The general consensus is that new midrange processors are usually about the same in performance when compared to the high-enders of yesteryear. However, as we've seen time and time again when a new Android version is released, flagships tend to get more love from the updates department of their respective manufacturers, as companies aim to keep the highest-paying customers happy, instead of investing obscene amounts of resources into updating a wide range of midrangers – something, which may or may not go unnoticed by the users.
So, now that we've thrown this viewpoint out there, let us back it up with a selection of some old flagships that could make for great midrangers nowadays! We scanned Amazon to check for some general price points on various models. Please, when shopping, make sure to take into account if it's a CDMA (Verizon, Sprint) or GSM (AT&T, T-Mobile) model you need, and remember to check if the offered phone's LTE bands are supported by your carrier.
Yes, HTC's 2014 flagship still runs pretty snappy. It has been updated to Android 6 Marshmallow, its BoomSound speakers are as loud as ever, its metal design still holds that special charm that drew devoted fans to HTC. The 4 MP UltraPixel camera is pretty bad, so only consider this device if you are not much of a shutterbug. Yes, it still has a 32-bit processor, but trust us – it will be at least a few more years before those are considered to be anywhere near obsolete. It can be had for about $250 or less unlocked. For that price – it's a lot of phone!
Alternatively, 2015's One M9 can be found unlocked for about $370 at various online retailers. Its camera is still not the best, but its design has had a slight facelift, and the bezels around its display are slightly thinner. The One M9 rocks a 64-bit Qualcomm Snapdragon 810, so it proudly marches on in the 64-bit era. The stereo BoomSound speakers sound a notch better, too — check out
our comparison here
.
Yes, the iPhone SE just came out, but that doesn't really make the 5s obsolete. In fact, the phone still runs pretty well, is receiving regular iOS updates by Apple and is a mixture of cute and stylish. You will not have access to Apple Pay and you will be stuck with Apple's old 8 MP camera, but if that doesn't bother you – you can grab one of these for about $250 at various retailers. With the 64-bit A7 processor, it will still be a good couple of years before this smartphone is obsolete.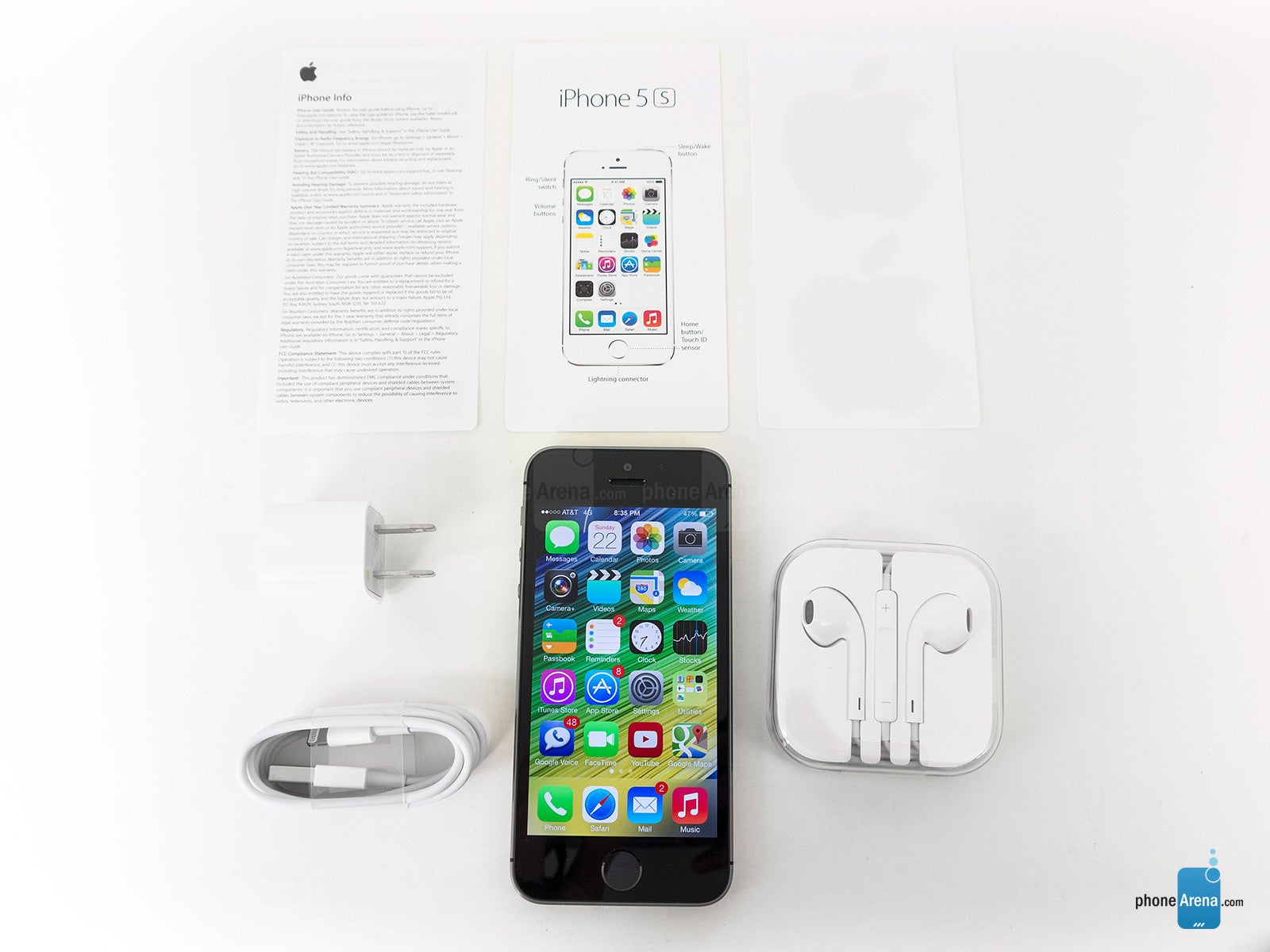 Yes, LG's 2014 flagship is also holding up pretty well for its age. Its design is still pretty ergonomic – despite the fact that it packs a 5.5-inch display, its thin bezels and arched back make it extremely easy to handle. Its camera, assisted by laser auto-focus, is still pretty good — sure, it can be outclassed by the newest and best out there, but not by a large margin. And yes, the phone was updated to Android 6 Marshmallow, so it still runs on the newest software. A browse through Amazon.com shows that it can be found for as low as $220 – definitely not a bad price for what you are getting!
The G3's successor is not a bad catch as well. A slightly better camera, a 64-bit processor (although, not top-of-the-line, as LG chose the Snapdragon 808), and leather backs galore. The G4 is a charming device in its own right, it's still relevant, and can be had for about $350 at various retailers.
Google's gargantuan, Motorola-made phablet still gets timely Android updates and still runs buttery smooth – that's a given with the Nexus line. If a 6-inch screen is what you are on the lookout for, you may want to check this phone out. Its camera is not the best, and its colors are a bit greenish. But hey, on the bright side, it seems that its price has been permanently slashed to $250 / $300, depending on whether you want the 32 GB of 64 GB model.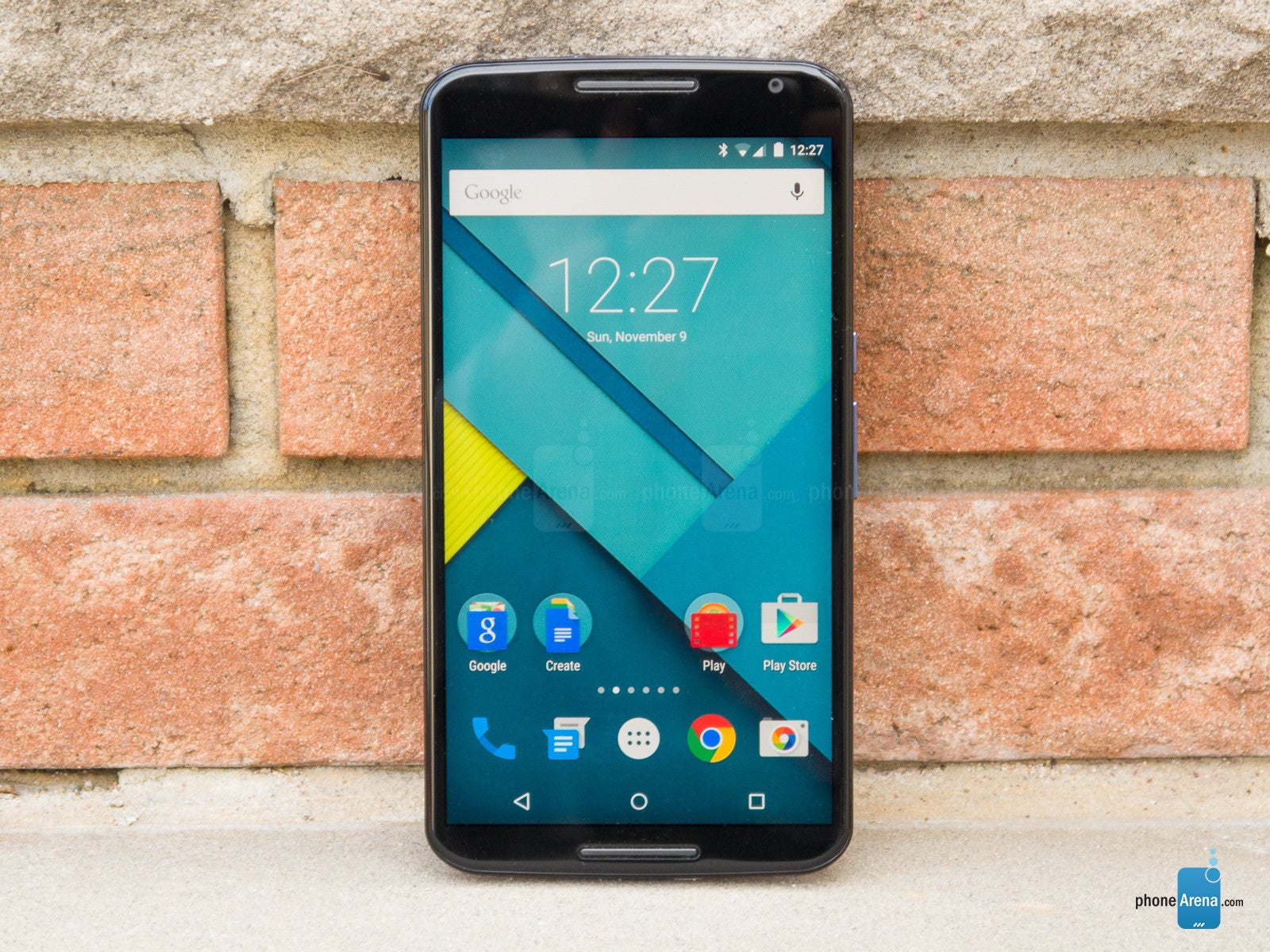 The 2014 Notes definitely look outdated when compared to Samsung's new shiny design language. But does that make them bad smartphones? They certainly show some lag and still tote that bloated TouchWiz of old. An Android 6 Marshmallow should hit them some time this April, though, we don't know what exactly it will bring. Still, they pack potent hardware, cameras that are still pretty great, and offer the complete S Pen experience, if that's what you are after. Besides, not even the new Edges have the
multitasking functionality of the original Note Edge
. Their prices can still hit $400, but refurbished units can be found for about $350.
Released in September of 2014, the Mate 7 is a premium-looking and feeling phablet. It bears a large, 6-inch display, is powered by a 32-bit Huawei home-brew Kirin 925 SoC, and has pretty nice cameras. Despite the screen size, the phone's metal chassis still doesn't take up too much space thanks to a 78% screen-to-body ratio. It's definitely a sleek-looking phablet, a good alternative for those that find the Nexus 6 a bit too... rough. Be warned, though, that the Mate 7 rocks a custom Emotion UI skin on top of Android 5.1 Lollipop and we have no idea if it will receive an update to Marshmallow. We'd wager on "no". It floats around the $375 price point.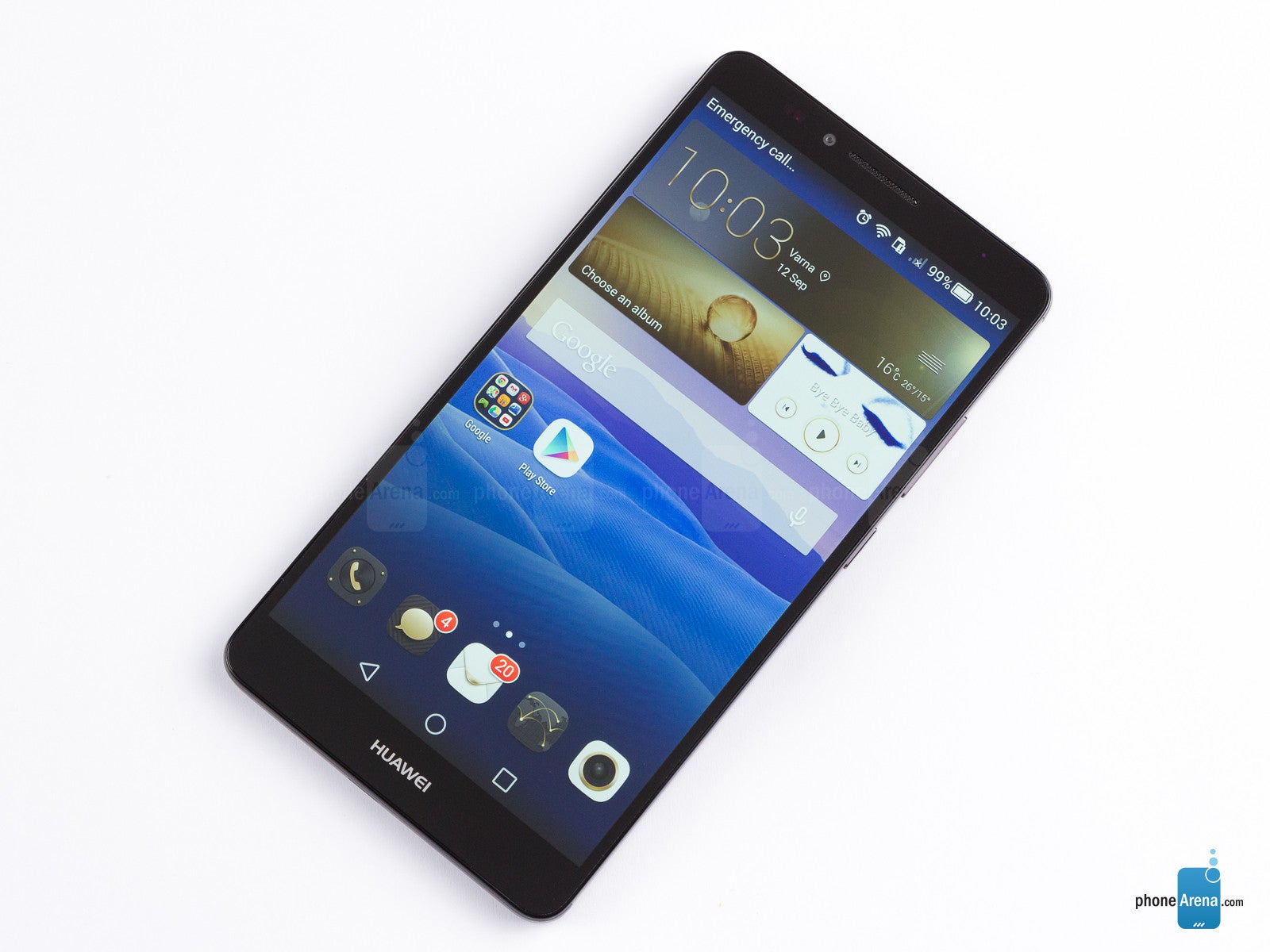 Excluding the upgrade to 64-bit architecture processors, nothing has really changed in the Xperia Z series since the Z3 and Z3 Compact. Therefore, they are still pretty capable devices by today's standards. You will get a sleek, rounded design, water resistance, stereo front-firing speakers, 5.2-inch screen, and 20.7 MP camera, which are all pretty much on par with what the Xperia Z5 has to offer, minus the Hybrid auto-focus system.
With the Z3 Compact you get a lot of the same, but in a smaller, plastic body, wrapped around a 4.6-inch display. Browsing through retailers on Amazon, we can see the Z3 floating around the $320 price point, with the Z3 compact being $20 - $30 cheaper.
Motorola's 2015 flagship was already aggressively priced at release and now, after some 7 months after its launch it can be bought for about $380 for the 16 GB model. A great offer, considering the fact that this is still the actual Moto flagship out there. Naturally, in lieu with the company's philosophy to deliver a clean Android experience, you can also expect timely updates when major Android releases are launched and for longer than Moto's competitors, too.