Camera spotlight: impressive pictures captured with Google's Nexus 6
40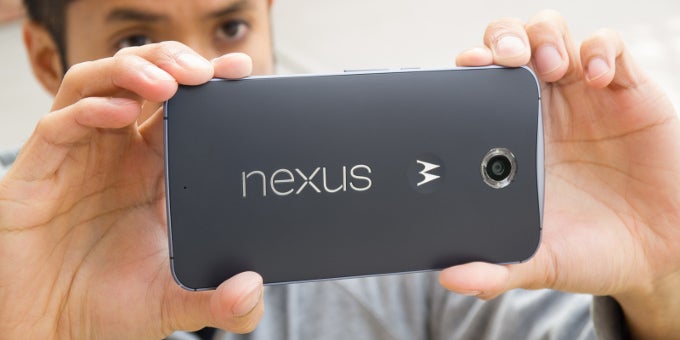 The world of photography has changed so profoundly in just the past few years. With smartphone cameras passing a certain threshold, the sheer number of captured images in the world has grown multiple times, and more and more of them gets shared on Instagram, Facebook, Flickr, and so many other venues. It's hard to say when this transition started to snowball, but to us it seems that the growth of Instagram is a good point of measure. In this series of articles, we'd be exploring the amazing world of smartphone photography done right by professional photographers and advanced enthusiasts.
In previous editions of this series, we saw creative images from Apple's iPhone series and the OnePlus One, but this time around it's time for a first-hand encounter with Google's flagship phone for Android 5.0 Lollipop - the Nexus 6.
Nexus 6 features a 13-megapixel camera with optical image stabilization
The 6-inch Nexus 6 is a large phone with a 13-megapixel camera with optical image stabilization that is certainly capable of capturing some great shots. We have also already seen the first camera apps for Android 5.0 that allow users to take full manual control over the camera, including control over shutter speed, which was not possible in earlier versions of the platform.
This selection of images comes from Reddit (hit the source link right below to see the thread), and it is a brilliant illustration of the possibilities of the Nexus 6 snapper. How do you like these photographs?