YouTube Music users can seamlessly switch between audio and video with handy new feature
2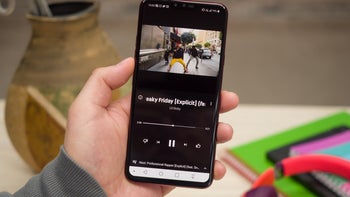 YouTube might be the world's most popular video hosting service (by far), but its
eponymous music streaming app
doesn't exactly look like a fierce rival for
market leaders Spotify
and
Apple Music
... yet.
Then again, parent company Google has been making
some interesting changes
and
adding cool new features
to YouTube Music in the last few months as it tries to close the functionality and convenience gap to the two aforementioned veterans of the streaming industry. The latest upgrade aims to better leverage what's arguably the platform's main strength and key selling point, allowing users to seamlessly switch between video and audio.
Instead of keeping the two types of content separate, Google is bringing them closer together with a very easy-to-access button at the top of your "now playing" screen. From the moment you start listening to a song and through the end of it, you can tap on "video" and have the track continue playing with visual assistance. The
official YouTube blog post
unveiling the new feature promises "no pauses" and "no interruptions", at least for the five million official music videos that have so far been "perfectly time-matched" to "their respective audio tracks."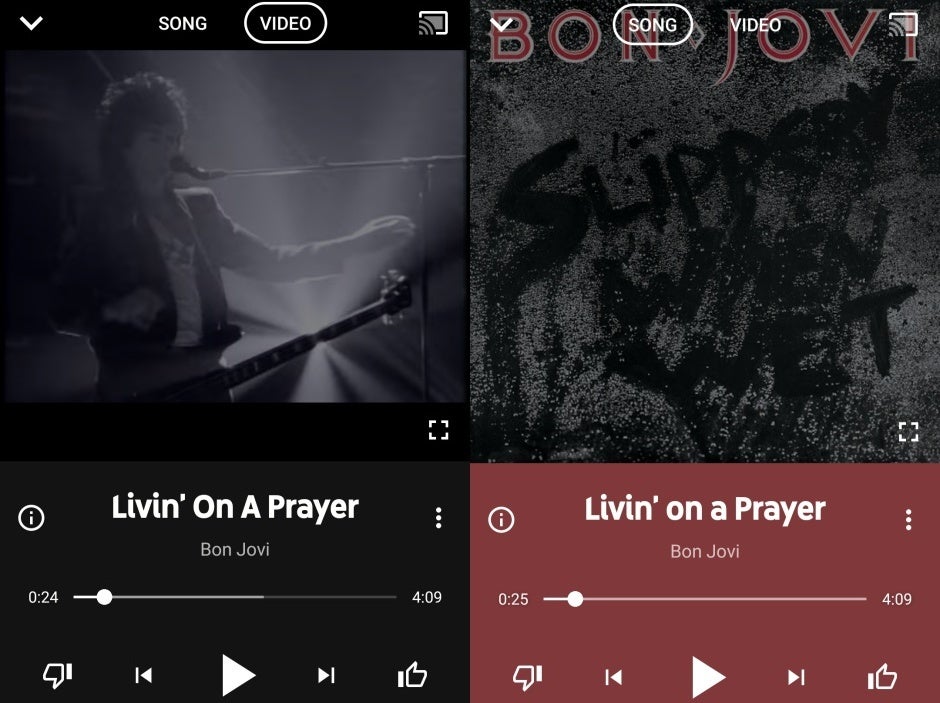 An expansion of that number is probably to be expected further down the line, as YouTube essentially hosts all of the world's music, but five million sounds like an impressive start considering many of those videos feature introductions and various pauses from the actual music, which had to be eliminated for them to align with the pure audio tracks.
Needless to say this sounds like a very handy way for many users to go back and forth between video and audio in different listening scenarios, but if you find the feature annoying rather than convenient, you can easily turn off the video option in your settings menu on both Android and iOS.