Xiaomi-owned Poco brand thinks you shouldn't 'settle' for the 'OverPriced' OnePlus 6T
24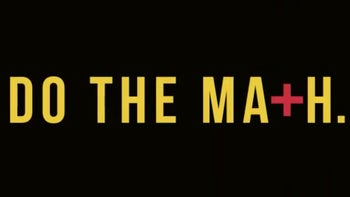 The OnePlus name is still essentially unknown to the
US smartphone consumer masses
, but in markets like India, the ambitious startup is already
a force to be reckoned with
. If you needed further evidence that was the case,
the regional leader in overall shipments
may have just supplied it in the form of an aggressive OnePlus 6T-trolling marketing campaign.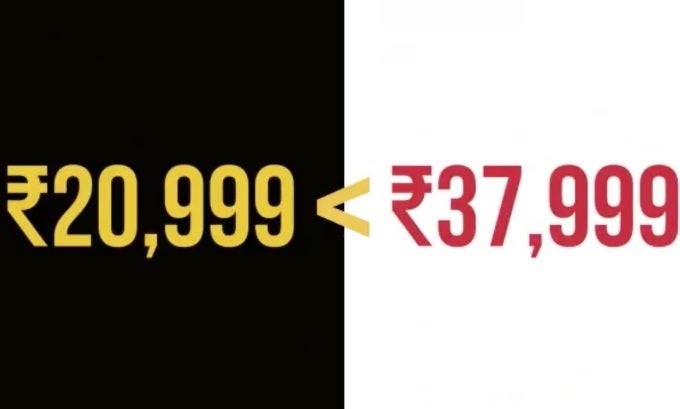 While the
OnePlus 6T
might be considered irresistibly affordable by Western standards, the Poco F1 impressively manages to undercut it in India. Despite its lower price point, the first Poco-branded handset offers a number of comparable key specifications.
We're talking
the same 6GB RAM
(in an entry-level configuration), same Snapdragon 845 processor, and even
a slightly bigger battery
, all available for a whopping $230 or so (Rs. 17,000) less. That's right, the OnePlus 6T starts at 37,999 rupees (around $515) in the world's second-largest smartphone market, whereas the Poco F1 fetches a truly unbeatable Rs. 20,999 ($285) with 6 gigs of memory and 64GB internal storage space.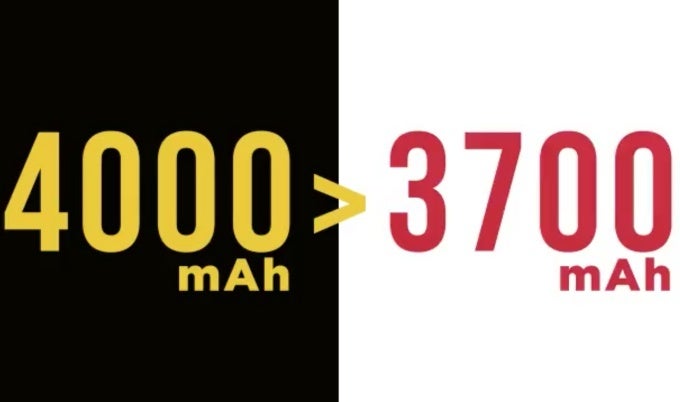 The Poco F1 also has an extra headphone jack compared to the OnePlus 6T (which has none), making a decision between the two a no-brainer... on paper. Of course, in real life, there are many other things people consider before buying a new phone. The 6T, for instance, comes with a beautiful waterdrop notch and a stellar screen-to-body ratio, while the Poco F1 sports an extra-wide display cutout for some reason, as well as a significantly thicker chin.
Brand recognition may play an increasingly important role in OnePlus's thriving global sales numbers, not to mention the premium build, excellent cameras, and rare in-display fingerprint scanner found on the 6T. Last but not least, the Pocophone F1 can only be
purchased in the US with some very significant limitations
.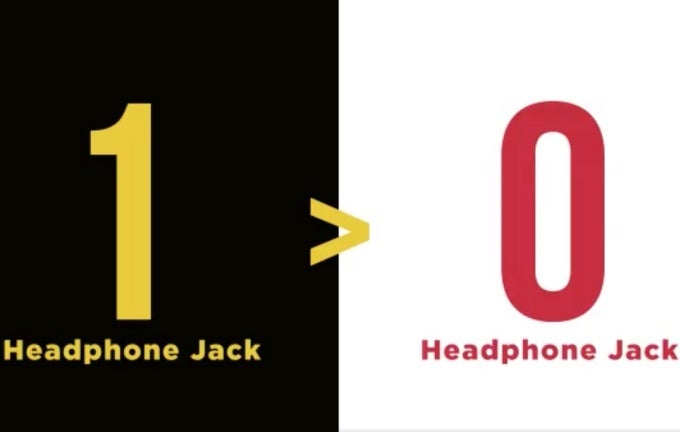 With all that in mind, we still have to commend Poco India's fun, effective, and factual advertising campaign. The company even tried to ruin the OnePlus 6T launch party by
handing out free calculators
so people can "do the math" and learn the Poco F1 offers more for less. Huawei did something similar recently to
rain on Apple's parade
, and these stunts are always hilarious when done right.