OnePlus 6T hands-on: first impressions
16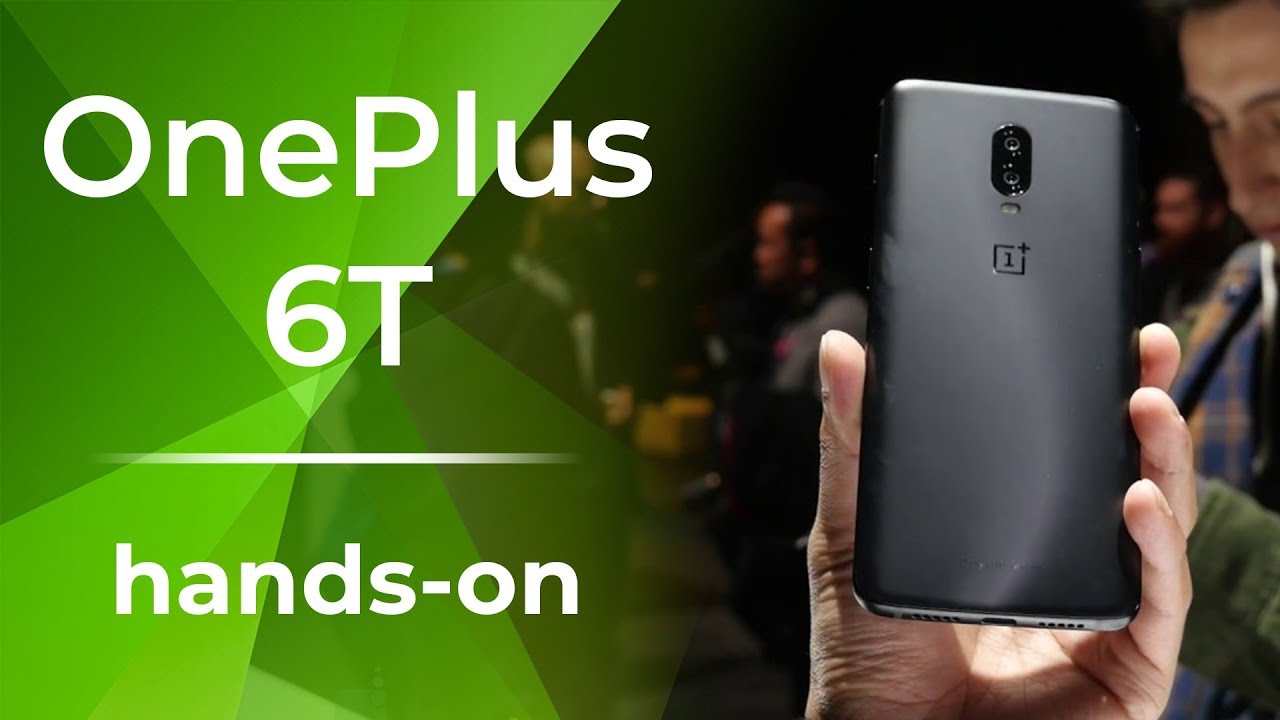 Today was a big day for OnePlus, its smartphone line, and its image in the US. The company held an event to celebrate the launch of its newest flagship, the OnePlus 6T, on American soil and in addition to a cool new smartphone, it also announced a couple of important details surrounding the phone's local distribution and operation.
But first – the OnePlus 6T! As it's fitting for a T-upgrade, the 6T strikes us as quite similar to its predecessor overall. If you've seen or held or used a OnePlus 6, then the 6T will by no means be a radical departure. The phone feels just as solid, with a nice, smooth finish, and a relatively lightweight build. It's one of the more comfortable phones to use of this caliber.
There are a bunch of headlining features that come with the OnePlus 6T. First, of course, is that stylish, water drop-like notch. Whether or not this notch style is going to feel better in the long run we obviously cannot tell, but it sure looks interesting. The screen has also grown somewhat: from 6.3" to 6.4". That's by no means a meaningful difference, of course, so you might as well not notice it at all. Besides, everything above 6 inches feels more than spacious enough at this point, correct?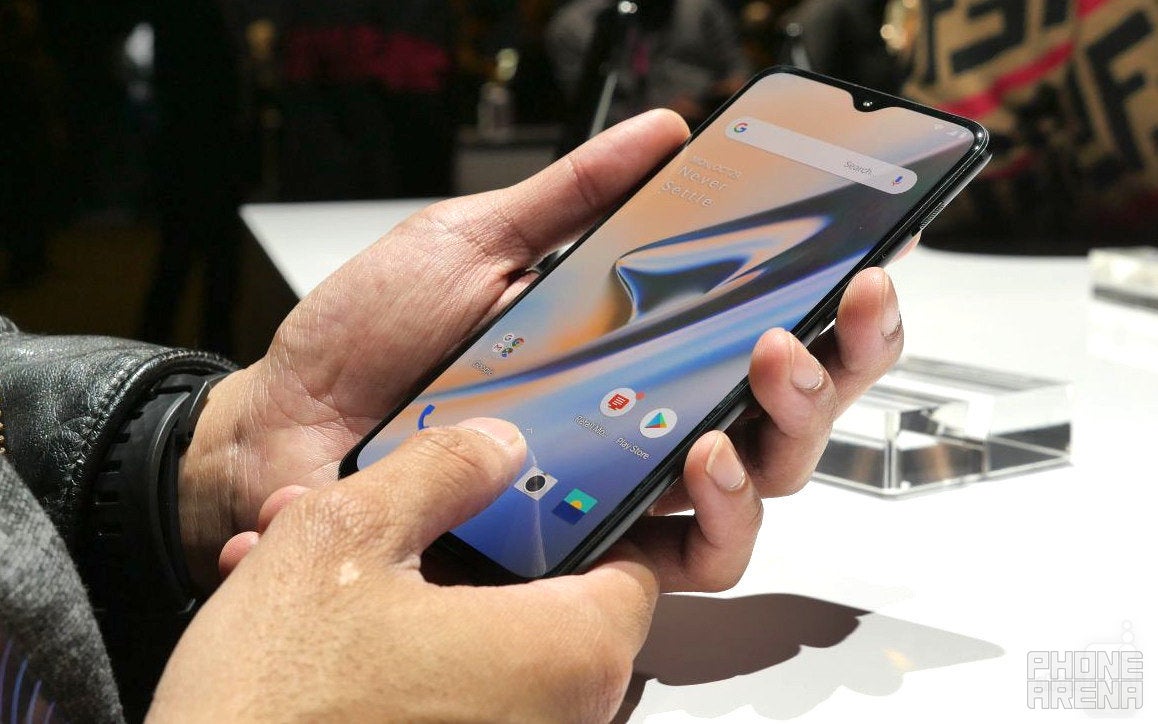 The OnePlus 6T features a stylish water drop-like notch.
One of the bigger additions debuting in the 6T is an in-screen fingerprint scanner. Previously located on the back of the phone, the scanner is now hidden right under the lower part of the display. We can't speak to its accuracy or performance at this point — for that, we'll have to spend some more time with the phone — but we're nonetheless happy to see more and more mass-produced phones finally adopt this highly requested feature. Sure, the OnePlus 6T also has facial recognition, but OnePlus's implementation is not as secure as it has to be.
The big news today is that the OnePlus 6T will be officially offered through T-Mobile in the US, and the carrier is even going to throw some sweet deals at those never-settling fans of the brand. What's more, this will also be the first OnePlus phone capable of running on the Verizon Wireless network – also a great achievement for OnePlus and its North American presence.
With no gimmicky invite code ordeals, the OnePlus 6T will be available in the US starting November 1, followed by a European launch on November 6. Here is the price breakdown:
$549 for the 6GB+128GB model
$579 for the 8GB+128GB model
$629 for the 8GB+256GB model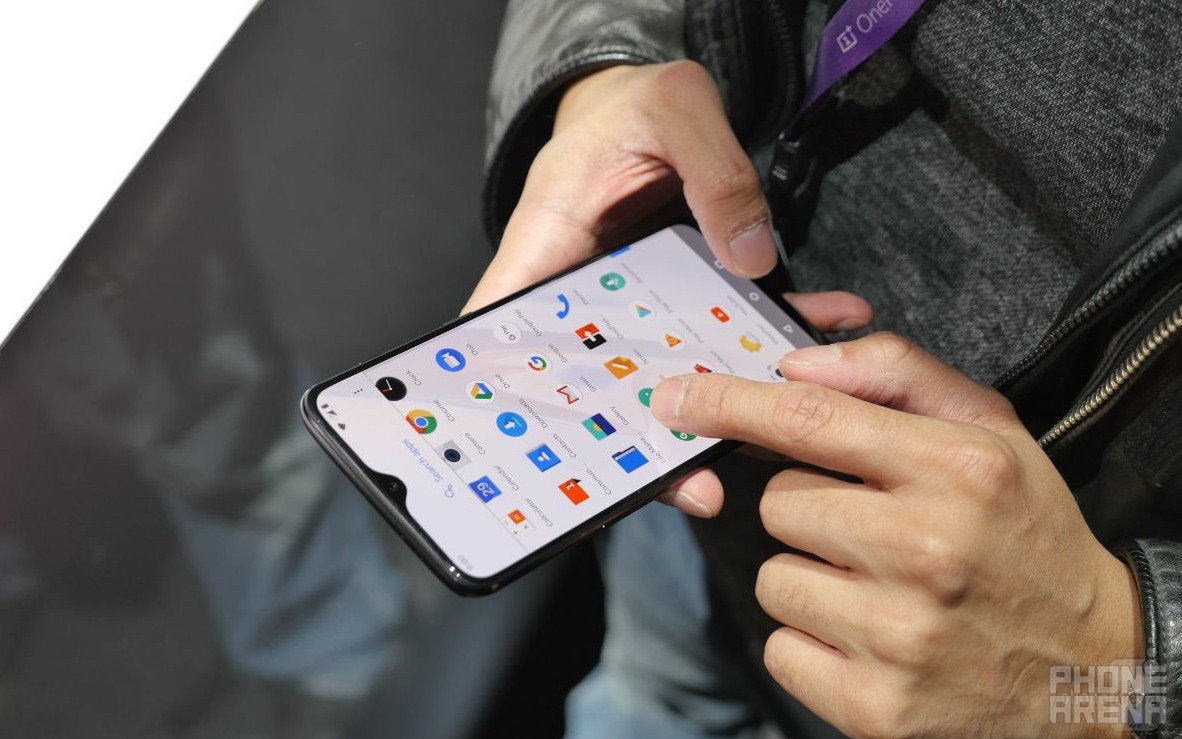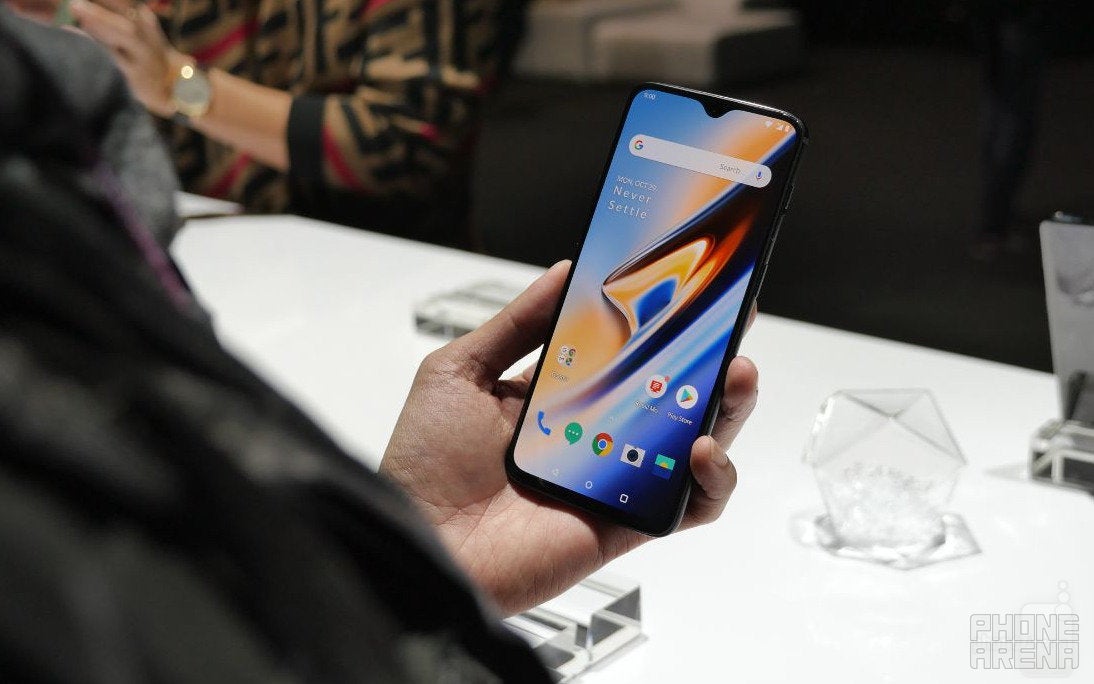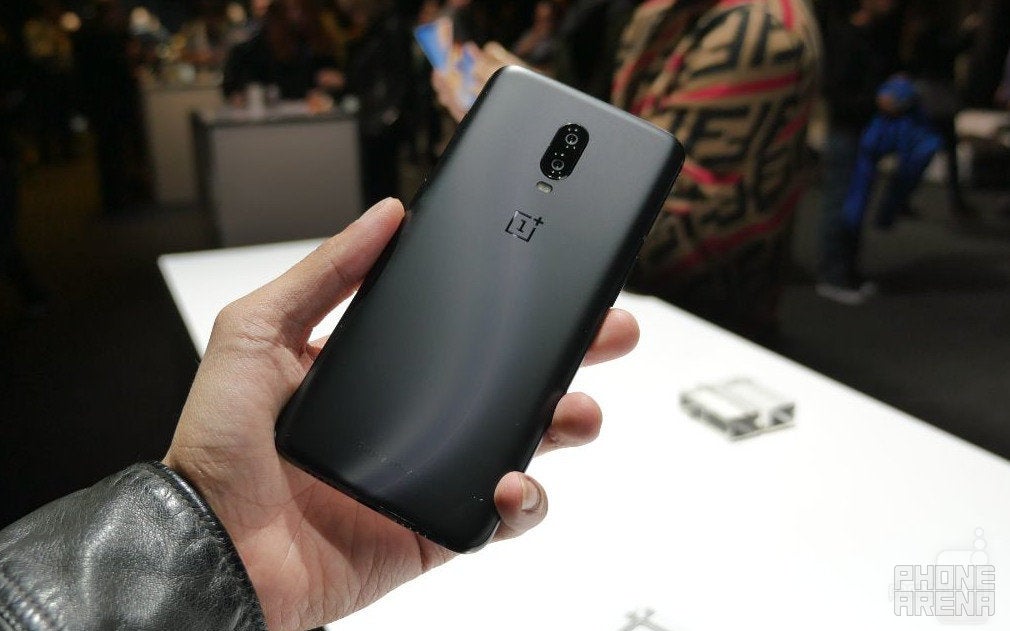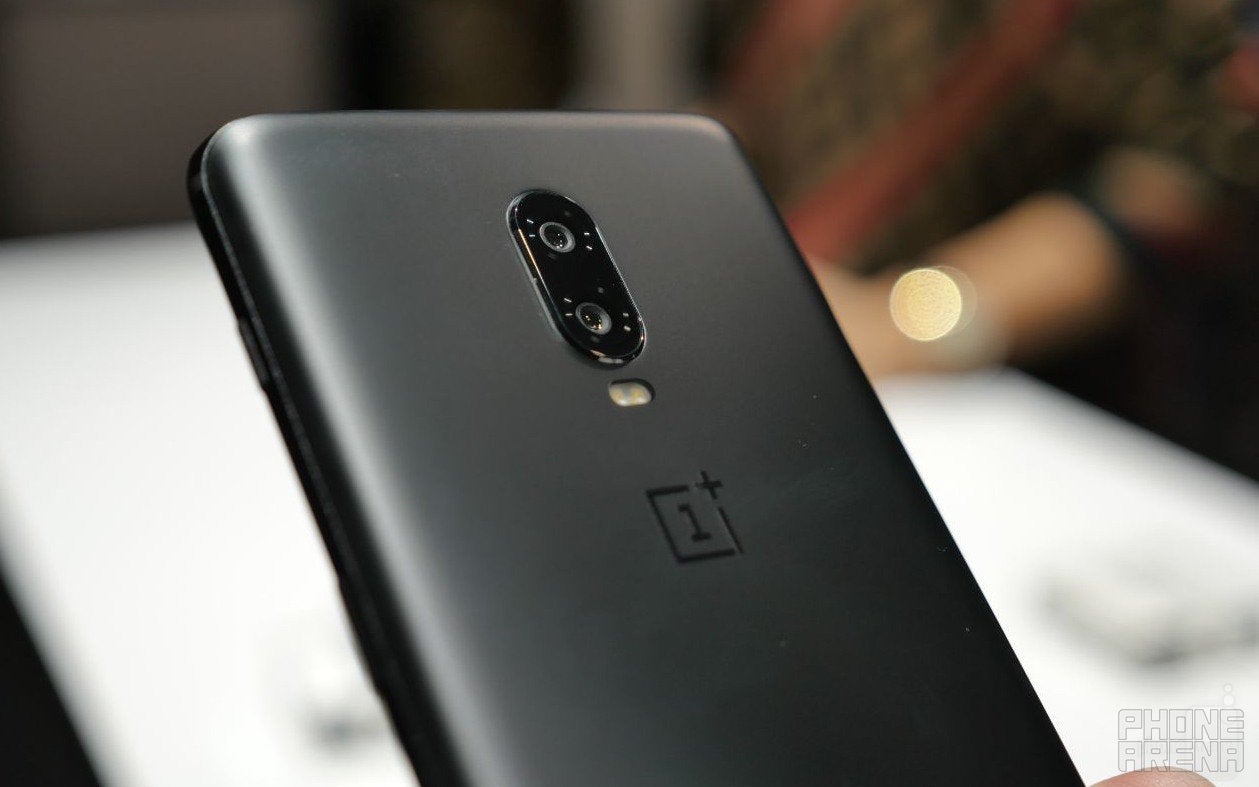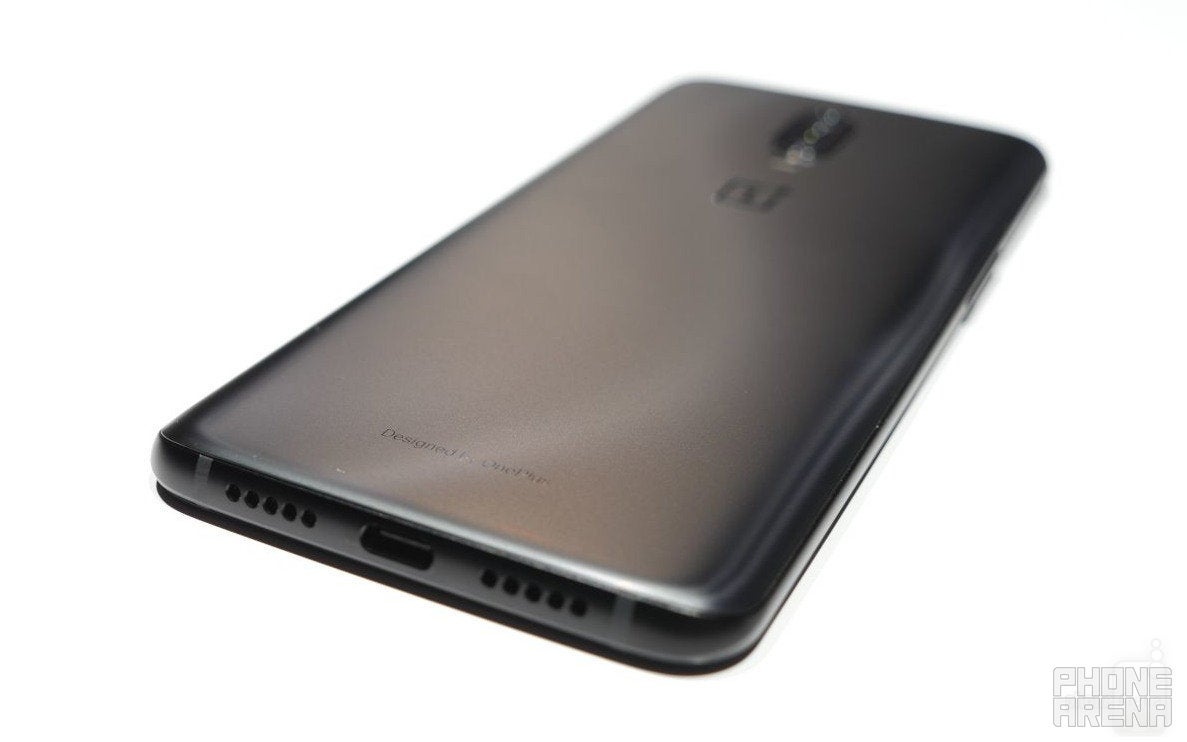 Recommended Stories