Huawei trolls Apple Store queues for the iPhone XS with free power banks
62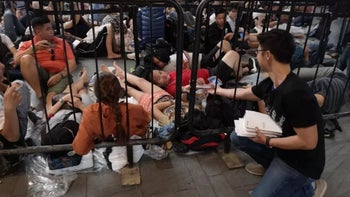 It's the new iPhones' release day, and you can bet that there are already queues in front of Apple's stores, and there will be stunts pulled by Apple's competition to point out the disadvantages of the
iPhone XS
and
XS Max
.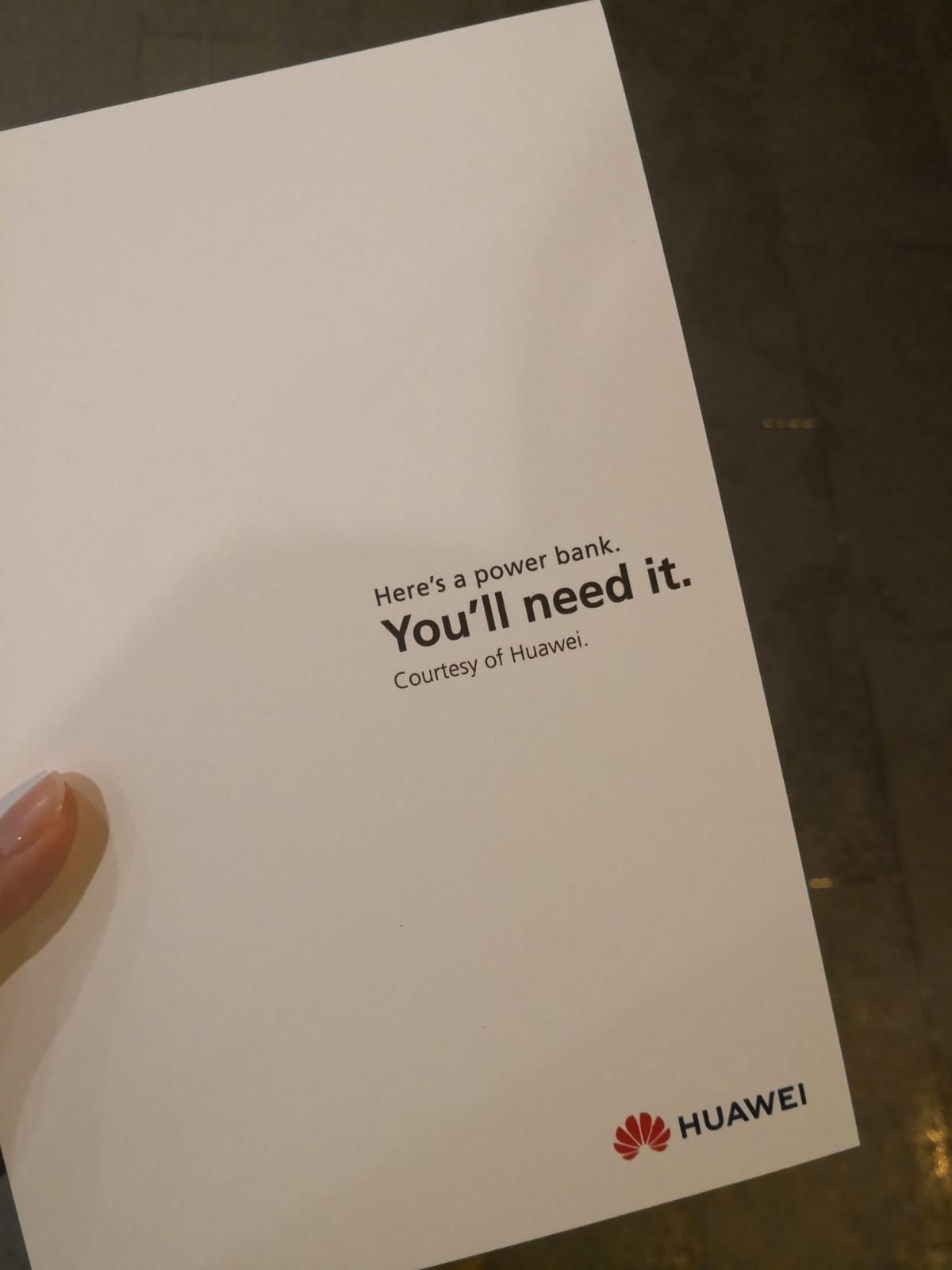 So far, eventual battery life dramas are on paper only, as, despite that the capacities in the new iPhones pale compared to their Android counterparts, Apple actually cites improved endurance compared to their predecessors. After all, we all know that an iPhone can only be compared to an iPhone... or so does Apple want us to think.
That didn't stop Huawei from pulling a funny release date stunt for those who queued in front of Singapore's Apple store. Company reps approached people there to lend them "
respite from the weather and grueling wait
." That respite came in the form of power banks, complete with "
Here's a power bank. You'll need it. Courtesy of Huawei
." writing on the box.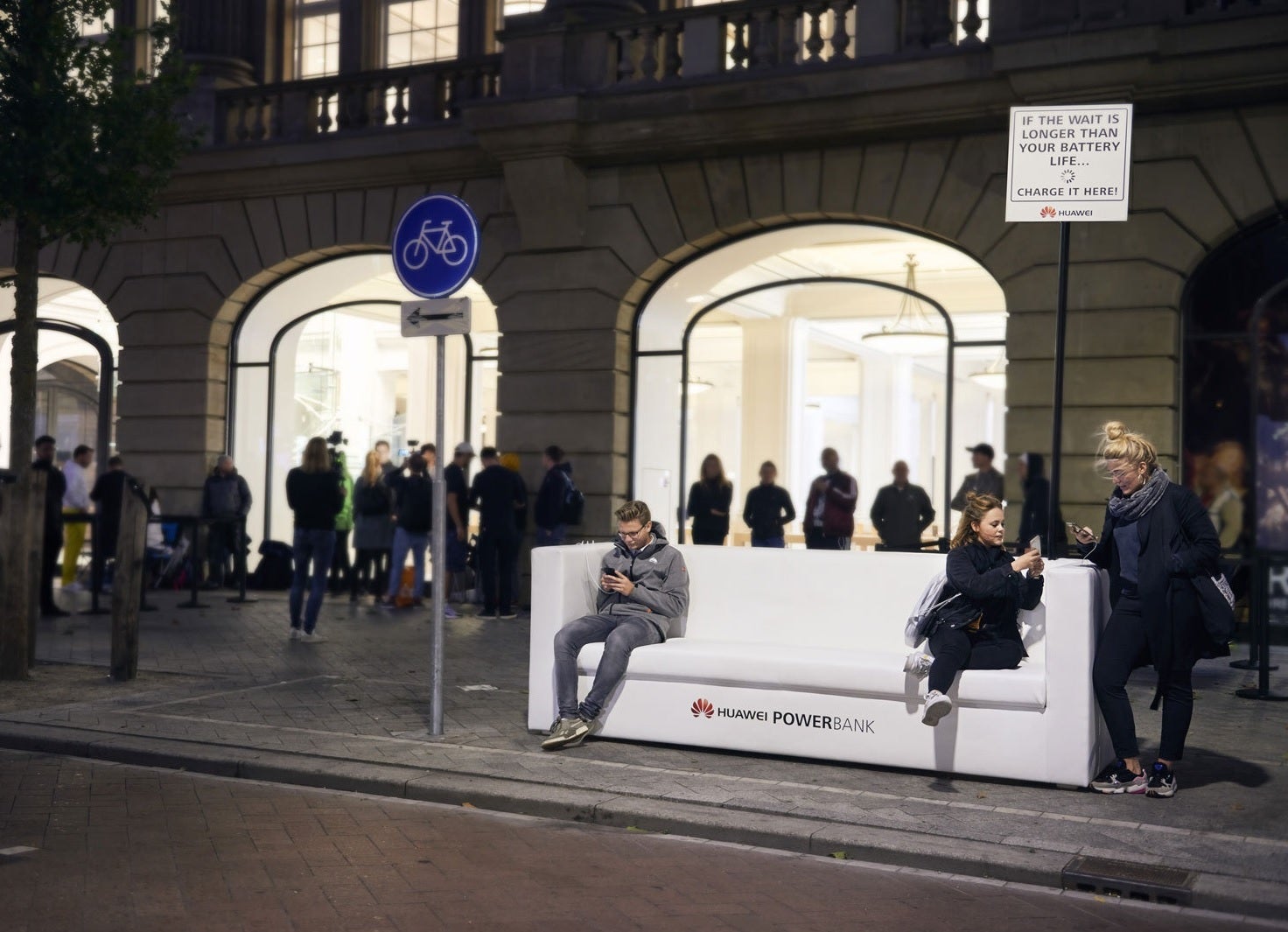 Update - Amsterdam as well, with an elegant couch in front of the Apple Store
Needless to say, now Huawei fans are getting pissed off, chiming in from the bleachers that the company better give them the $70 power bank, instead of gifting 200 Apple fans with it. You just can't win this thing, but those who were napping at the queue and woke up to a brand new power bank? Sweet.