Why the Pixel 4a is not a real competitor to the iPhone SE
44
This article may contain personal views and opinion from the author.
We may earn a commission if you make a purchase from the links on this page.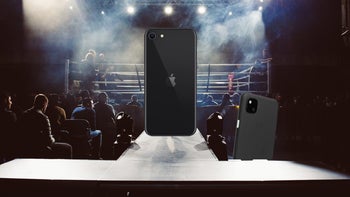 Google's
Pixel 4a was just announced
and it's shaping up to be an amazing budget phone. It looks nice, it has a great camera and will get a bunch of unique features reserved only for Pixel devices.
Even before the
Pixel 4a
was officially announced, people were comparing it to Apple's
iPhone SE
. And it makes sense. The two phones are priced closely. Apple makes iPhones and develops iOS, Google makes Pixels and develops Android. You can't get a better rivalry, right?
iPhone 13: price, release date, features, and specs
And when it was revealed that the Pixel 4a would cost $350, instead of the anticipated $400, it seemed like Google was throwing the glove at Apple, undercutting its value proposition by $50. $50 isn't that much money, but in this context, it's a 12% difference. Not insignificant at all. After rolling up its sleeves, is Google finally ready to challenge Apple? Not quite.
Make no mistake, on paper, the two phones are competitor. But they're fighting in different leagues, here's why…
Google has no mind share when it comes to Pixel phones
Mind share,
as Wikipedia describes it
"...relates to the development of consumer awareness or popularity, and is one of the main objectives of advertising and promotion. When people think of examples of a product type or category, they usually think of a limited number of brand names. The aim of mind share is to establish a brand as being one of the best kinds of a given product or service, and to even have the brand name become a synonym for the product or service offered."
In the smartphone industry, it's pretty easy to pinpoint which brands have the biggest mind share: Apple and Samsung. Other brands have managed to secure mind shares in different markets as well, even if their sales aren't as ubiquitous as those of Samsung and Apple.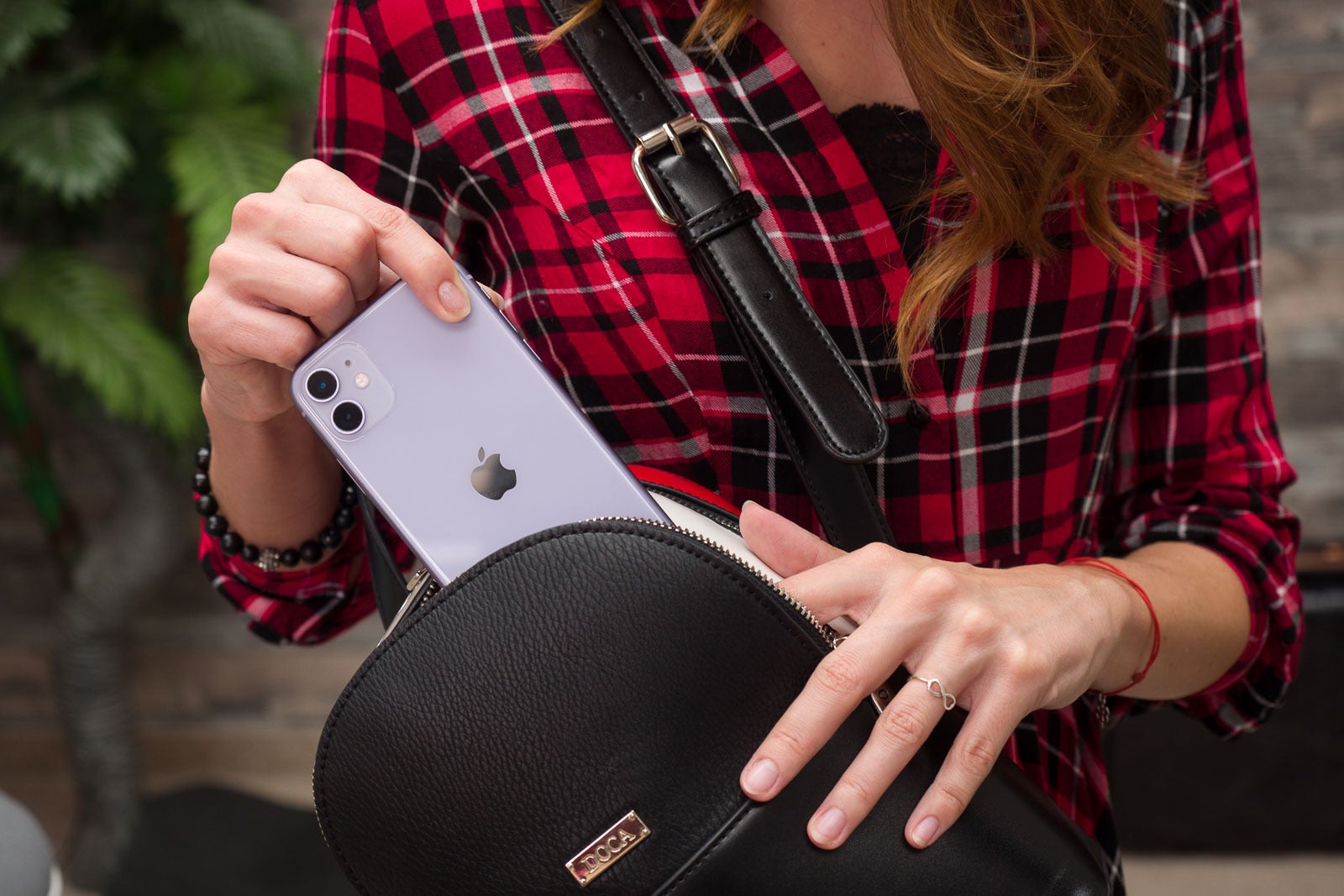 For some users iPhone and smartphone are interchangeable terms
But nowhere is Google among the brands people go for when looking for a new phone. And Google has one of the biggest mind shares in human history. On average, people perform three Google searches per day. Literally anyone that's used an electronic device knows what Google is.
And yet, despite making Pixel smartphones for 5 years now, Google has refused to utilize its might to put the brand in people's minds. In most countries around the world, the Pixel brand is almost nonexistent besides a dedicated page on Google's website. No TV ads, no carrier promos, nothing.
Meanwhile, everyone knows what an iPhone is and even kids want one just because they know that's the cool phone to have.
Is Google intentionally handicapping its Pixel line?
Google owns the world's largest advertising platform and despite having a legitimately competitive device decides not to make the effort to actually sell it as well as it could. And for tech lovers, that wasted opportunity is just frustrating. So, why is Google behaving like that?
Here are some theories:
Not enough production capacity for Pixel phones
Although the Pixel 4a was announced yesterday, it won't be until October 1 when shipping will start in Europe. Two months from now Google will start shipping a phone that's arguably pretty basic hardware-wise. By then Apple would have announced the new iPhones, likely luring even more people into its ecosystem.
The COVID-19 pandemic caused a lot of disruption among part manufacturers and assembly lines were shut down multiple times. At the same time, however, the overall
demand for smartphones
saw a steep decline this year. This means there are production facilities eager to get some orders.
So, either someone at Google's hardware division is really bad at their job or the delayed release is just how Google wants it to be. Why's that, though?
Unlike Apple, Google needs to think about other brands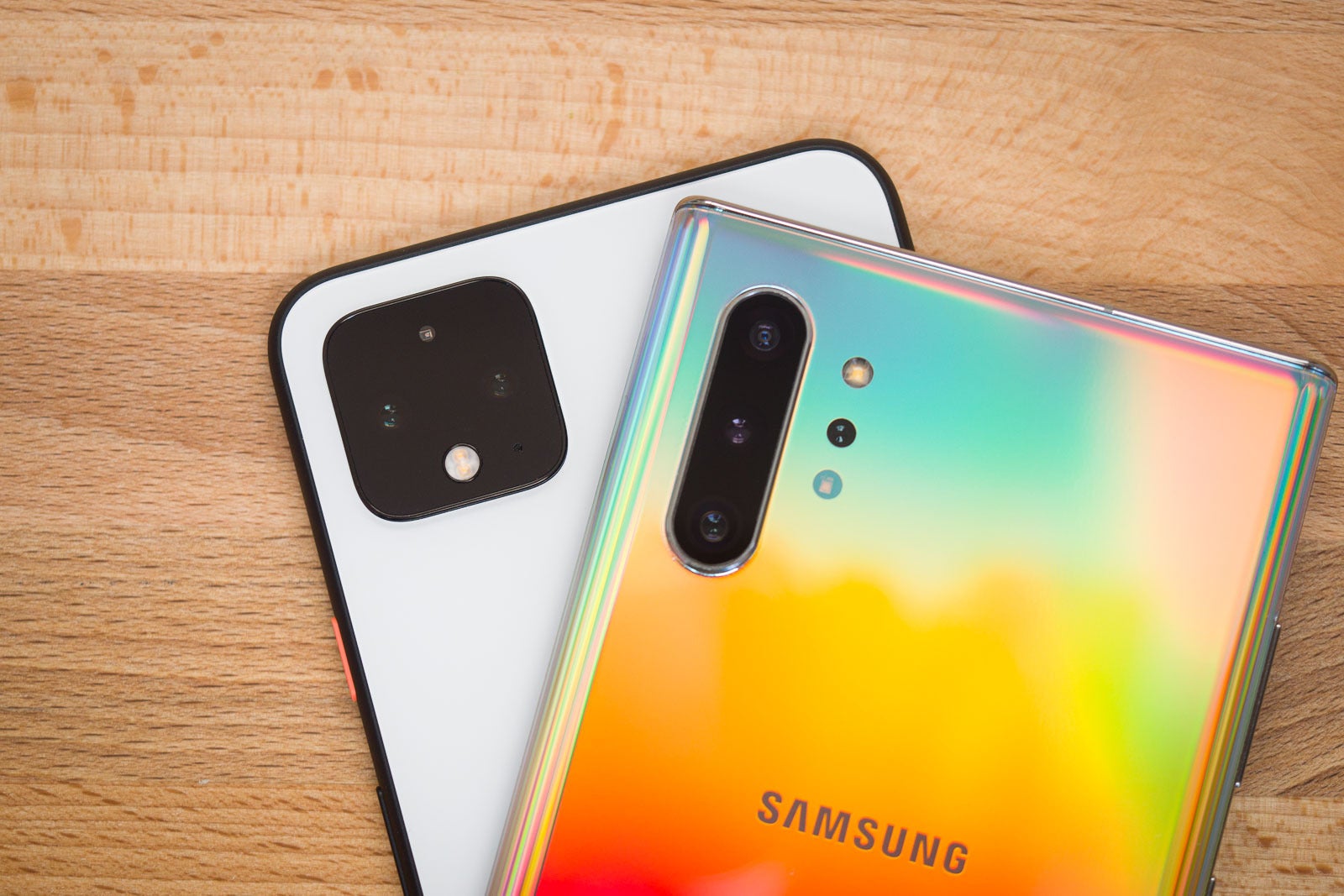 Apple is famous for not comparing its iPhones to phones from other brands. And from their perspective, it seems logical. Even if other phones are superior in one way or another, none of them can offer what iPhones do: iOS. So they might as well not exist.
Google, however, is in a different boat. Not only is Android on hundreds of other phones, but Google itself is the one supplying it. If Google decides to make a killer phone and promote it with any means possible, chances are, that will be a very successful endeavor and millions of units will be sold. However, that will be at the cost of other Android vendors selling fewer phones and they won't be happy with that.
If Samsung sees Google as a real competitor on the hardware market, it won't be long before it starts thinking about developing its own operating system and ditching Android. But what we're seeing is the opposite.
Sammy and Google are allegedly working on a deal
that will see Bixby replaced with Google Assistant and some of Samsung's services gone along with it as well, in favor of their Google counterparts.
In the grand scheme of things, the success of the Pixel 4a is ultimately meaningless
While Apple is slowly pivoting more and more towards services as a way to compensate for the stagnant smartphone market, Google is already there. The vast majority of its profits are coming from software products. Why would Google burden itself with the hardships that come with engaging in the super-competitive phone wars, when it can watch from the side and enjoy the benefits of having Android on third-party hardware.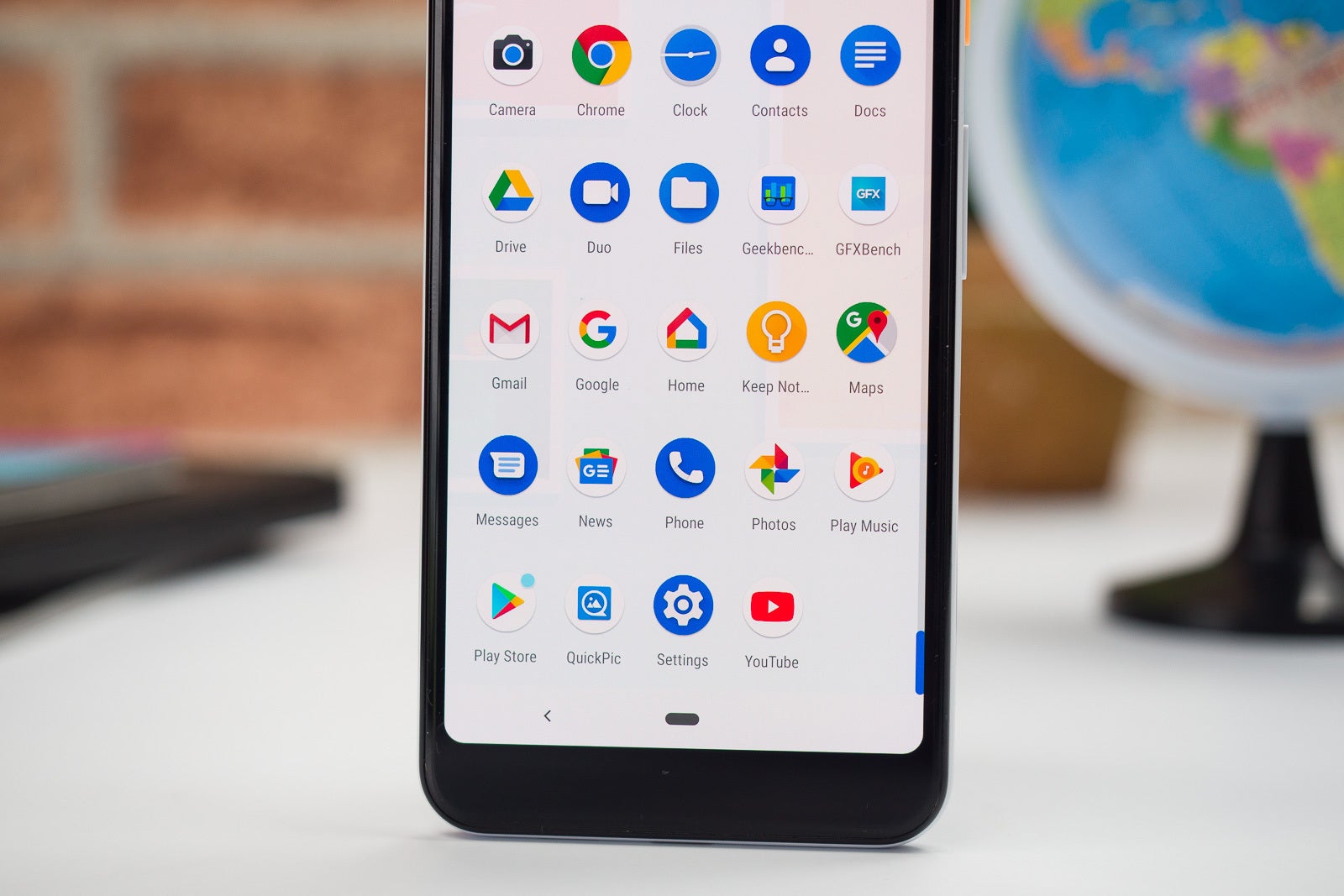 Apps are what really matters for Google
At the slim margins Google must be selling the Pixel 4a, even if it's extremely successful, it will still be a drop in the bucket when it comes to profits.
It's almost as if Pixels exist only so that Google doesn't have to use phones from other brands when promoting its software products, while also having a large enough userbase to test new features.
So, while the iPhone SE and the Pixel 4a are fighters of the same weight category that are almost equally skilled, they're not even fighting in the same tournament. The SE is going for gold at the Olympics while the Pixel 4a is flexing muscles at a regional competition only hardcore fans know about.