Despite strength from Huawei, smartphone shipments are expected to decline 7.9% in China during Q3
1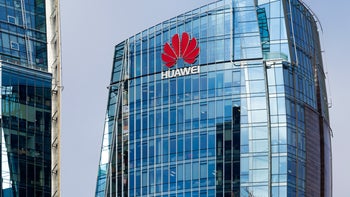 The world's largest smartphone market is going to report a drop in shipments during the current quarter
according to Digitimes
. The report states that the Q3 decline will show up both year-over-year and month-over-month (aka sequentially) and would appear following a huge sequential second-quarter surge of 104.6%. The strong smartphone market in China during the three months covering April through June was fueled by the lessening of negative impacts from the coronavirus, economic stimulus measures, and the launch of new handset models. While the growth in second-quarter smartphone shipments was in triple digits compared to Q1 deliveries, on a year-over-year basis the Q2 growth in smartphone shipments was a puny 1.4%.
The top five smartphone manufacturers based on shipments in the country during Q2 were Huawei, Vivo, Oppo,
Xiaomi
, and
Apple
. The top five were responsible for 98.1% of smartphone deliveries in China from April through June, up 1.4 percentage points from the previous quarter. For the current quarter, Digitimes expects smartphone shipments in China to contract 7.9% as some of the effects of the stimulus measures imposed in the country have started to fade.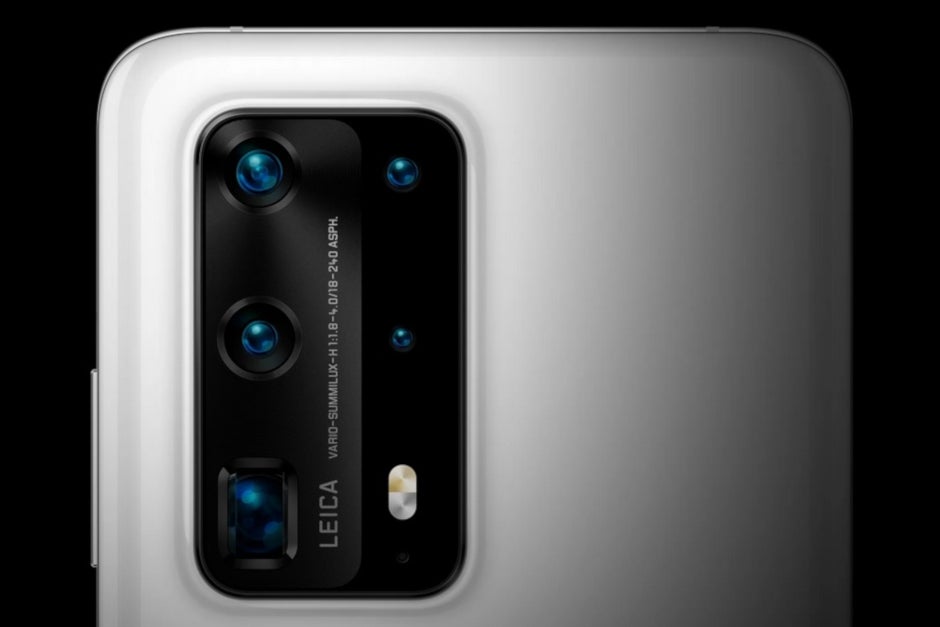 Huawei's current flagship model, the P40 Pro
700 million people are using Huawei's ecosystem and with that number growing,
Huawei
is expected to own nearly half of the Chinese smartphone market during the third quarter.