Step aside, Samsung! Photo samples show Galaxy S22 Ultra might lose zoom crown to Pixel 7 Pro!
18
This article may contain personal views and opinion from the author.
We may earn a commission if you make a purchase from the links on this page.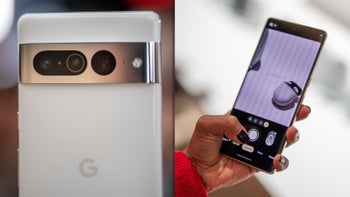 Ever since Huawei was banned from doing business with US companies, the Chinese company had to change its super-aggressive approach when it comes to hardware innovation and upgrades. And so,
Samsung
took on the role of a reference point for smartphone zoom reach and quality on phones.
Despite pioneering modern 5-10x periscope zoom cameras (P30 Pro, P40 Pro+), Huawei was held back and today the premium
Samsung Galaxy S21 Ultra
and
S22 Ultra
flagships from South Korea are quite literally the only phones able to give you 10x optical zoom snappers. Hence, during the past two years the general feel's been that Samsung's in a zoom league of its own.
But (and we can't go without a but), in reality the Galaxy S22 Ultra hasn't been the clear winner when it comes to zoom photos in all scenarios, and most importantly at all focal lengths/zooming distances. We saw that in our
Pixel 6 Pro versus Galaxy S22 Ultra zoom camera battle
.
So, phones like the
Pixel 6 Pro
have already proven that coming close to 10x optical zoom with a 4x zoom camera is indeed possible, and now Google's brand new
Pixel 7 Pro
is bringing an upgraded zooming system, which (once again) takes a very different approach to Samsung's. All with one goal - to give you the most versatile, flexible, and overall highest quality zooming system on a phone.
So, let's discuss the Pixel 7 Pro's new zoom tricks and see whether Google's bold claims and ambitious goals are viable at all! Did Google just outsmart Samsung?
Zoom samples from the Pixel 7 Pro show Google's Super Res Zoom could finally steal Samsung's crown
To get the Tech Talk out of the way, the Pixel 7 Pro will offer values of 0.6x, 1x, 2x, 5x, 10x, and up to a maximum of 30x zoom, as opposed to the 0.7x, 1x, 2x, 4x, 8x, and maximum of 20x default zooming options on last year's Pixel 6 Pro. Sure, a slightly wider ultra-wide camera and 5x optical zoom lens instead of a 4x might not seem like the biggest hardware leap ever but that's where Google's software trickery, namely Super Res Zoom, comes into play.
The new zooming system on the Pixel 7 Pro with an upgraded Super Res Zoom algorithm aims to give you an experience close to "seamless zoom" or what's known to photographers as vario/continuous zoom. Similar to Apple's
iPhone 14 Pro
, the Pixel 7 Pro will now be cropping into the middle portion of its 50MP primary camera sensor to give you a 12.5MP 2x zoom shot without loss in quality.
Google will be utilizing the same sensor-cropping technique for the new 48MP 5x zoom camera too, resulting in "optical quality" zoom at 10x magnification. Needless to say, the high resolution of the Pixel's 50 and 48MP sensors are what allows Google to pull this off. For reference, you can't achieve the same with a 10MP periscope camera like on the S22 Ultra, since the middle portion of this sensor would be only 2.5MP.
For the record, phones like the Pixel 6 Pro and Galaxy S22 Ultra currently use image stacking (mostly at different exposure values), denoizing, and artificial sharpening to give you images at 2x zoom, which look far clearer than one might expect. Still, they aren't optically cropped, so they don't have "optical quality".
Anyway, as you can tell by the samples snapped by
Danny Silvester from Twitter
(who received his Pixel early), the Pixel 7 Pro can snap some stunning photos at 2x, 5x and 10x zoom, and they indeed look to be of "optical quality" to me. What's even more impressive is that the Pixel can take a very usable photo at up to 30x zoom (as shown by Google's own samples), which is hard to believe, given that the phone only has a 5x periscope zoom lens. Is the Pixel 7 Pro going to be better than the Galaxy S22 Ultra when it comes to zoom? We'll find out very soon when we do our camera comparison.
The zoom challenge on phone cameras in 2022: Who does it right - Samsung or Google; hardware or software tricks?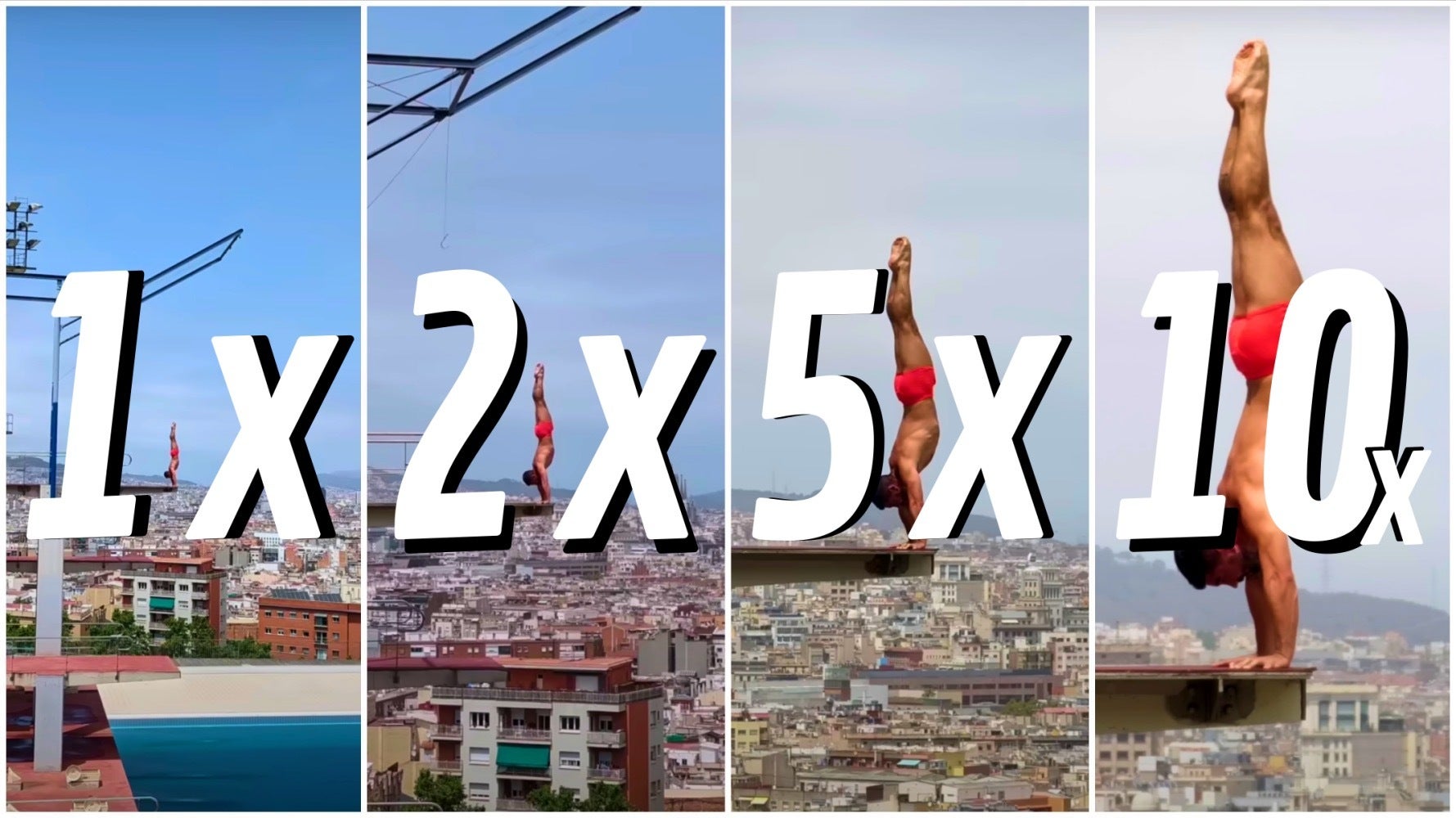 As you can tell by Google's official claims and early samples I've gathered from various sources, the company promises "optical quality" similar to a dedicated 2x lens and optical quality similar to a dedicated 10x zoom lens (Pixel 7 Pro exclusive).
However, what's not so obvious (and the reason I'm doubling down on the Samsung-Google zoom rivalry) is that Google likely used a Galaxy S22 Ultra for the internal tests that determine the Pixel 7 Pro has "optical quality" at 10x zoom. That's confirmed by the so-called fine print or what's known as a "footnote"
on the bottom of the Google's Pixel 7 series introduction on the company's blog
.
Extend your range with our next-generation Super Res Zoom up to 8x on Pixel 7 and up to 30x on Pixel 7 Pro. We've achieved
optical quality
similar to a dedicated
2x telephoto lens
for Pixel 7 (and Pixel 7 Pro) and a
10x telephoto lens
for Pixel 7 Pro…
*Based on internal benchmarks comparing top-tier smartphones.
Sure, there are other 5x optical zoom cameras that Google might've used to determine if the Pixel 7 Pro's 10x zoom quality is close to "optical" (compared to them). However, if logic is to be followed, the only current phone that has an actual 10x optical zoom camera is, of course, the Galaxy S22 Ultra, and so on theory, Google's only way to reach the claimed "10x optical quality" is to have shot some side-by-side photos with Samsung's "top-tier" flagship as a benchmark.
Clearly, Google's coming for Samsung's crown! Of course, the Pixel-maker didn't take any digs at the South Korean company during the Pixel 7's presentation, but that's simply because Samoogle are now partnering up to make the Pixel 7 in the first place (processor, cameras, display). Apple, on the other hand, did take a few hits by Rick Osterloh for its "late innovation" strategy.
Regardless, it's great that Google's trying to compete with the best of the best in the camera and zoom department, despite the Pixel 7 Pro's less impressive hardware and somewhat humble price of $900 compared to the Galaxies and iPhones of the world.
Pixel 7 Pro, Galaxy S22 Ultra: The dream of a continuous zoom system on a phone - are we getting closer or farther away?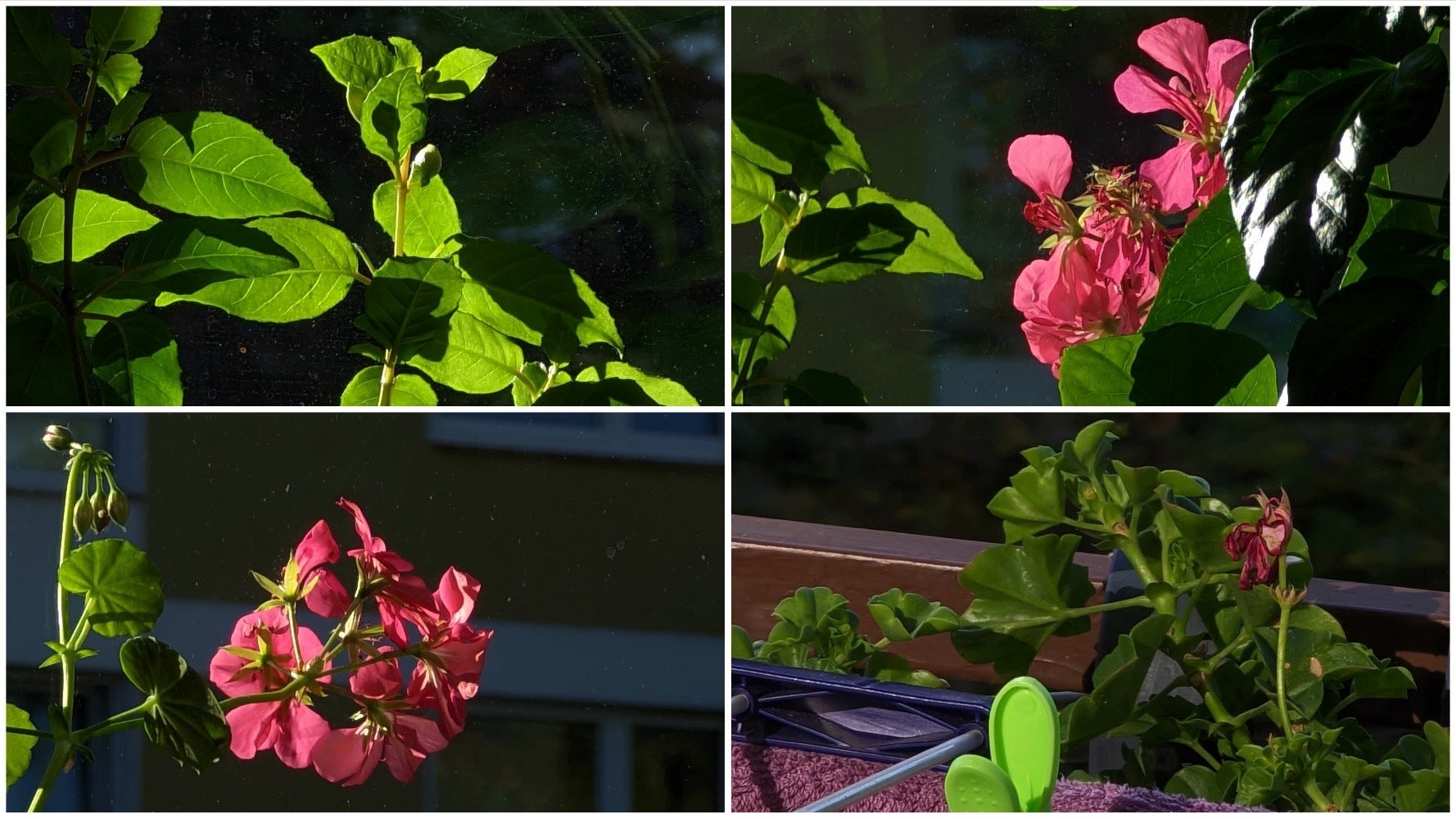 My Pixel 6 Pro already takes pretty impressive 20x zoom photos with its 4x zoom camera. It doesn't even need perfect lighting. These (unedited) photos were taken through a dirty window! Oops.
I'll leave you with a few takeaways…
Samsung might not be the clear winner when it comes to zoom anymore - for example, the Galaxy S22 Ultra's 10x zoom camera features a narrower aperture and a smaller sensor than the Pixel 7 Pro's 5x snapper, which will come into play in poor lighting
If Google's claims pan out, then the Google Pixel 7 Pro's on its way to becoming the best camera phone of 2022 - the Pixel boasts incredibly smart camera features like the Magic Eraser, Camouflage, Motion Blur, Cinematic video mode and Photo Unblur and from the Pixel 6 Pro we know that Google's getting really good at video and low-light photography
Continuous zoom on phones is sort of here now but not really
Finally, I'd like to remind everyone that the biggest, still-standing challenge for phone cameras has been the ability to switch seamlessly between different focal lengths (continuous zoom). We already saw Sony's first and second attempts at solving this problem with hardware and as of now, the results are somewhat underwhelming - it's safe to say the hardware isn't there just yet.
In the meantime,
Apple
,
Google
& Co have clinged onto the idea of solving the zoom problem with software. Your 1x camera can now give you a virtual 2x camera, and soon your Pixel 7 Pro's 5x camera might also be your 10x "optical quality" zoom lens.
This makes me wonder if the use of software trickery to get "lossless" zoom photos (and videos, as seen on the iPhone 14 Pro) kills the dream of a "proper" continuous zoom camera on a phone or the opposite?
Is that the future of zoom on phones? I still like to believe that the future of phone cameras is one amazing camera that can zoom smoothly, give you natural depth-of-field, and perform well (and be consistent) no matter the conditions. But are we now closer or farther away from this end goal?
Are you picking up a Pixel 7 Pro and do you see it beating the Galaxy S22 Ultra when it comes to zoom?