Samsung is cooking up a small but potentially meaningful Galaxy Watch 6 battery upgrade
2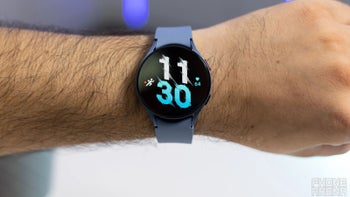 In the market for one of the
best smartwatches
around but can't decide what to spend your hard-earned cash on? If you feel like you can wait a few more months before making your next big purchase, the list of the
best Galaxy Watch models
money can buy will obviously change pretty radically.
That's because
Samsung
presumably plans to release the Galaxy Watch 6 and Watch 6 Pro at some point near the end of this summer, and although it's clearly still early days, these next-gen wearable devices are virtually guaranteed to improve on their predecessors in a number of key departments.
One of these is likely the battery life department, which has traditionally been the Achilles' heel of most "mainstream" smartwatches. Last year's
Galaxy Watch 5
and especially the
Galaxy Watch 5 Pro
have brought huge enhancements to the table in terms of endurance between charges compared to the Galaxy Watch 4 and Watch 4 Classic, and according to prematurely revealed information (
translated here
), the Galaxy Watch 6 could take things
a little
further in that area.
How big of a difference can 5 percent make?
For the time being, we're only talking about non-Pro variants, which are expected to carry model numbers SM-R93x and SM-R94x in 40 and 44mm sizes respectively. The smaller member of the
Galaxy Watch 6
family will apparently pack a 300mAh battery, while the cell capacity of the larger Wear OS-powered smartwatch seems all but etched in stone at 425mAh.
That sounds like a pretty big gap making the 44mm non-Pro Watch 6 a potentially far better overall option for someone (with a large wrist) who wants to squeeze as much life as possible out of an intelligent timepiece.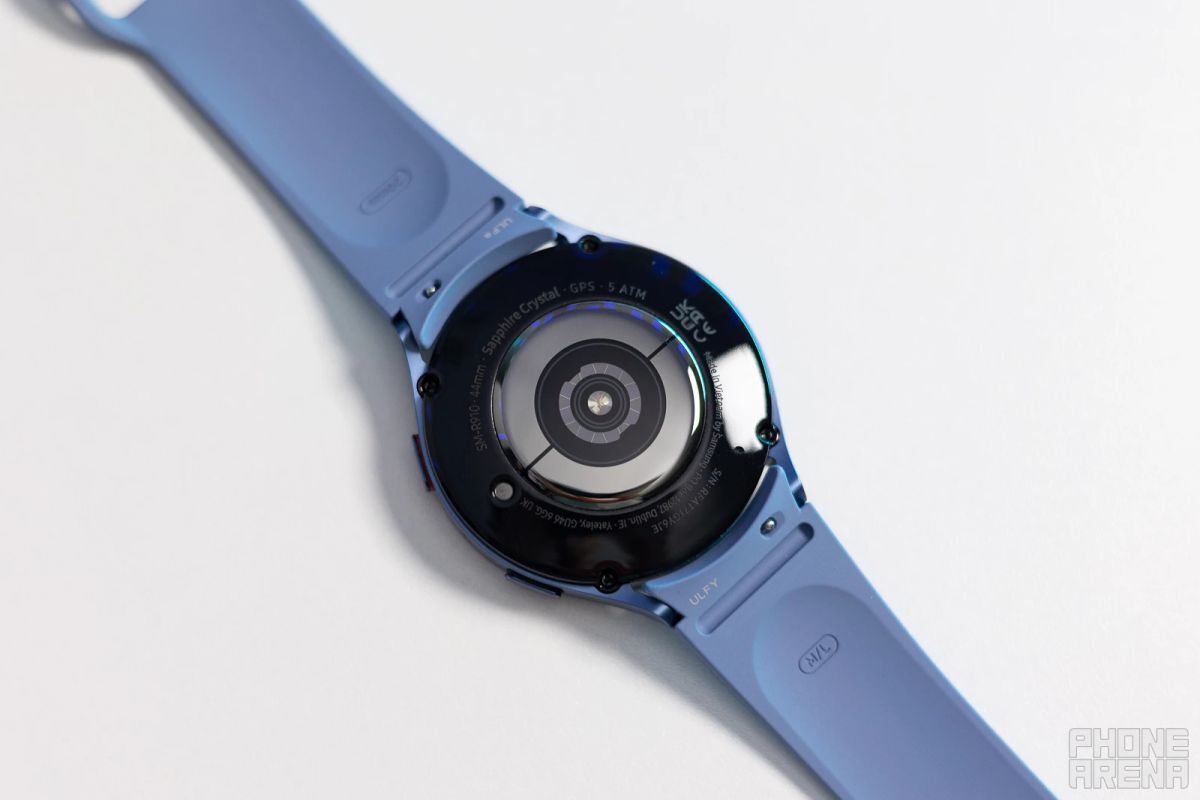 More importantly, of course, those two figures are larger than the 284 and 410mAh battery sizes of the 40 and 44mm non-Pro Galaxy Watch 5 respectively. The actual bumps are far from drastic, mind you, at roughly 5 and 3 percent, but Samsung already massively increased the cell capacity of the Galaxy Watch 4, so it's definitely impressive that the company is getting ready for yet another (smaller) improvement.
Any such improvement can go a long way in making Samsung's best smartwatches even better, and with the right processor, the theoretical 3 or 5 percent battery capacity increase could translate into a much heftier upgrade as far as real-life autonomy is concerned. Of course, we'll have to wait and see what the company improves in addition to battery size before jumping to conclusions or setting our bar of expectations too high.
What else do we know about the Galaxy Watch 6?
As you can imagine, not much at this point. Almost nothing for sure, in fact, and very little from credible sources in terms of gossip and rumors. One
interesting nugget of information purportedly revealed last week
calls for a "curved glass design" comeback for the Galaxy Watch lineup after several years of playing things relatively safe with flat (Super AMOLED) displays.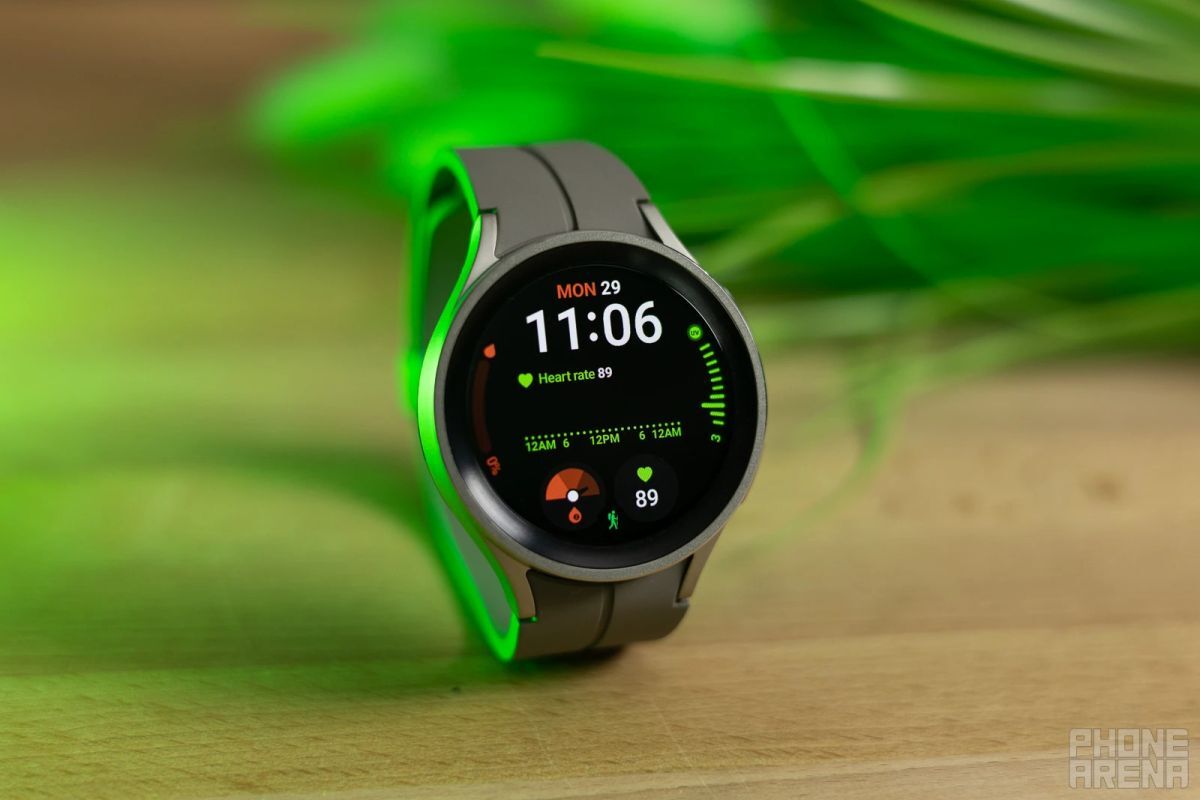 The direct sequel to the premium Galaxy Watch 5 Pro (pictured here) remains completely shrouded in secrecy.
Given that there's obviously more than one way to curve a circular touchscreen, that doesn't really tell us much about exactly how the Galaxy Watch 6 and Watch 6 Pro might look, but if Samsung is indeed planning a radical redesign of sorts, internal upgrades and revisions could be kept to a minimum.
That's little more than guesswork on our part, but it's still more plausible than the rumored adoption of groundbreaking
microLED display technology
, for instance, which is likely to remain a thing for the Galaxy Watch 7 or even Galaxy Watch 8 families to embrace further down the line.