The Samsung Galaxy Watch 6 might feature a curved glass design
5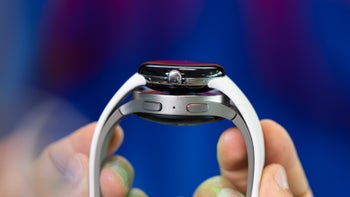 Quick question: which is your go-to leakster when it comes all things Samsung? Surely, there are a lot of entities out there that will willingly spill the beans when they stumble upon some inside info, but chances are that one of your top choices could be @IceUniverse, one of the more prolific insiders that seemingly always has something to divulge, not only about Samsung, but regarding all other major manufacturers out there.

The latest nugget of rumor coming from the leakster involves the upcoming Samsung Galaxy Watch 6 smartwatch. This one is most certainly being prepped to arrive alongside the
Galaxy Z Fold 5
and the
Galaxy Z Flip 5
foldable later this summer. As per Ice Universe, Samsung might be looking to spruce up the design language of this exact smartwatch and essentially abandon flat displays for now, gracing the Galaxy Watch 6 with a
"curved glass design"
, as the leakster puts it. Aside from looking sleek, it would probably also feel much better to use!
Samsung Galaxy Watch 6 has returned to the curved glass design. From now on, it is known that the glass is not flat and there is not much other information.

— Ice universe (@UniverseIce) February 23, 2023
Now, this essentially means that the next Galaxy Watch 6 could look a lot like the Galaxy Watch Active 2 from a few years back, which had a snazzy curved glass on top. Definitely one of the sleekest smartwatches of its time that certainly holds up very well design-wise even today! Not to mention that it will make it appear similar to the recent
Google Pixel Watch
and most regular Apple Watch wearables, like the
Apple Watch 6
,
Apple Watch 7
, and
Apple Watch 8
, all of which employ a slightly curved glass design that seamlessly blends with the case of the watch.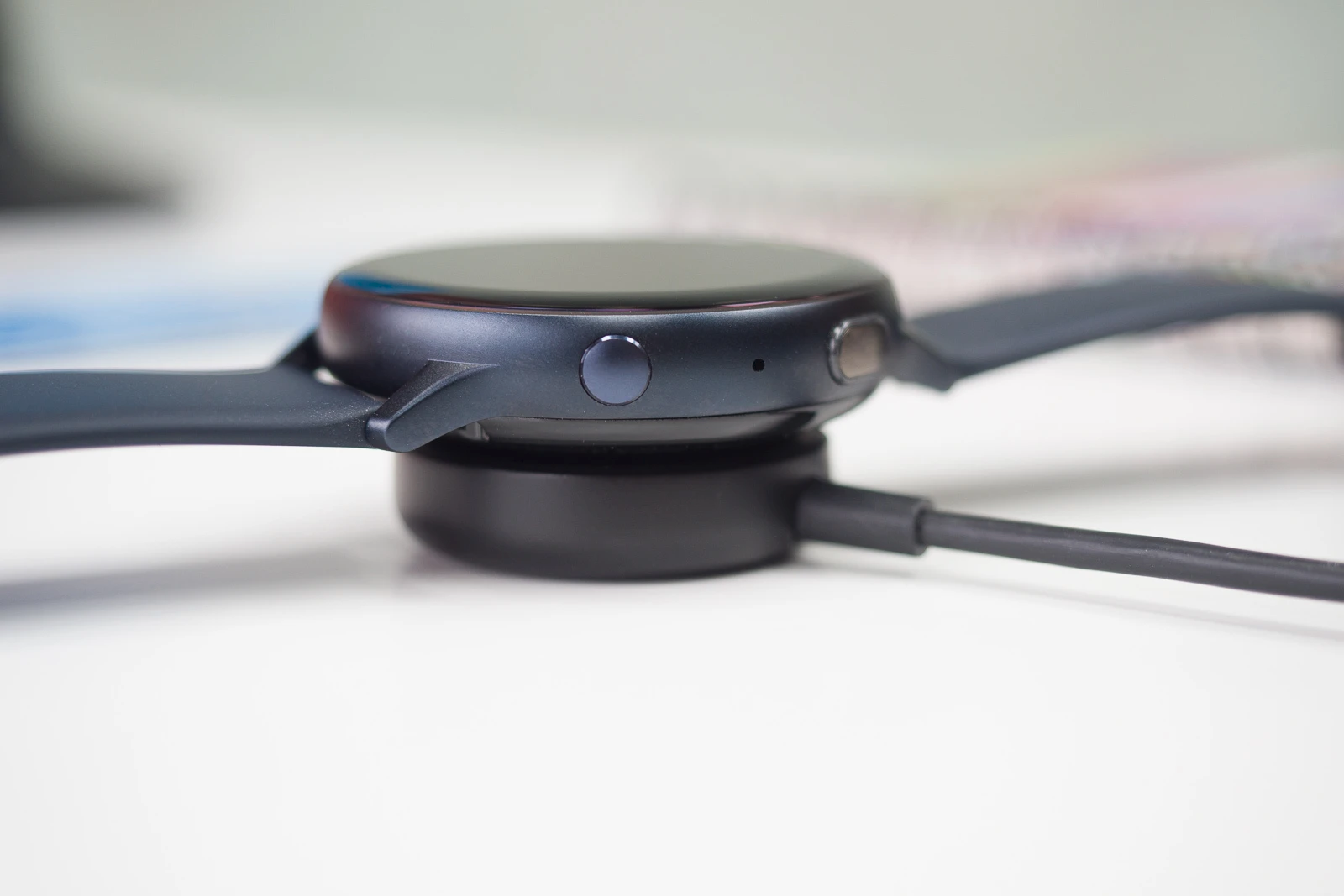 Samsung Galaxy Watch Active 2
At the same time, Samsung's recent smartwatches, like the
Galaxy Watch 4
and
Galaxy Watch 5
have fully flat displays, without the hint of a curve. However, it's important to note that we're talking about the regular smartwatches only, as both the more premium
Galaxy Watch 4 Classic
and
Galaxy Watch 5 Pro
had a rotating hardware and a raised protective bezel, respectively.
On the top of our head, we wouldn't consider the exterior design of Samsung's latest smartwatches as the main aspect that needs to be addressed in a future watch release. Surely, more essential features like performance and battery life are much more important to the user experience, but at the same time, a slightly curved screen would offer a great boon to usability as it could make interface navigation a bit more pleasant due to the lack of sharp edges. If you love the touch-sensitive digital bezel on the Galaxy Watch 5, which is used to navigate through the interface of the smartwatch, then you'll likely enjoy a slightly curved screen.

We also expect the very same roster of health-related features that was present on the Galaxy Watch 5 to make a comeback, and we also hope that several new features could debut on Samsung's upcoming smartwatch series.
This is likely the first major rumor we've heard about the upcoming smartwatch, which will most certainly be released in the summer of 2023. In recent years, Samsung announced its smartwatches at the same time as its latest foldables, so we don't really expect a change of heart in 2023.

Could this be one of the
best smartwatches
released in 2023? Judging by Samsung's previous smartwatches, we should probably expect the Galaxy Watch 6 to be yet another success added to the Galaxy ecosystem.