Leaked Samsung Galaxy S23 Ultra promo videos unsurprisingly hype up 200MP camera
11
We may earn a commission if you make a purchase from the links on this page.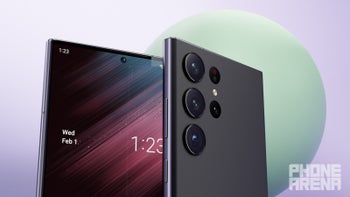 In case you haven't heard, Samsung's
Galaxy S23
family of ultra-high-end smartphones is coming soon. We know that not only based on common sense and a mountain of leaks and rumors from the last few months, but also because, well,
Samsung (inadvertently) told us so
just a few days ago, even going so far as to reveal the exact announcement and commercial release dates of its "next big things."
With all that in mind, it shouldn't come as a shock that the company's official marketing materials for this highly anticipated launch are starting to leak. That's right,
we have not one
but
two different GIFs
for you today emphasizing one of the undoubtedly legit and major selling points of the impending S23 Ultra.
"WOW"-worthy camera resolution on the horizon
While
Samsung
is not spelling out any technical details or specifications in the two short videos spilled by none other than Ice Universe on Twitter, we've known for a looong time that the biggest and mightiest member of the Galaxy S23 lineup is set to pack a 200MP primary rear-facing camera.
This bad boy apparently rocks megapixels "that'll make you say wooow", which is obviously a clever little way to confirm that there will be (at least) three different shooters on the back of the
Galaxy S23 Ultra
.
Of course, we fully expect a quad rear-facing camera setup there, just like on the S22 Ultra last year... and the S21 Ultra the year before... and the S20 Ultra the year before.
This year's upgraded state-of-the-art imaging system, which is widely rumored to add a 10MP periscope telephoto sensor, 10MP "normal" telephoto camera, and 12MP ultra-wide-angle lens to the insane-sounding aforementioned 200MP main snapper, is also apparently "made for mooonlight", promising to deliver "stunning night photos" regardless of natural lighting conditions.
That's an admittedly and unsurprisingly vague but also intriguing claim when you consider that "nightography" is already a big part of Samsung's camera-centric
Galaxy S22 Ultra
advertising. If the S23 Ultra can further improve on its predecessor's nighttime photo-taking skills, that almost makes us more excited about this phone than the sheer upgrade in megapixels for that primary shooter.
But where is the Galaxy S23 Ultra?
That's right, friends and eagle-eyed readers, the upcoming ultra-premium Android handset itself does not show its face (or sides, or much of its back) in these freshly leaked videos. And that's almost certainly because we're looking at promotional materials here designed to go public (with sound, presumably)
before
the S23 series actually goes official.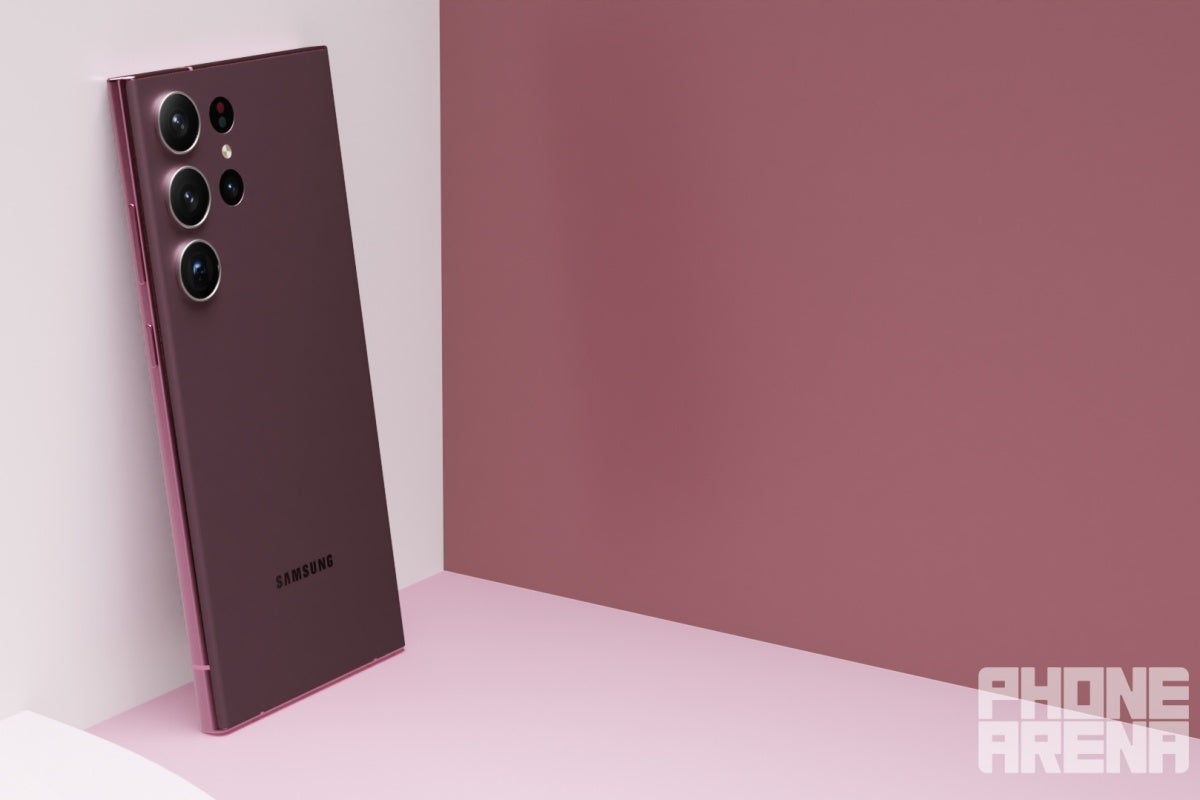 This is most likely how the S23 Ultra will look in one of its snazziest color options.
These videos may or may not be uploaded to Samsung's YouTube account in the coming weeks, possibly alongside other such clips meant to hype up other key selling points and big Galaxy S23 Ultra features.
One very important puzzle piece that hasn't been credibly uncovered and fully detailed yet is retail pricing, with
one particularly concerning rumor
just a few days ago suggesting that the S23 Ultra could cost more than its already extravagant predecessor. That's extremely hard to believe given the moderate (at best)
sales scores of the Galaxy S22 series
, but the mobile industry is a tough world to thrive in right now, so really, anything is (sadly) possible.