Samsung Galaxy Fold re-release might not be very close, as Best Buy cancels all pre-orders
28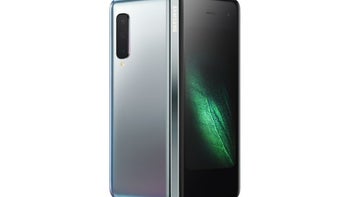 The epic (and unfortunate)
release saga
of the highly anticipated Galaxy Fold is obviously far from over, as
Samsung still thinks
it can
fix all the vulnerabilities
of the company's first (near-) finished foldable design without having to cancel the device altogether and start over.
But after promising a new launch date imminently
a full two weeks ago
, the world's top smartphone vendor largely went silent, leaving those who pre-ordered the groundbreaking mobile product with
a tough decision on their hands
. Namely, you have until May 31 to specifically request Samsung keep your order for delivery at a later, as-yet-unspecified date. Everyone else will receive a full refund after the tech giant automatically cancels all orders from folks unwilling to wait any longer.
However, a related question left unanswered until today concerned pre-orders made through other channels. In addition to Samsung's official e-store, the Galaxy Fold was initially available in the US from AT&T and Best Buy as well. The latter retailer is dealing with the delay in a more direct and determined manner, leaving hopeful early adopters no choice whatsoever.
All current pre-orders are canceled, but your patience will be rewarded
As explained in a
Best Buy support thread
by one of the retail giant's social media specialists, customers are being put first with this decision. Of course, Samsung's move to allow people to choose between canceling and waiting a little longer for the Galaxy Fold to have its kinks ironed out seems even more customer-friendly.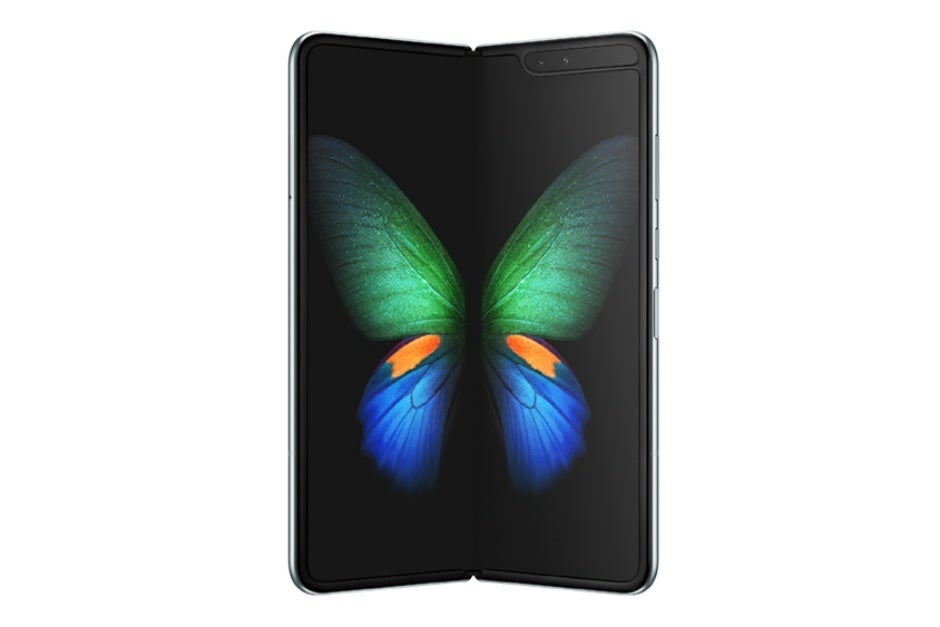 On the bright side,
as reported by a customer
who already received an email notification of Best Buy's across-the-board cancelation, the retailer is offering complimentary $100 savings codes as a way to say thanks for waiting and sorry the whole thing didn't work out. That's obviously peanuts compared to the Galaxy Fold's list price, but it's certainly better than nothing, and presumably, you'll be able to use the $100 coupon towards any future purchase.
You could even shave 100 bucks off Samsung's first foldable mobile device if you decide to order it again when (if) it goes back on sale.
No new release date, no update on Samsung's "enhancement" progress
For the time being, all that Best Buy can do for you if you remain excited about the Galaxy Fold is promise to notify you when (if) sales will be restarted. Don't forget to sign up for news updates on the phone's official product webpage... and maybe don't hold your breath.
While Best Buy says Samsung "continues to make progress in enhancing" the Galaxy Fold, this pre-order cancelation suggests said progress might be slower than recently hinted at. It's getting more and more unrealistic to expect a
June release
, but beyond that, we can't make any trustworthy predictions or educated guesses.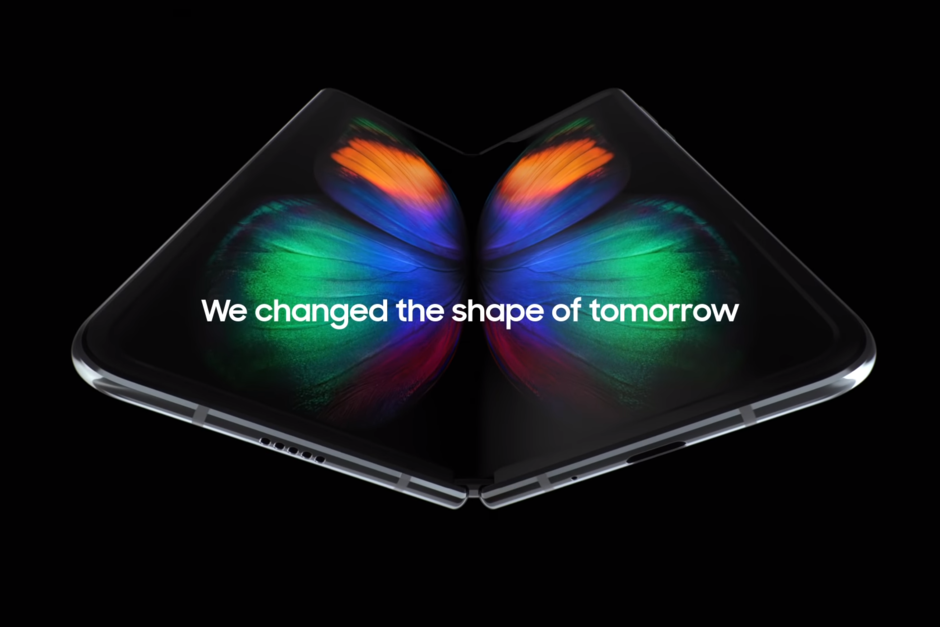 Tomorrow is unfortunately yet to come
One thing definitely working in Samsung's favor are
Huawei's highly publicized troubles
, which all but guarantee the
Mate X
will not meet its company's
self-imposed deadline
after all. That means Samsung can (and absolutely should) now take its time and carefully polish the design of the Galaxy Fold without feeling the pressure to be first to market with a fragile, almost completely unusable, and insanely expensive device.
In the end, what good is "one of the most beautiful pieces of mobile engineering in a long time", as Best Buy perfectly describes the Galaxy Fold, if it
catastrophically breaks
after just a couple of days of routine usage? Bottom line, you should be thankful for your $100-worth gift and give Samsung time to get this bad boy right.