The Pixel 7, 7 Pro, and 6a are officially Google's best-selling phones to date
32
It's pretty crazy to even think about this, let alone write it, but believe it or not, Google has been slapping its name on various Android smartphones for 13 years now. Of course, the search giant only started manufacturing its own handsets in 2016 after previously leaving HTC, Samsung, LG, Motorola, and Huawei in charge of that task.
Still, you'd probably expect seven years of Google-made phones and a prior six years of Nexus co-branding efforts to have turned the company into a global leader of the mobile hardware market, which is however not the case.
But Big G must be moving up the smartphone vendor ranks after breaking its sales records in 2021 and apparently doing it again last year. That's right, 2022's
Pixel 6a
, 7, and 7 Pro have just been crowned as the "best selling generation of phones" ever launched by Google by none other than CEO Sundar Pichai in
Alphabet's latest quarterly earnings call
.
Big success, unclear numbers
Unfortunately (and unsurprisingly), Pichai didn't go into any details whatsoever on the actual quarterly shipment figures of the three stock Android-running devices or exactly how those results compare to what the Pixel 6, 6 Pro, and 5a managed during the final three months of 2021.
We also have no idea how many smartphones
Google
sold in 2022 compared to the previous year, with the last known Pixel count standing at 27.6 million units
combined
for a grand total of six different generations from 2016 to a few months ago.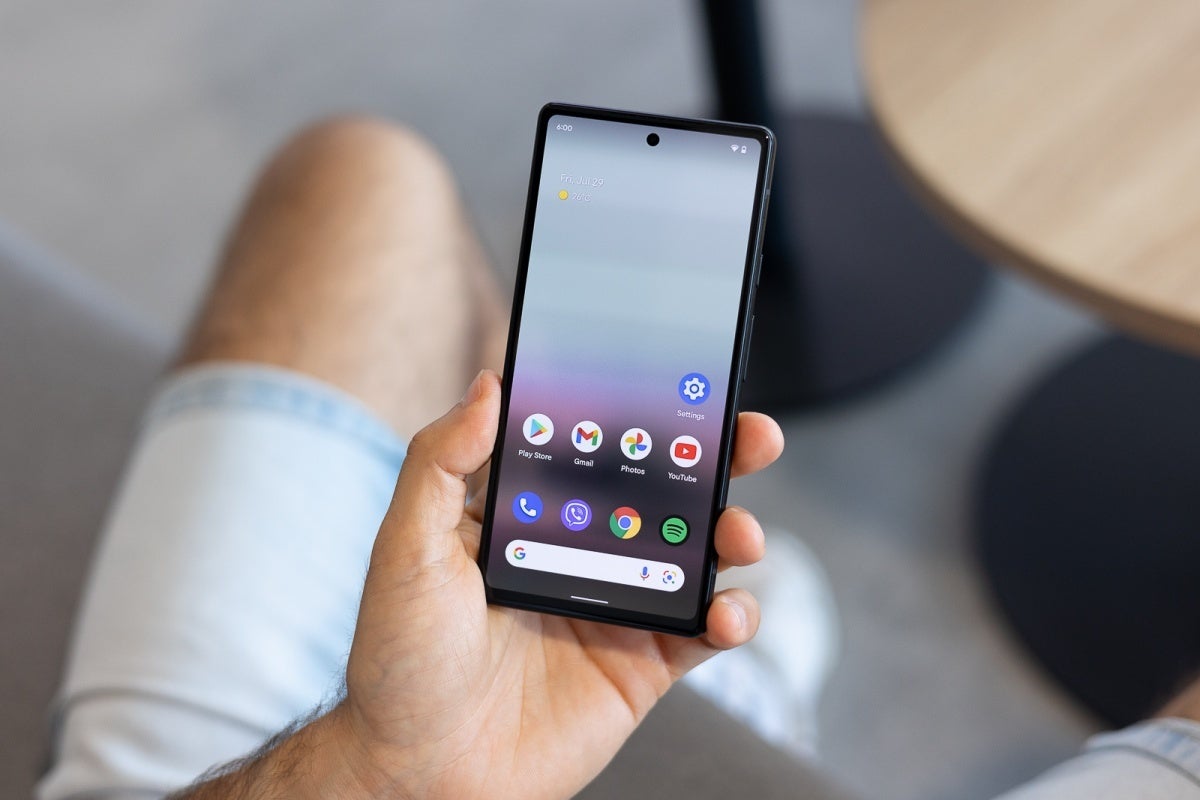 The Pixel 6a is apparently a big hit.
Sundar Pichai thinks features like Magic Eraser and Photo Unblur have helped differentiate Google's Pixel handsets from the competition, crucially contributing to share gains across every market the company currently operates in.
That's... actually not a lot of different countries, but it does include the US, where Google was already the fifth-largest smartphone vendor
as of Q2 2022
, albeit with a small 2 percent market share. That's likely to have increased substantially in Q4, although we obviously won't know what kind of progress we're dealing with there until the usual independent research firms come out with their latest regional reports.
Can Google continue to grow?
For now, congratulations are definitely in order for inarguably making the
Pixel 7
,
7 Pro
, and 6a better than their already decent predecessors and pricing the three devices very competitively off the bat before further improving their mass appeal with a bunch of awesome (extended) holiday deals.
It's crystal clear that more and more consumers are starting to take notice of everything Pixels are getting right and viewing Google as a top-tier rival to Apple and Samsung in the high-end segment, as well as the likes of Motorola and OnePlus in the mid-range division.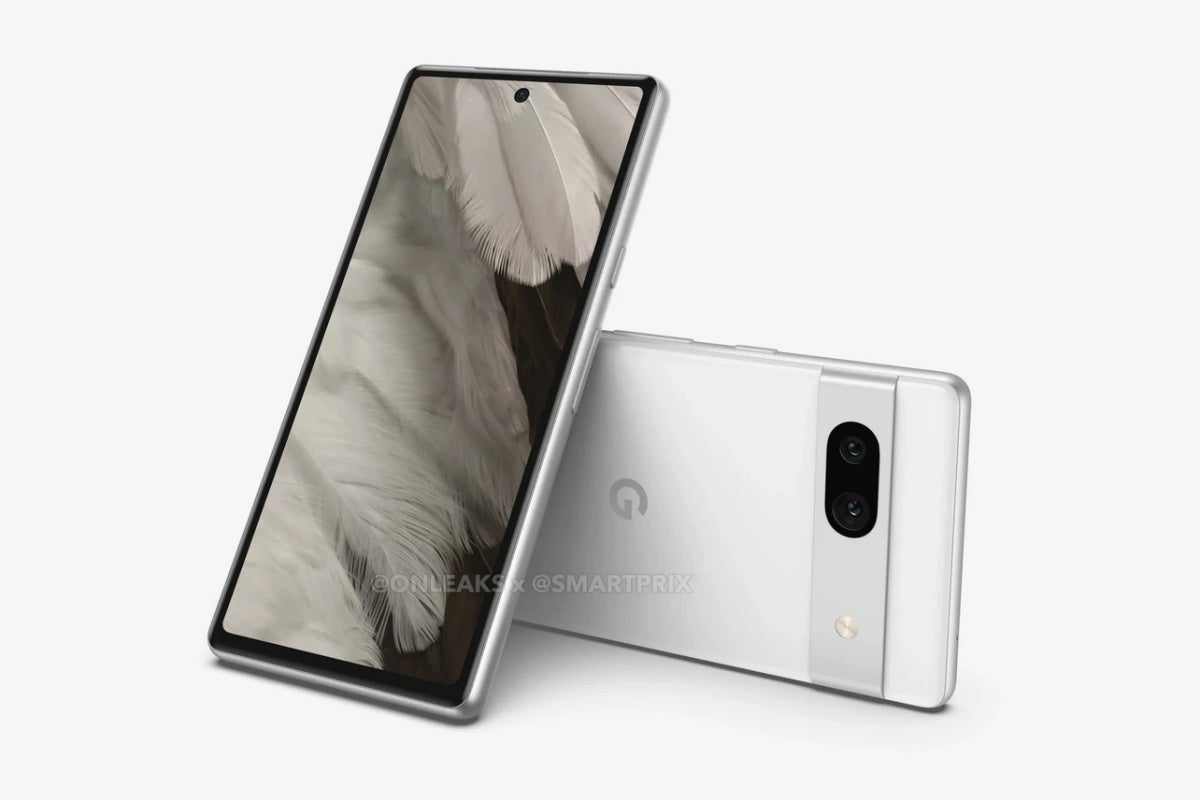 This is (probably) the Pixel 7a.
The company itself is focusing "more intently" on the Pixel family and its "overall cost structure" in the hardware department, which hopefully doesn't mean price hikes are in the pipeline for future generations.
Said future generations are of course largely wrapped in secrecy, although the
Pixel 7a
has had a number of key specifications leaked, including an upgraded 6.1-inch display with
90Hz refresh rate technology
and
a generous 8GB RAM count
. That already sounds like a budget-friendly winner to us... as long as it retains its forerunner's price point.