How to shoot Night mode Portrait with the iPhone 12 Pro/Max
We may earn a commission if you make a purchase from the links on this page.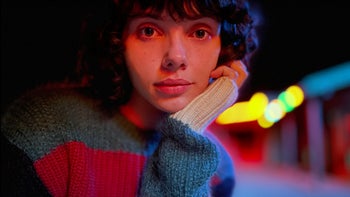 Apple
basically popularized the depth-of-field Portrait mode photography when it introduced the
iPhone 7 Plus
and its telephoto lens. Using camera software algorithms, it took advantage of the two iPhone 7 Plus lenses to create the look and feel of an image shot with portrait settings on a DSLR with a telephoto lens, the so-called bokeh effect that blurs the background artistically, making the subject stand out front and center.
Ditto with
Night mode
that came about with the
iPhone 11
series. Google popularized it with the Pixel phone, and every major Android phone maker had it before Apple decided to include Night mode, but it is now extending its 2.0 version into the
iPhone 12 models
, too.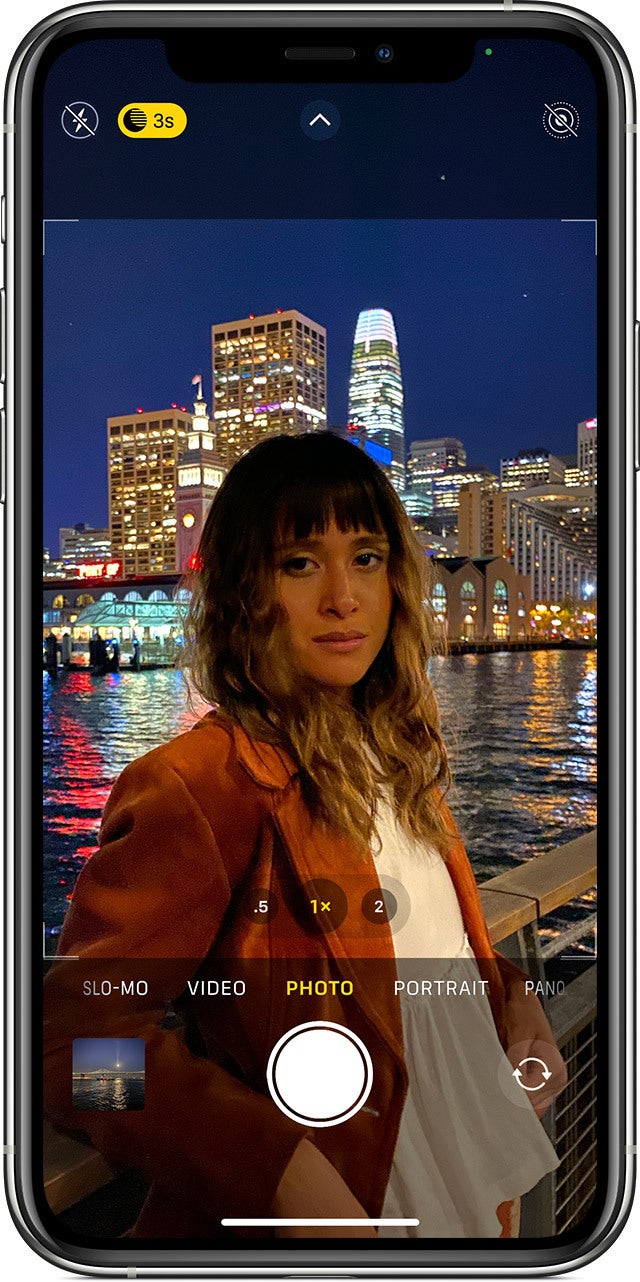 Night mode comes to Portraits on the iPhone 12 Pro and 12 Pro Max
Not only is an enhanced low-light mode available on the
iPhone 12
, but on the
iPhone 12 Pro
and
12 Pro Max
it gets paired with Portrait mode. Wait, what? Yep, the
LiDAR camera
on the back of these measures how long it takes light to reflect back from objects, so it can create a fast and accurate depth map of any space. It helps sets a person's face apart even at night, and blur the background in the frame successfully.
Take night portraits with the iPhone 12 Pro and iPhone 12 Pro Max
1. Open the iPhone 12 Pro Camera app.
2. Swipe to Portrait mode.
3. The iPhone 12 Pro/Max will prompt you how to set up your subject.
4. Tap the Shutter button and hold the iPhone 12 Pro/Max steady to take a Night mode Portrait.
5. To stop a Night mode photo mid-capture instead of waiting seconds for it to finish, just tap the stop button below.
Thanks to
iOS 14
, if your
iPhone 12 Pro or 12 Pro Max
detects movement when you're trying to capture a Night mode photo, you can align the crosshairs in the frame to help you reduce motion and improve the shot.
Needless to say, your results will be hit or miss, depending on the amount of light available, yet the Night mode 2.0 algorithms are of huge help here, and we can already imagine hoe Night mode Portrait shots will look like from the
much larger main sensor on the iPhone 12 Pro Max
.