iPhone Photography Awards 2015 winners announced: see all the amazing images
29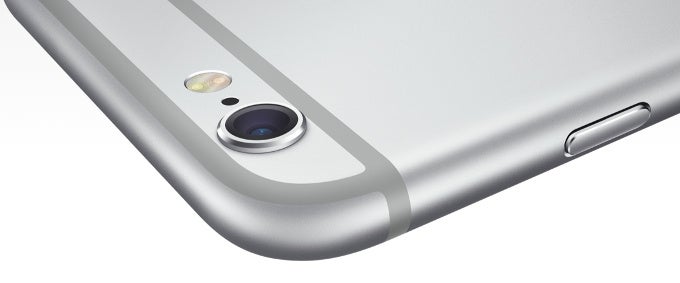 The annual iPhone Photography Awards (IPPA) results are out, revealing the winners from one of the well-respected mobile photography competitions out there with categories spanning from portrait to buildings, animals, nature, and a lot more.
The awards show the very best of mobile photography
The interesting thing about the iPhone Photography Awards is that they have evolved to be more about the photographer and their work as a whole rather than just about a particular image. Naturally, it is a single image that is highlighted from each photog, but you also get links to their Instagram accounts to explore more of their images and get yourself immersed in their vision of the surrounding world.




We've picked the best images from a few categories to show you the very finest ones iPhone photographs from 2015, but you can also learn more about the photographers at the link right below.