Google's Pixel 4 has a big advantage over the Pixel 3 (and iPhone 11 Pro) in wireless charging speeds
11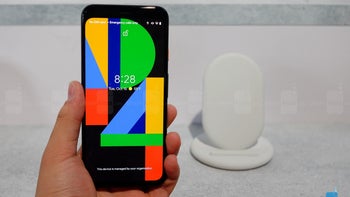 UPDATE
: While the big Pixel 4 advantage mentioned in our headline and detailed below still stands,
it appears
the phone can't reach 10W wireless charging speeds in tandem with just any third-party pad. Instead, you'll need a charger specially certified to support the Extended Power Profile (EPP) standard for that. There are still hundreds of relatively affordable accessories you can buy on Amazon and in other places capable of getting the job done, but you might want to perform a quick search
at this link
before spending your money. Original story follows.
The
Pixel 4 and 4 XL
aren't even out yet, with pre-orders kicked off shortly after Google made its latest high-end phones official and an actual release scheduled for later this week, but the two stock Android-running handsets are already getting a lot of flak for a number of different things.
It's obviously hard to be excited about an
$800 and up device
with as little as 64 gigs of internal storage space and a tiny 2,800mAh battery, not to mention the big
Motion Sense
selling point feels a bit gimmicky and limited as of yet. Then you have the little things, or at least what seemed like little things at first before turning out to be pretty major compromises.
For instance, that divisive decision to ditch fingerprint recognition technology altogether in favor of a state-of-the-art 3D face scanner... that has
a big security flaw
you'll need to wait a little while
to be properly addressed
.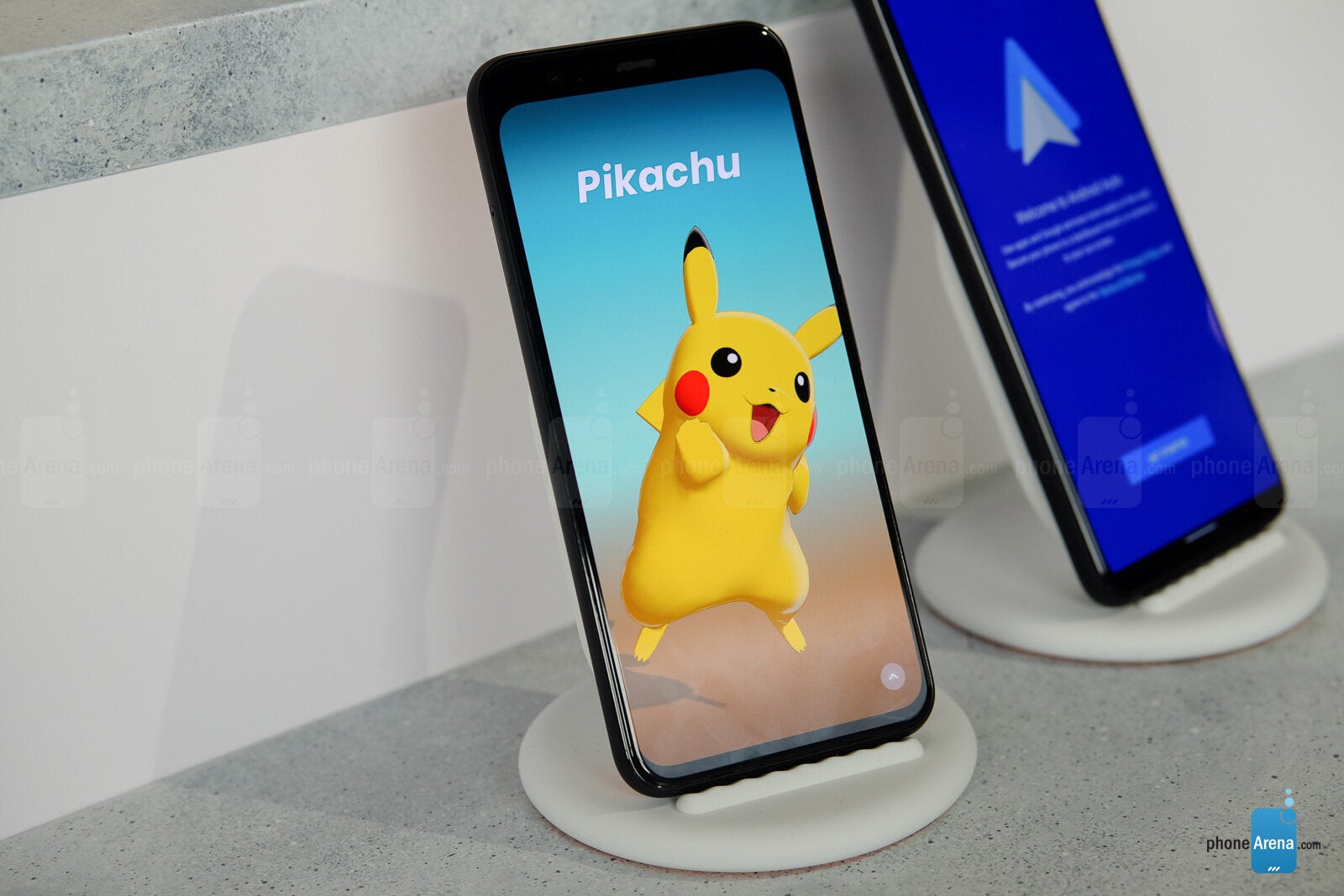 On the bright side, one detail that Google didn't mention when building buzz around the Pixel 4 duo or even when formally unveiling the new handsets is likely to put a big smile on the faces of many early adopters and prospective buyers on the fence about pulling the trigger.
A serious wireless charging upgrade for the masses
If you closely followed our post-launch Pixel 3 coverage last year, you might remember there was
something wrong with the wireless charging capabilities
of both the 5.5 and 6.3-inch models. Namely, although the phones were supposed to support speeds of up to 10 watts in combination with fast wireless chargers, most third-party accessories theoretically capable of delivering power at that rate could only reach 5W.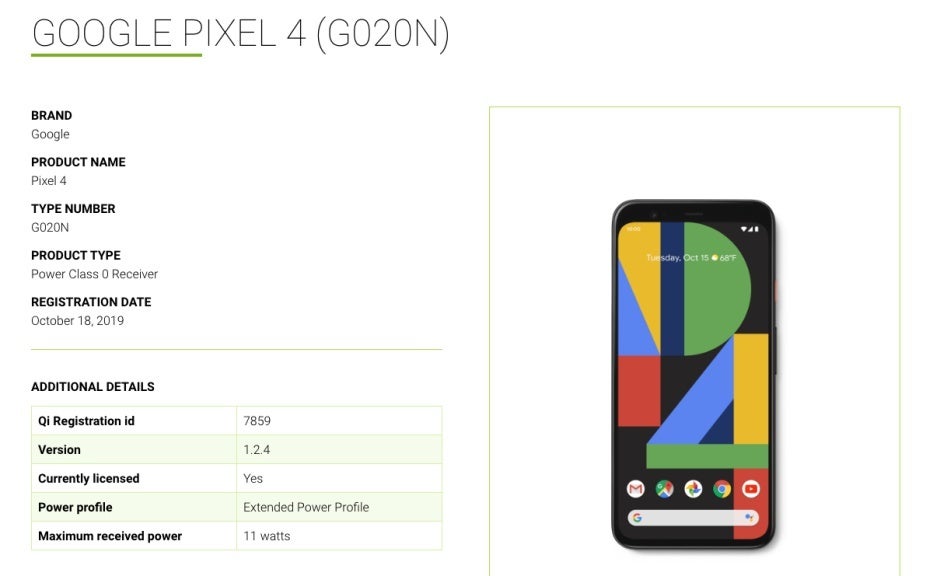 That means you should be able to use an affordable wireless charging accessory manufactured by someone other than Google to fill up the tank of the Pixel 4 and 4 XL in about half the time it took the Pixel 3 and 3 XL to go from 0 to 100 percent battery capacity. Keep in mind that the Pixel Stand normally costs $79, while the popular 10W-supporting Anker PowerWave stand, for instance,
currently fetches a measly $15.99 on Amazon
. And that's far from the only reliable fast wireless charger you can
routinely buy
for
under 30 bucks
.
How does the Pixel 4 compare to the competition?
As you probably already know, 10 or 11W is hardly the mobile industry's current gold standard in terms of wireless charging speeds. Samsung's
Galaxy Note 10
and
Note 10 Plus
, for instance, can go up to 12 and 15 watts respectively when paired with advanced enough accessories sold by the company itself, as well as a number of third parties which are in no way impeded from making the most out of the capabilities of the S Pen-wielding powerhouses.
Meanwhile, Huawei recently made the jump from the 15W standard supported by the likes of the
P30 Pro
and
Mate 20 Pro
to a mind-blowing 27 watts on both the
Mate 30
and
Mate 30 Pro
. Of course, until the company manages to add
official Google Play access
, it's difficult to take the Mate 30 duo seriously as a challenger for the Galaxy Note 10 or Pixel 4 in the Western Hemisphere.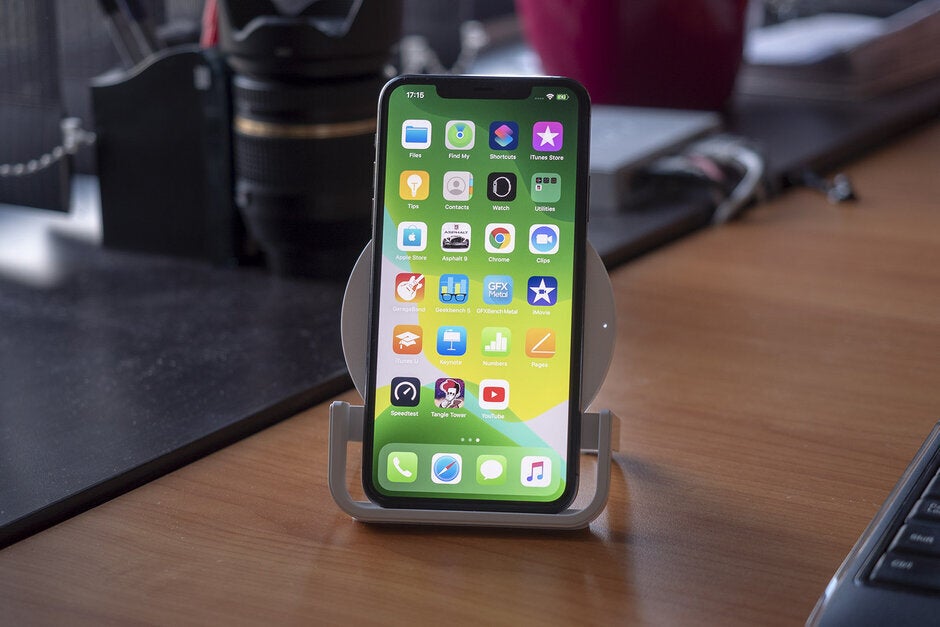 Last but not least, we'd be remiss not to remind you the wireless charging situation on Apple's iPhone lineup is
still pretty bad
. But
according to companies like OnePlus
, the feature doesn't matter at speeds below 30W, so who cares anyway? Do you agree with OnePlus or are you happy to see Google stepping up its game compared to last year?