Google will make Pixel 4's Face unlock more secure with future update
4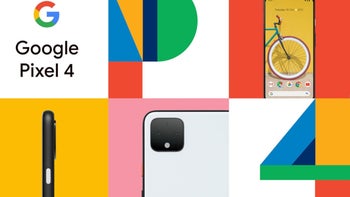 Last week we pointed out that
the new Face unlock facial recognition system feature on the Pixel 4 series
has a security issue
. Even though the pre-production software contained a setting that would prevent Face unlock from doing its job with the user's eyes closed, this option was removed from the version of the phone that will ship this week. This is important because, without this setting, someone could get a
Pixel 4
or
Pixel 4 XL
to unlock even while the phone owner is sleeping or unconscious by holding the phone up to his or her face. Last week's story contained a tweet from BBC News' Chris Fox demonstrating how this could happen. In contrast, Face ID on the Apple iPhone requires the user to be active with eyes open in order to work.
The good news for those who have pre-ordered a Pixel 4, or who plan on purchasing one, is that Google will be adding the missing option in a software update. The bad news is that this could take months.
An email received by CNET
from a Google spokesman says, "We've been working on an option for users to require their eyes to be open to unlock the phone, which will be delivered in a software update in the coming months."
Google, like Apple before it, goes "all-in" with Face unlock

Google does have a suggestion for those concerned about getting knocked out and having their face used to unlock their phone. The company recommends that the lockdown feature be activated. Enabling lockdown will disable Face unlock and require a PIN, password or pattern be used to unlock the device. To activate lockdown, go to Settings > Display > Advanced > Lock screen display (if there isn't a Display option, head to Security & location > Lock screen preferences). Go to Show lockdown option. Pressing on the power button will then list lockdown as one of the possible choices. Once lockdown is activated, it will need to be reset each time after the phone is unlocked. This requires the user to press on the power button for a few seconds and then tap on Lockdown.
Like Apple did with iPhone models sporting Face ID, Google has removed the fingerprint scanner from the Pixel 4 line. That leaves its facial recognition system as the lone biometric security feature on the new Pixel models. To make things easier for Pixel 4 users, Google integrated its radar-based Motion Sense feature with its facial recognition system. As the user approaches the device and picks it up off of a table, Face unlock is turned on. The phone is then quickly unlocked in one motion without the user having to tap the screen or touch any buttons.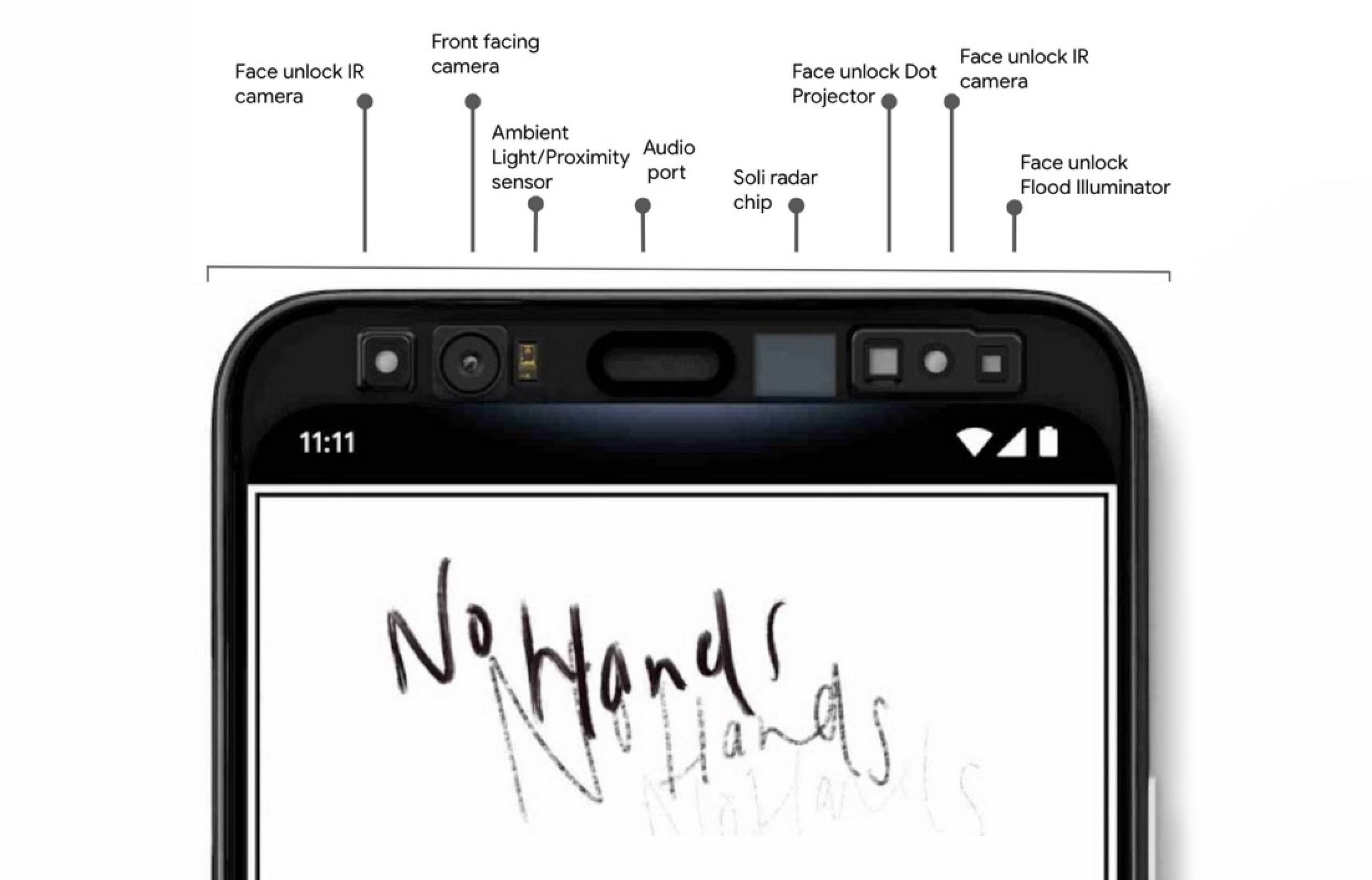 The cameras and sensors for Face unlock are found in the Pixel 4's large forehead
Google isn't the only phone manufacturer with a biometric issue. As we told you last week, a bug found on the
Galaxy S10
,
Galaxy S10+
,
Galaxy S10 5G
,
Galaxy Note 10
, and
Galaxy Note 10+
allows
anyone to unlock one of these models
if the screen is covered by a silicone screen protector. As Samsung put it, the bug wrongly mistakes "three-dimensional patterns on certain silicone screen protecting cases as users' fingerprints." Samsung also suggests that anyone using one of the aforementioned models refrain from using a silicone screen cover, delete any saved fingerprints and register the user's fingerprints again.
This bug was discovered in the U.K. when a woman living in West Yorkshire had adorned her Galaxy S10 with a cheap screen protector that was purchased on eBay. She discovered that with the screen protector on, she could unlock the phone using her left thumb. Nothing out of the ordinary there, except for the fact that she never registered her left thumb on the device. Soon, she discovered that any finger could unlock her phone with the screen protector on.
Like Google, Samsung will fix its biometric bug with a future software update.