Huawei could soon get its license to use the Google Play Services version of Android
36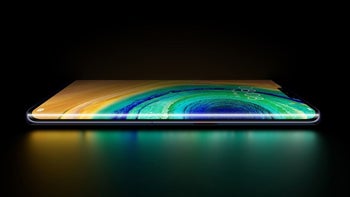 Huawei could soon be able to tap into some of its U.S. supply chain
according to a story published earlier this week in the New York Times
. As you probably know by now, Huawei was placed on the U.S. Commerce Department's Entity List for security reasons. Being placed on the list banned the Chinese manufacturer from accessing components and software from its U.S. supply chain; in 2018 the company spent $11 billion on U.S. based supplies. The ban prevents Huawei from licensing the Google Play Services of Android along with core Google apps like the Play Store, Maps, Search, Gmail and YouTube to name a few. As a result, Huawei's recently announced Mate 30 series uses the AOSP open-source version of Android with Huawei's own App Gallery storefront.
Huawei originally forecast that it would ship 300 million phones to surpass Samsung and Apple and become the largest smartphone manufacturer in the world by the end of this year. But without the Google Play Services version of Android on its most technologically advanced phones of the year, sales outside China are expected to suffer. For the first half of 2019, the company delivered 118 million units; while that was up 24% compared to the first half of 2018, Huawei could find itself behind Samsung and Apple by the end of the year. That is exactly where it ended in 2018. And while it did overtake Apple for the first six months of 2019, the iPhone manufacturer has been outperforming expectations with the iPhone 11 family. Huawei will continue to show amazing growth domestically, but it won't be enough to carry Huawei higher than third place until the ban is lifted.
Some U.S. companies have resumed shipping supplies to Huawei

The Times
report states that in a meeting held last week, U.S. President Donald Trump ordered officials to give certain U.S. companies the "green light" to start shipping supplies to Huawei. This might not mean anything. You might recall that
after meeting with Chinese President Xi Jinping in late June
, Trump crowed that China would start buying "tremendous" amounts of U.S. agricultural products from the U.S. and as a result, "U.S. companies can sell their equipment to Huawei. We're talking about equipment where there's no great national security problem with it." This confirmed the thoughts of many that Huawei was being used as a bargaining chip by the U.S. to get favorable terms in any new trade deal with China. As it turned out, China never bought any additional agricultural products from U.S. farmers, and the Trump administration never allowed Huawei to access "U.S. equipment," as the president called it. The licenses required to ship to Huawei are issued by the Commerce Department and a spokesman told the Times that "as of right this moment, the status quo holds."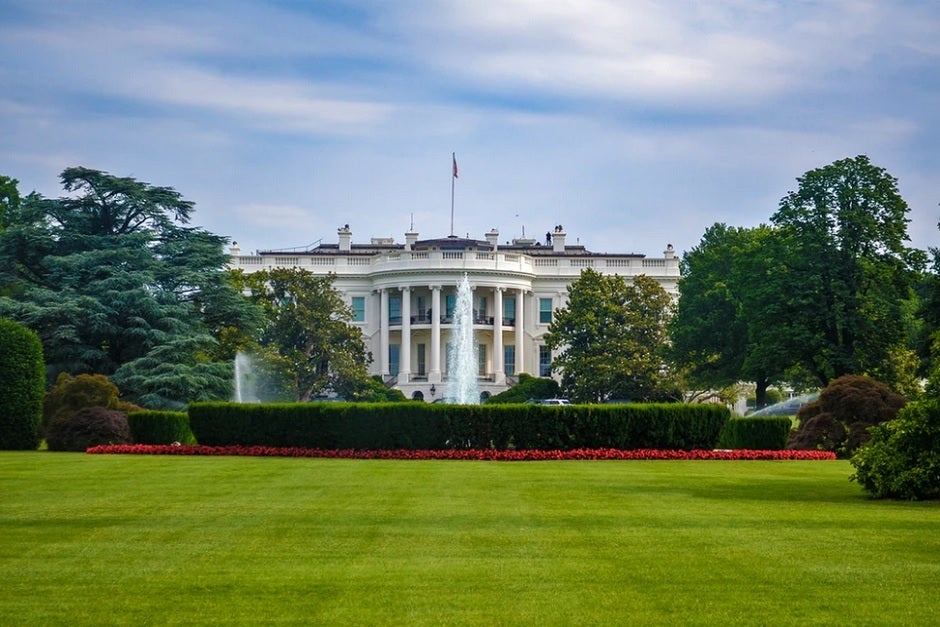 President Trump reportedly has agreed to allow some U.S. companies to ship supplies to Huawei
The report notes that despite the ban, there are some U.S. companies that have been able to ship to Huawei by labeling their shipments as non-American goods or shipping their supplies to the Chinese company from outside the U.S. Micron Technology, the memory chip supplier that counted Huawei as its biggest customer last year, said in June that the company resumed shipping to Huawei after looking at the rules of the Entity List and deciding that it can legally deliver supplies to the company.
The U.S. considers Huawei to be a national security threat because of a law in China that allows the communist government to demand that the company collect intelligence on its behalf. That has led many to speculate that Huawei's phones and networking equipment contain a backdoor that will send information on U.S. corporations and consumers to Beijing. Huawei has denied this.
Just the other day we told you that the Trump administration
has been looking to develop U.S. rivals to Huawei like Cisco and Oracle
, but both firms declined. Another plan calls for the U.S. government to help fund Nokia and Ericsson so that the two networking equipment companies can offer more favorable financing terms to their clients. Because Huawei has access to funds from state-run Chinese banks, it can allow customers to pay for its networking equipment over an extremely long period of time. The Trump administration hopes to allow Nokia and Ericsson to match these terms so that it can take business away from Huawei.