The Pixel 3a has a headphone jack to offer 'flexibility', but don't get your hopes up for the Pixel 4
2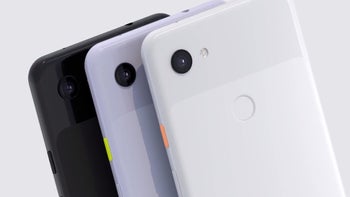 Jack is back, but maybe not for good
The freshly released
Pixel 3a and 3a XL
have a long list of things (both good and bad) in common with Google's higher-end
Pixel 3 and 3 XL
devices, but somewhat surprisingly (at least if you didn't pay attention to the
torrent of leaks
from the past few months), an absent headphone jack is not one of them.
Unlike Apple, which
killed good old jack several years ago
, never looking back or suggesting in any way the decision would be reversed, plenty of Android smartphone manufacturers remain torn between a wired and wireless audio world. Samsung, for instance, quietly ditched the traditional
3.5 mm connector on the Galaxy Fold
while retaining it to offer more options for owners of Galaxy S10-series handsets.
But although it's not entirely unusual to reconsider one's position in this heated debate (it looks like
Motorola will do the same
), Google basically gave the cheaper
Pixel 3a duo
an advantage over the "standard" Pixel 3 and 3 XL, which is certainly... odd. What might be even weirder is the first official statement delivered in regards to the reason behind the... interesting decision.
Consumers at the $399 price point need flexibility
Before sinking our teeth into that obviously ill-conceived quote (at around the 2:22 mark in the clip above) from Google Product Manager Soniya Jobanputra, we should perhaps explain what this "flexibility" really means. Or rather what the euphemism stands for. In a nutshell, Jobanputra seems to argue smartphone buyers on a budget can't always afford a nice pair of modern wireless headphones, thus needing the "flexibility" to settle for old accessories they might already have lying around the house.
In support of that pretty weak argument, Jobanputra also says Google didn't want to "create more e-waste in the world" by releasing the Pixel 3a and 3a XL without headphone jacks and indirectly encouraging people to throw away their existing wired earbuds. Naturally, that raises a lot of questions as far as the Pixel 3 and 3 XL are concerned. First of all, is e-waste not a problem when people spend $800 and up on a new handset? Or does Google just automatically assume high-end smartphone users have long discarded their conventional headphones?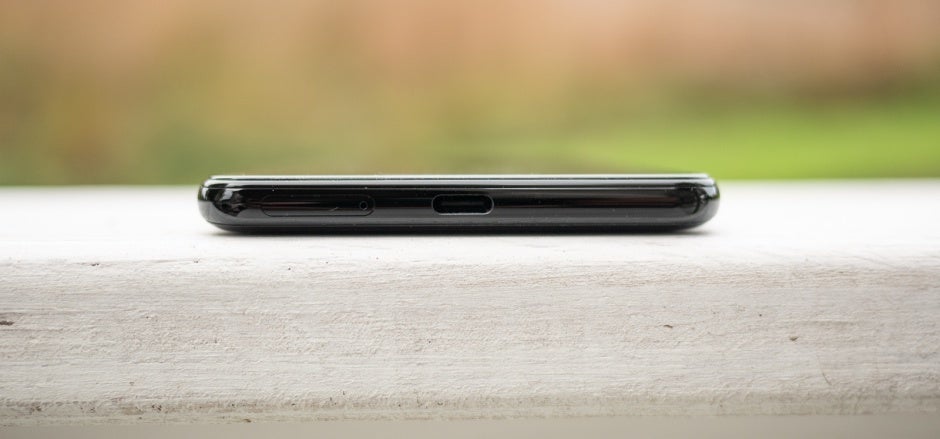 There's no jack at the top or bottom of the Pixel 3
But perhaps more importantly, one has to wonder why "flexibility" is only considered a must-have in certain price tiers. Who says all Pixel 3 and 3 XL buyers can afford wireless or USB-C headphones? Who says they all
want
to get that stuff in the first place? Finally, it's worth pointing out that the description of "digital audio" as the "ultimate way to consume" your content is not shared by all smartphone users, many of which still favor wired headphones (when offered the choice) on sound quality grounds in addition to "flexibility."
What will happen with the Pixel 4?
That's a very tough question to answer
even in general terms right now
, as credible rumors and leaks have been few and far between. Clearly, the Pixel 4 and 4 XL will need something special to stand out from a couple of phones available at half their prices with impressive cameras in tow and respectable overall specifications. Unfortunately, we have reason to believe Google's next-gen flagships will also differ from the Pixel 3a and 3a XL in the headphone jack department.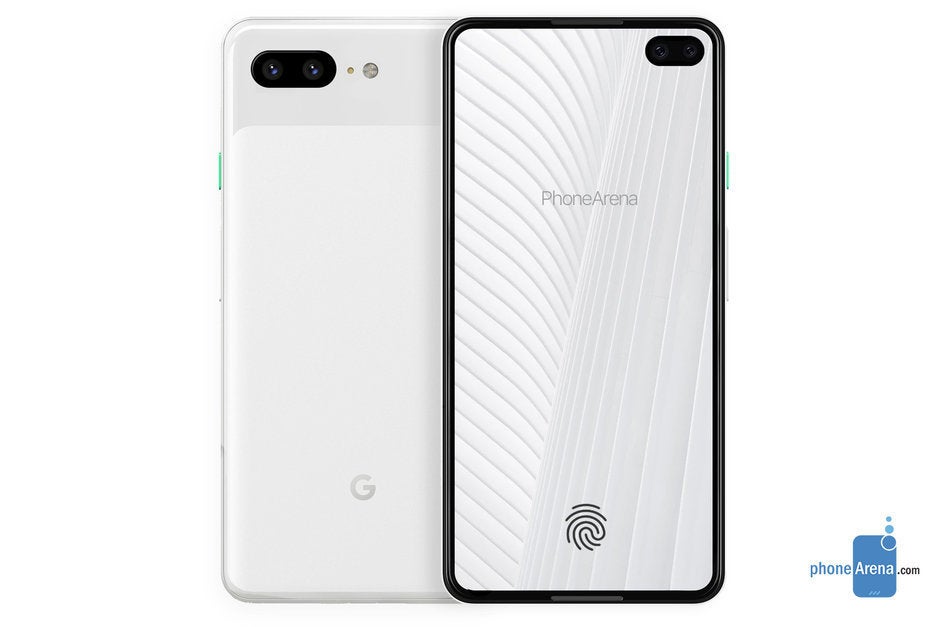 The Pixel 4 is a big question mark at the moment
Otherwise, why did Jobanputra feel the need to highlight this flexibility offered by the 3.5 mm audio connector was the right approach in this particular "price tier?" Bottom line, it's probably best to keep your expectations low. It seems highly unlikely that Google will admit anytime soon that releasing the
Pixel 2
without a jack was a mistake. Oh, well, at least the company isn't calling its conflicting moves "courageous" or trying to suggest killing or retaining the jack has anything to do with device thickness.