Google Pixel 3a and 3a XL price and release date
2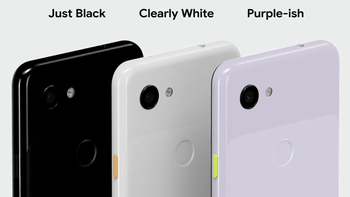 To no one's surprise, Google just announced its latest Pixel smartphones: the Pixel 3a and 3a XL. While the leaks weren't as extensive as those that predated the release of the original Pixel 3 and 3 XL, there were still plenty to go around and not much was left to the imagination. However, now that everything is set in stone, it's worth giving it another look. To find out more about the devices themselves, check our
main article about their release
. And if you're wondering what compromises were made in the making of the Pixel 3a lineup,
we have you covered as well
. Now let's get right to what you've come here for!
Google Pixel 3a and 3a XL prices
For these cheaper devices, Google decided to skip the 128GB storage versions and will only sell 64GB models. The prices in the US are as follows:
Google Pixel 3a: $399

Google Pixel 3a XL: $479
For the continental European markets (details on them below) the prices are the same, but in Euro, so we're looking at €399 for the smaller version and €479 for the larger one. In the UK, it's £399 for the Pixel 3a and £469 for the 3a XL.
As we can see, the Pixel 3a costs exactly half the price of the regular Pixel 3 (also 64GB), which sells for $799 if you're buying it without any discounts. That's quite a significant difference considering you still get an OLED display and comparable camera performance, which is one of the main selling points of the Pixel phones. For the 3a XL version you'd have to pay $420 less than it's beefier sibling, the regular Pixel 3 XL, famous for it's enormous notch. Luckily, the 3a XL is closer to the Pixel 2 XL design-wise.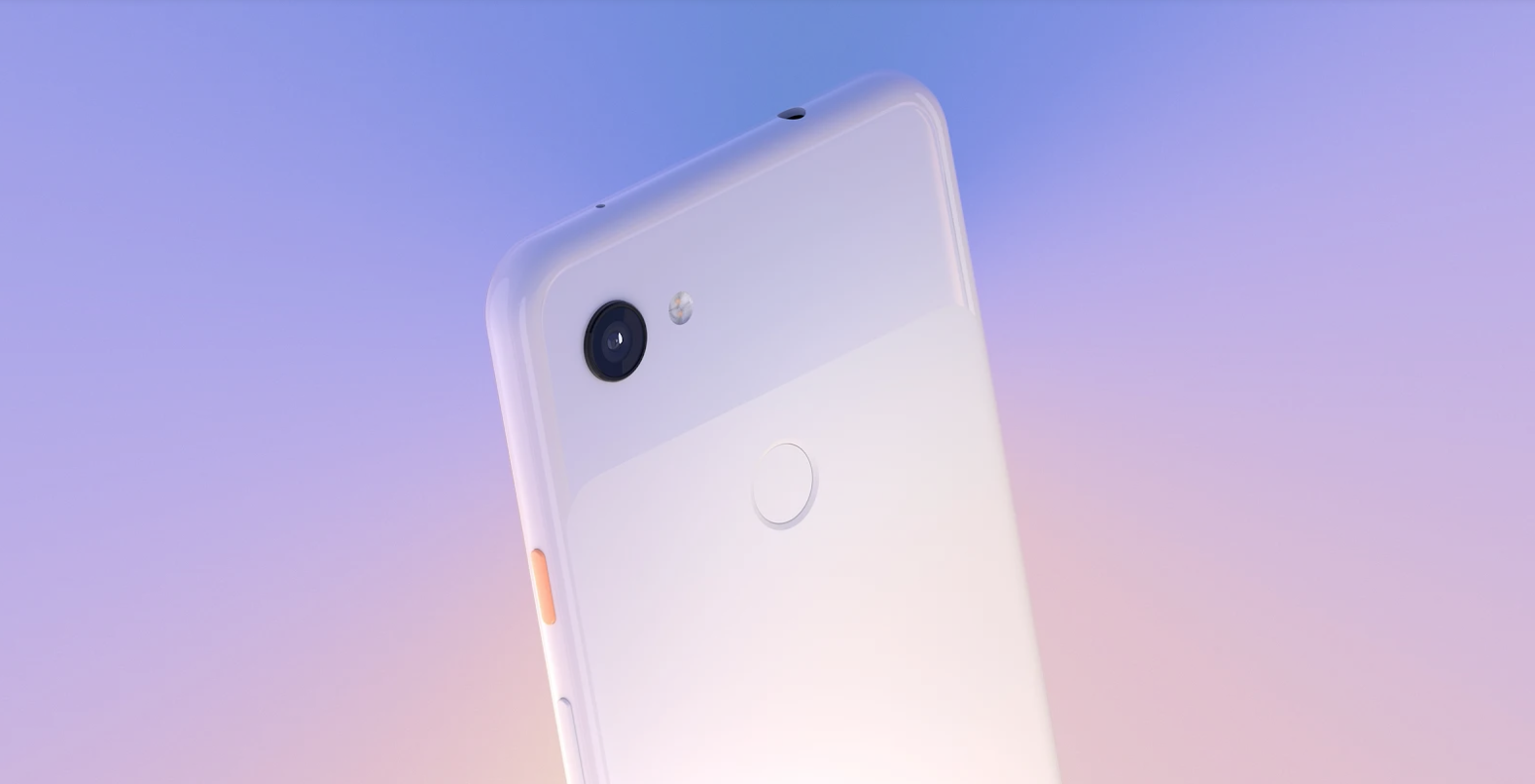 No, your eyes are not deceiving you, that is a headphone jack!
If you're perplexed by the lack of bigger storage options, we should remind you that Pixel users get unlimited photo and video storage. For the Pixel 3a and 3a XL, the unlimited storage is for "high-quality" files. This means that whenever your phone gets cluttered with pictures, you can delete some of them from your device, without sacrificing too much of the quality when it comes to the cloud backup. Meanwhile, "original-quality" storage is what you get with the regular, "non-a", Pixel phones. This means no compression of the image files. We were hoping the new models will get the same privilege, but it appears that was one of the features that got cut during the price-reduction process.
If your smartphone budget is more constrained then the new models are the obvious choice. However, you should keep in mind that deals on Pixel devices are quite common, Google itself had one just recently, slashing $200 from both models. So if the extra performance that's coming from the Snapdragon 845 is important for your needs then you might want to keep hold off for now. Of course, deals for the new devices are likely not too far into the future. We won't be surprised if in a month or two we see offers for the Pixel 3a and 3a XL that are $100 or more below the retail price, which will make them very lucrative devices.
But maybe you want a new Pixel as soon as possible, so when will you be able to get one?


Pixel 3a and 3a XL release date and availability
If that's the case, then we have some good news! The new phones are available for purchase right now on
Google's online store
and other major retailers, both online and brick-and-mortar stores. If you're looking to get your new Pixel from a carrier, your have a wider choice than ever. Google has partnered with five major carriers: Verizon, T-Mobile, Sprint, US Cellular and of course, its own Google Fi. If you buy the phone unlocked, it will work on AT&T as well, but for the time being the carrier won't be offering it at its stores.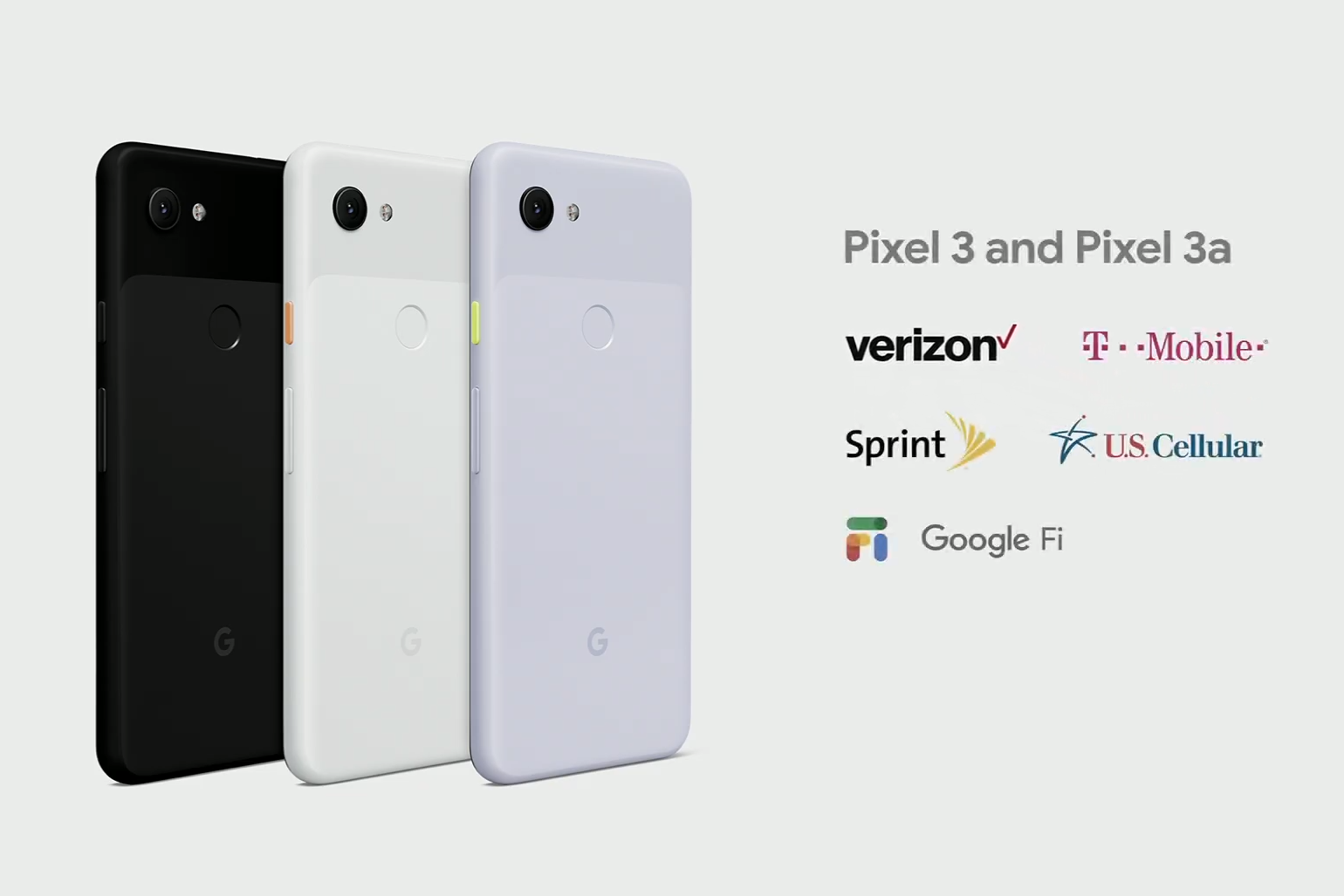 Verizon already has a deal ready
. You can get $100 off a new Pixel 3a if you add a new line or switch to Verizon from another carrier. If you're just looking to upgrade your phone, Verizon will take $50 off the price of the new device. Both savings will come in the form of monthly bill credits. No trade-in needed.
If you don't mind getting rid of your old phone,
T-Mobile has an offer for you as well
. You can save up to $400, basically the full price of the Pixel 3a. If your phone is not quite new, there are lower trade-in tiers: $200 and $100, you can check if your device qualifies for on the
T-Mobile website
.
When it comes to international availability, beyond the US and Canada, the Pixel 3a is coming to 10 other markets starting today: Australia, France, Germany, Ireland, Italy, Japan, Singapore, Spain, Taiwan and the UK. Of course, Google won't be skipping one of the largest smartphone markets: India. The new phones will be available there a week later, starting May 15.
So, are these the device you were waiting for? Google's superior camera software is finally coming to a lower segment of the smartphone market without having to download camera APKs from shady third-party websites. Now it's time to see if other manufacturers will step up their game to match the new competitor in the field.