Google Pixel 3a and Pixel 3a XL are now finally official: here's all you need to know
30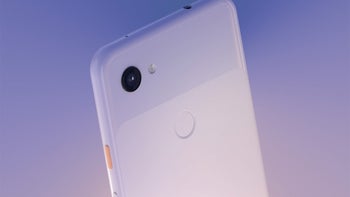 Google has just officially lifted the cover off its first truly affordable Pixel phones that promise to bring an incredible camera and years of software support: welcome the Google Pixel 3a and its larger sibling, the Pixel 3a XL.
While the new Pixel 3a family looks quite conservative in terms of looks with those big bezels, it carries one feature that you never see on other affordable phones: a flagship-grade camera. The single 12-megapixel camera on the Pixel 3a and the XL comes with the impressive Night Sight feature and should be able to capture similarly great photos as the flagship Pixel 3 series.
Not just that, these two phones are special among affordable phones in ways that the specs sheet that you will see below will not tell you, and that is the unique promise for years of timely software updates. Google promises that the new Pixel 3a series will get three major software updates (Android 10 Q, Android 11 R, and Android 12 S) and unlike other brands where you have to wait for months for new software, the updates here will come the very moment when Google releases them.
With this short intro in mind, let's take a look at the specs sheet for the Pixel 3a and the Pixel 3a XL: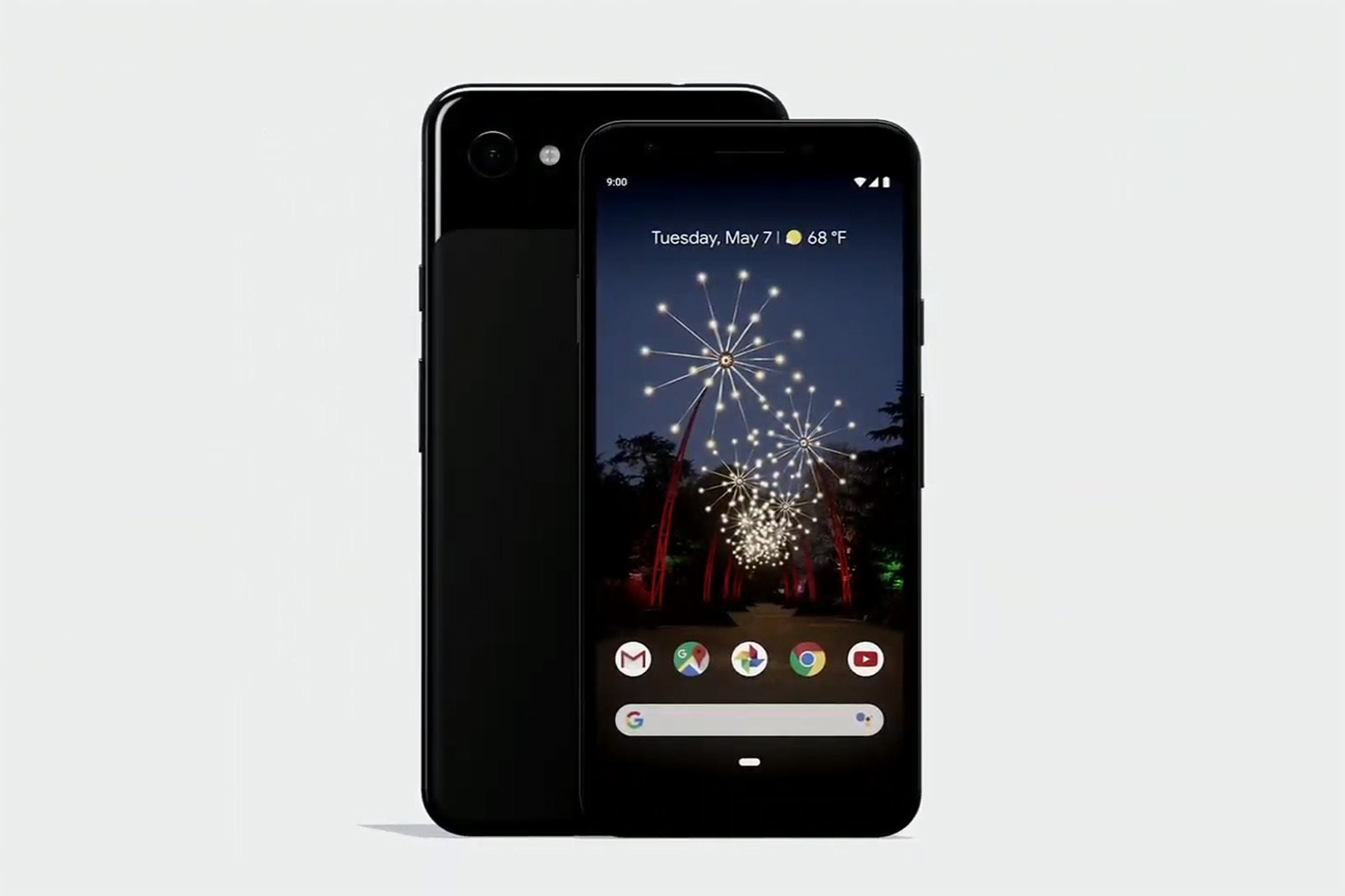 Specs
Google
Pixel 3a
Google
Pixel 3a XL
Platform
Android 9 Pie
Android 9 Pie
Display
5.6-inch AMOLED
1080 x 2220 px (FHD+)
6.0-inch AMOLED
1080 x 2160 px (FHD+)
Processor
Snapdragon 670
Snapdragon 670
RAM
4 GB
4 GB
Storage
64 GB
64 GB
Rear Camera
12.2MP f/1.8 with Night Sight
12.2MP f/1.8 with Night Sight
Front Camera
8MP f/2.0
8MP f/2.0
Battery
3,000 mAh
3,700 mAh
Charging
18-watt fast charge
18-watt fast charge
Security
Rear Fingerprint Scanner
Rear Fingerprint Scanner
Details
HAS headphone jack
no microSD card slot
Free unlimited storage on Google Photos
Squeeze phone for Assistant
HAS headphone jack
no microSD card slot
Free unlimited storage on Google Photos
Squeeze phone for Assistant
Price
$399
$479
How are the 3a series different from the flagship Pixel 3 family?
Cheaper materials, no water-proofing and slower processor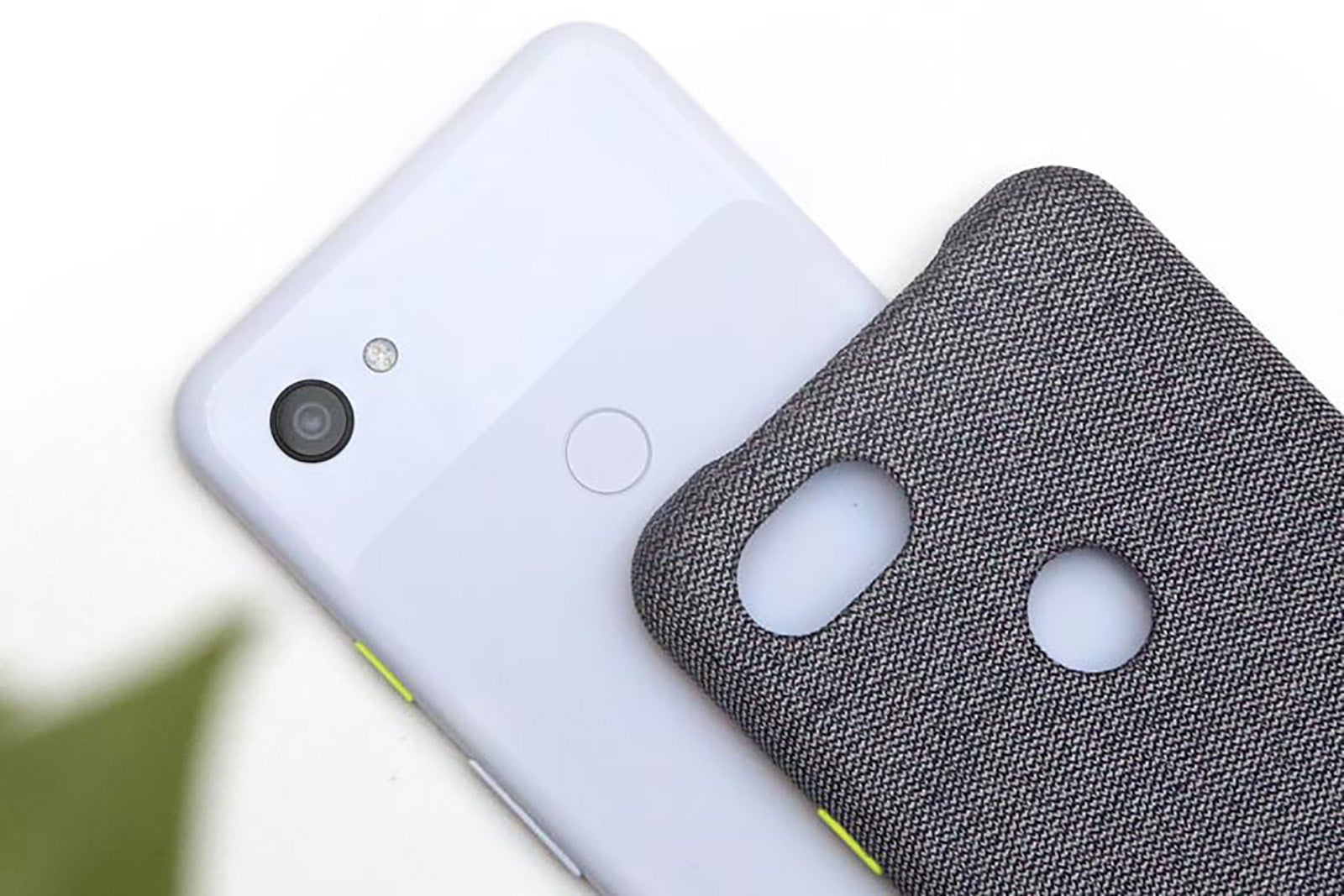 Looking at the spec sheet above, there is one thing that stands out and that would be the processor powering these two phones. Or the lack of a high-end processor we should say: instead of the commonly used in flagships Snapdragon 855 chip, these new devices will run on upper mid-range chips and not the absolutely fastest silicon.
The Pixel 3a family is powered by the Snapdragon 670, a new chip by Qualcomm and when you look at the benchmarks for the processor, you understand that it delivers performance comparable to that of the Snapdragon 835 used in phones like the Pixel 2 XL in late 2017. Is that a dealbreaker? Provided the excellent optimization by Google, chances are that it's not.
There are a few other things you will find missing on the 3a when compared to the flagship 3 series: the frame of the budget model is made from plastic and the screen is protected with Dragontrail Glass rather than the popular Corning Gorilla Glass. You also don't get a stereo speaker and instead have just a single loudspeaker.
There are two more omissions: you get no special water resistance, and these budget Pixels don't support wireless charging. But that commonly requested headphone jack is here!
Flagship-grade Camera
One thing we have never seen on a budget phone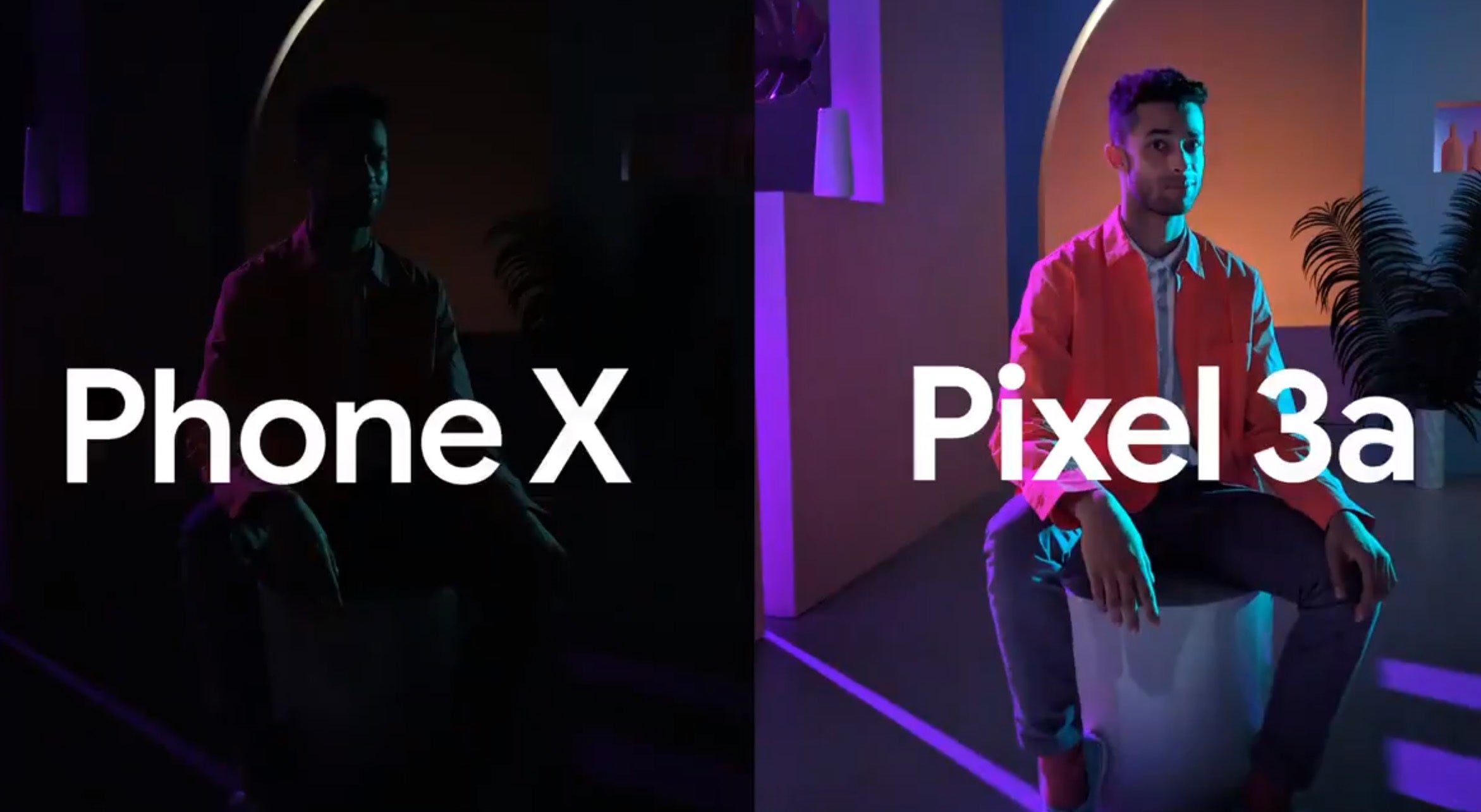 While some phone makers insist on putting two, three, four and more cameras on their phones, Google has proven that you don't need more than one camera to get great images.
And the new Pixel 3a series are no different in their approach: you have a single, 12-megapixel camera on the back. And if that sounds familiar, it's because that is the same camera that you have on the flagship Pixel series.
How often have you seen a true flagship-grade camera on a mid-range phone? We know we haven't! You also get the impressive Night Sight feature on the 3a series as well, so you can get a bright photo even at night, when human vision can barely see.
Price, Release date and Carriers
No longer exclusive to Verizon!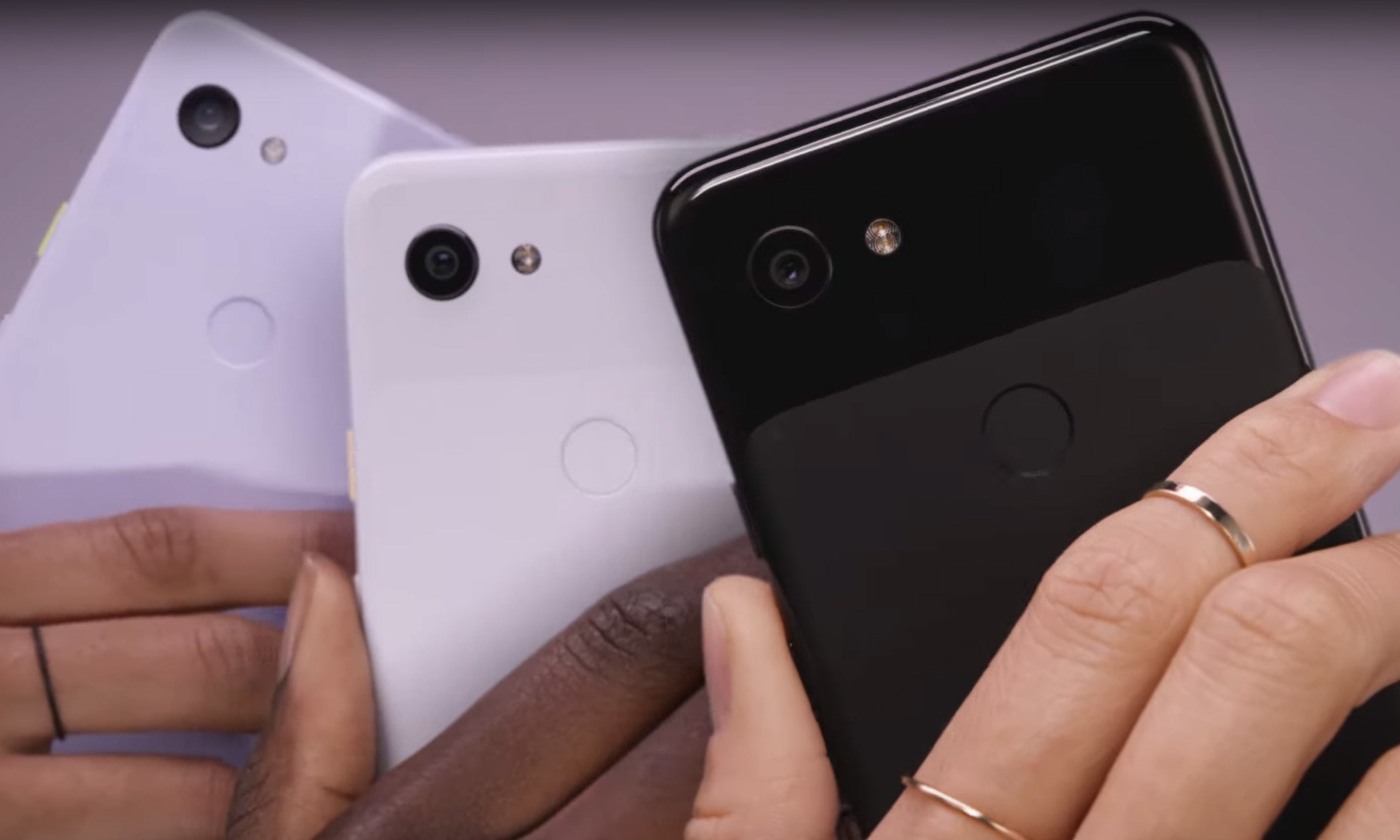 Available in three colors, including the new Purple-ish
The Pixel 3a family starts at just $400 for the smaller 3a model and $479 for the larger Pixel 3a XL, both prices nearly half that of other flagship devices.
But the best news is that the devices are no longer Verizon Wireless exclusive in the United States! The new Pixel 3a and XL are now available on Sprint, T-Mobile, US Cellular, as well as Google Fi, and all of that in addition to availability on Verizon.
And the release date is set for... today, May 7th.
Final Words
Easy recommendation!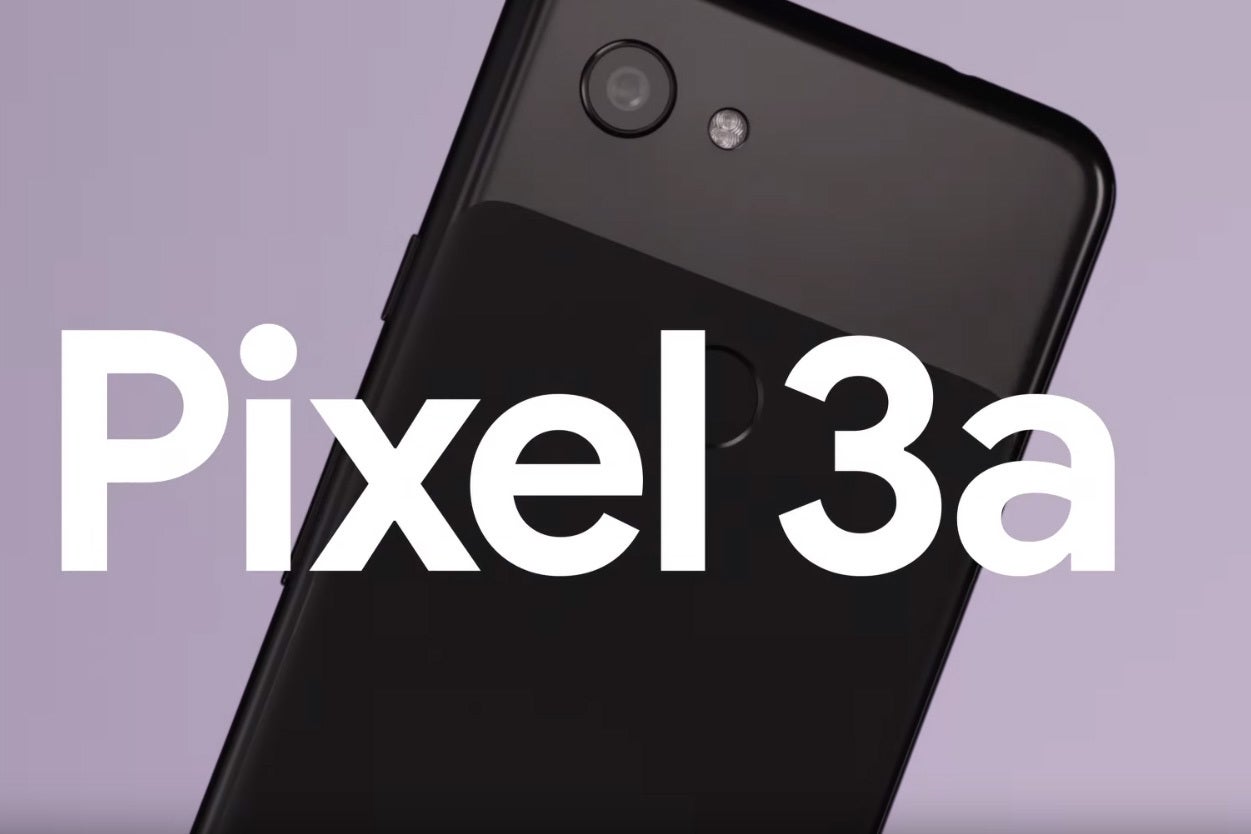 The new Pixel 3a is a brand new take on the very concept of an affordable phone.
While currently most phone makers focus on bringing the looks of a flagship without the substance of a great camera and solid performance, Google is doing something completely different with unimpressive looks, but a great camera and a superbly well optimized user experience.
Add to that the promise for three years of software updates, unprecedented among Android budget models, and nice extras like unlimited Google Photos storage space, and we can see the Pixel 3a family quickly carve a niche for itself in a very competitive market.