Galaxy S23's best new software feature coming to many older Galaxy phones, gamers rejoice
We may earn a commission if you make a purchase from the links on this page.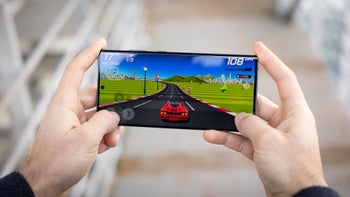 With the Galaxy S23 series, the focus is on the performance and overall potency of the on-board hardware. Granted, Samsung hasn't simply thrown in as much horsepower under the hood as possible, but has actually thought of useful software functionalities in the software department to go rather nicely with the Snapdragon 8 Gen 2's vigour.
One of these is the aforementioned gaming-centric feature, dubbed Pause USB Power Delivery, which lets you plug your phone into a compatible charger and power the internal hardware directly, without charging the battery. The functionality is aimed at gamers who indulge in long gaming sessions but don't necessarily want to purposefully degrade the battery health of their devices.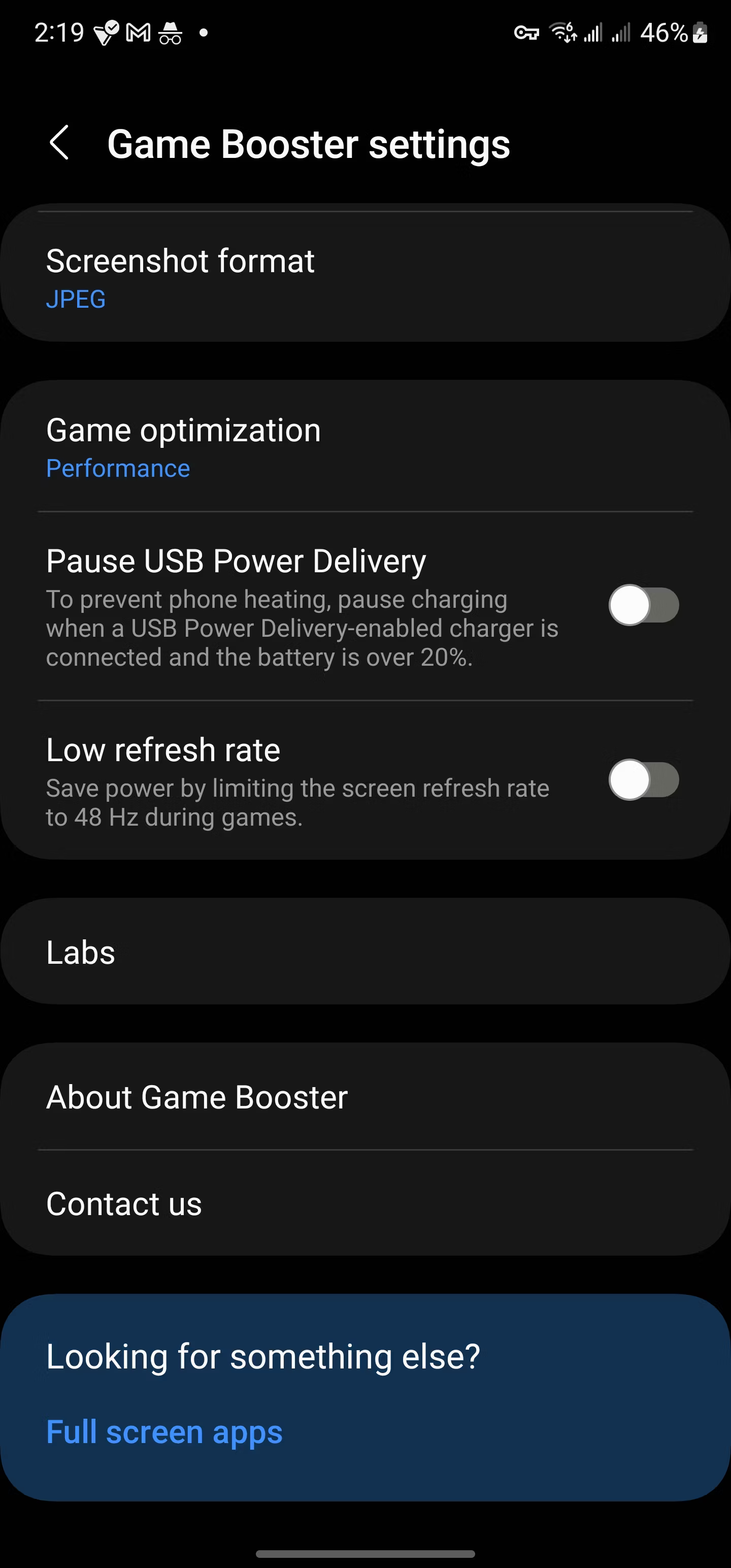 Pause USB Power Delivery is a godsend for mobile gamers
Once enabled, the battery won't deplete, but the phone won't charge even though it's connected to a power outlet, provided you have at least 20% of battery juice, allowing you to game at ease; to juice up the handset, you will have to disable the feature.

When gaming and charging, there's the very real issue of heat, both from the actively working processor and the battery that's getting juiced up at the same time. Combined, the extra heating could not only hinder performance by soft-throttling the chip, but also unnecessarily straining the battery chemistry, which could lead to accelerated battery degradation, and hence, worse battery life over-time.
Pause USB Power Delivery requires a compatible USB Power Delivery-enabled wall charger and most certainly the original charging cable that came in the box, as well as at least 20% of battery juice.

While Samsung pushed the One UI 5.1 software update to millions of Galaxies recently, the Pause USB Power Delivery functionality is actually available as an available update for the Game Booster app, the hub that all Samsung gamers know well.
Judging from the
Galaxy S23 Ultra
,
Galaxy S23 Plus
, and
Galaxy S23
performance ratings, the forecast for Galaxy gamers seems extremely optimistic. Feel free to check out our full reviews of the latest Galaxies to learn why they are such important devices for Samsung.