Patent suggests Essential Phone 2 could come with no notch, no holes, and no bezels
9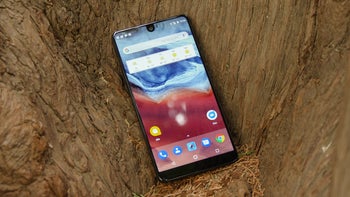 The Essential Phone was one of the world's first notched handsets
The 2017-released
Essential Phone
didn't exactly set the world on fire with its sales numbers, taking a little too long to reach the market after its formal announcement and cutting way too many corners in terms of overall performance and especially camera capabilities for its starting price. But following a series of major software updates and substantial discounts, we were pretty sad to
see the ambitious handset go
without a sequel in sight.
After all, this was one of the world's first mobile devices to
pursue the bezel-less dream with a notch
that quickly became standard practice in the high-end category. Of course, there are now fancier methods employed by some of the largest smartphone manufacturers to reduce screen borders to a minimum, but
based on a patent
unearthed by
LetsGoDigital
(
translated
), Essential Products may have a plan to jump directly to the next level.
Forget
hole-punch displays
,
pop-up cameras
, and screen cutouts of various sizes and shapes. If Essential's vision materializes, we could soon hold a phone in our hands that's all screen on the front. We're talking a 100 percent screen-to-body ratio, made possible by embedding the front-facing camera into the actual display of the Essential Phone 2. While the idea is not entirely new, the US-based, Andy Rubin-founded company could be the first to implement it into a commercial product.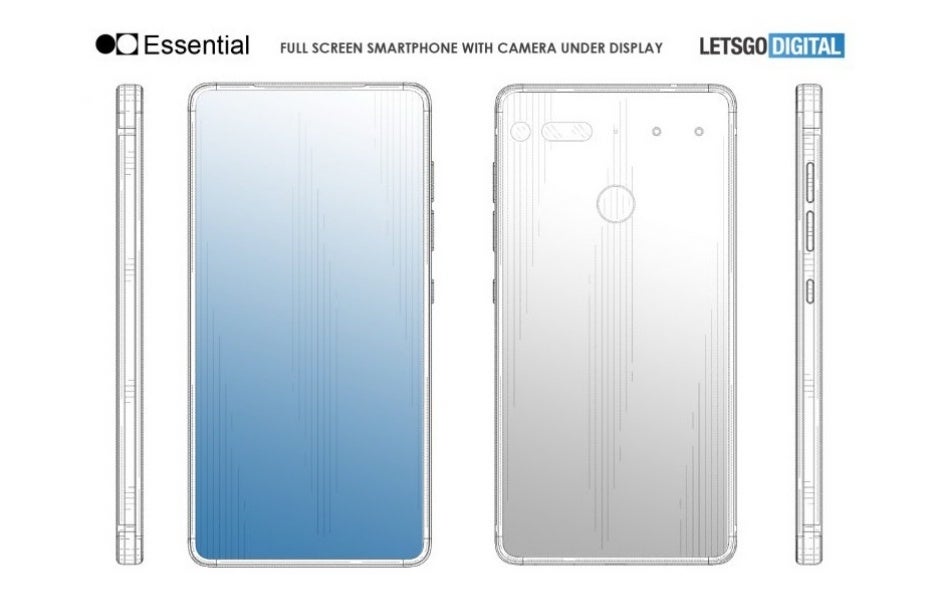 Presumably, no one has released a phone with an in-display camera yet due to the difficulty of mass manufacturing a device like that. But we already have screen-embedded fingerprint sensors and
speakers
, so why shouldn't Essential dare to dream about taking the next step on the path to a truly borderless smartphone experience? After all, no one's expecting much from an Essential Phone 2 anymore, making it the ideal platform for experimentation.
Unfortunately, a few drawings included in a patent application filed all the way back in January 2017 and recently made public by the World Intellectual Property Office don't automatically mean this futuristic design is actually in the pipeline. It
could
be or the Essential Phone 2 may well approach the edge-to-edge goal
as rumored just last month
. Finally, there's also a good chance the company will never release a mobile device again.
Recommended Stories