Essential Phone is getting closer to meeting the grim reaper
27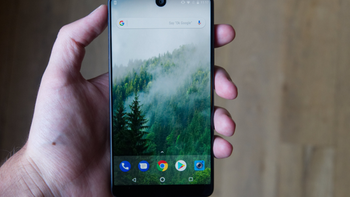 Now, it appears as though the Essential Phone is on life support.
As spotted by Droid Life
, the phone is now listed as being out of stock on Essential's own website. Outside of some third party resellers, Amazon doesn't list the phone and Best Buy's website shows that the unlocked variant is no longer offered by the big box retailer. And at the Sprint website, the page for the phone comes up with no picture, no pricing and no information about the device (see image at the bottom of this article).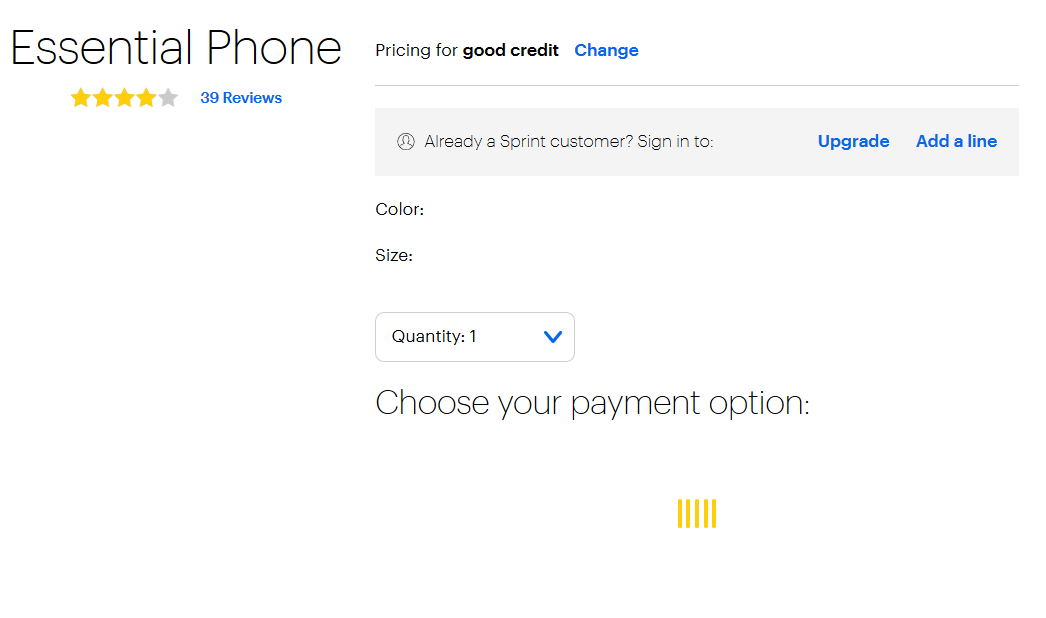 Sprint's website draws a lot of blanks when it comes to the Essential Phone