Best Bose headphones and earbuds Black Friday deals
We may earn a commission if you make a purchase from the links on this page.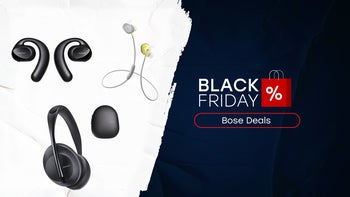 Bose is a brand with endless experience in audio. So, naturally, when it came time to go wireless, Bose brought its A game. But with quality comes a hefty price tag. Which is why finding a good deal on Bose headphones or earbuds is always a nice treat. So, that's what we will be looking for come this
Black Friday
!
For Bose headphones and other models also check out:
So, without further ado, let's jump straight into the best Black Friday deals on Bose earbuds and headphones that are currently live.
Best Bose headphones and earbuds Black Friday deals
The Bose 700 have long been touted as a solid standard for how wireless over-ears should perform. So, seeing them discounted at Amazon is always cool. The QuietComfort 45 are also quite awesome and we found them at $50 off in a few places. All in all, a good selection for Bose fans!
If the in-ear headphones are more up your alley, then you would probably be happy to hear that the Bose QuietComfort Earbuds have an $80 price cut at BestBuy—almost 30%. The discount for the Bose Sport Earbuds, on the other hand, is not as impressive, but still a respectable 17% off of its original $179 price.
Which Bose headphones or earbuds to buy?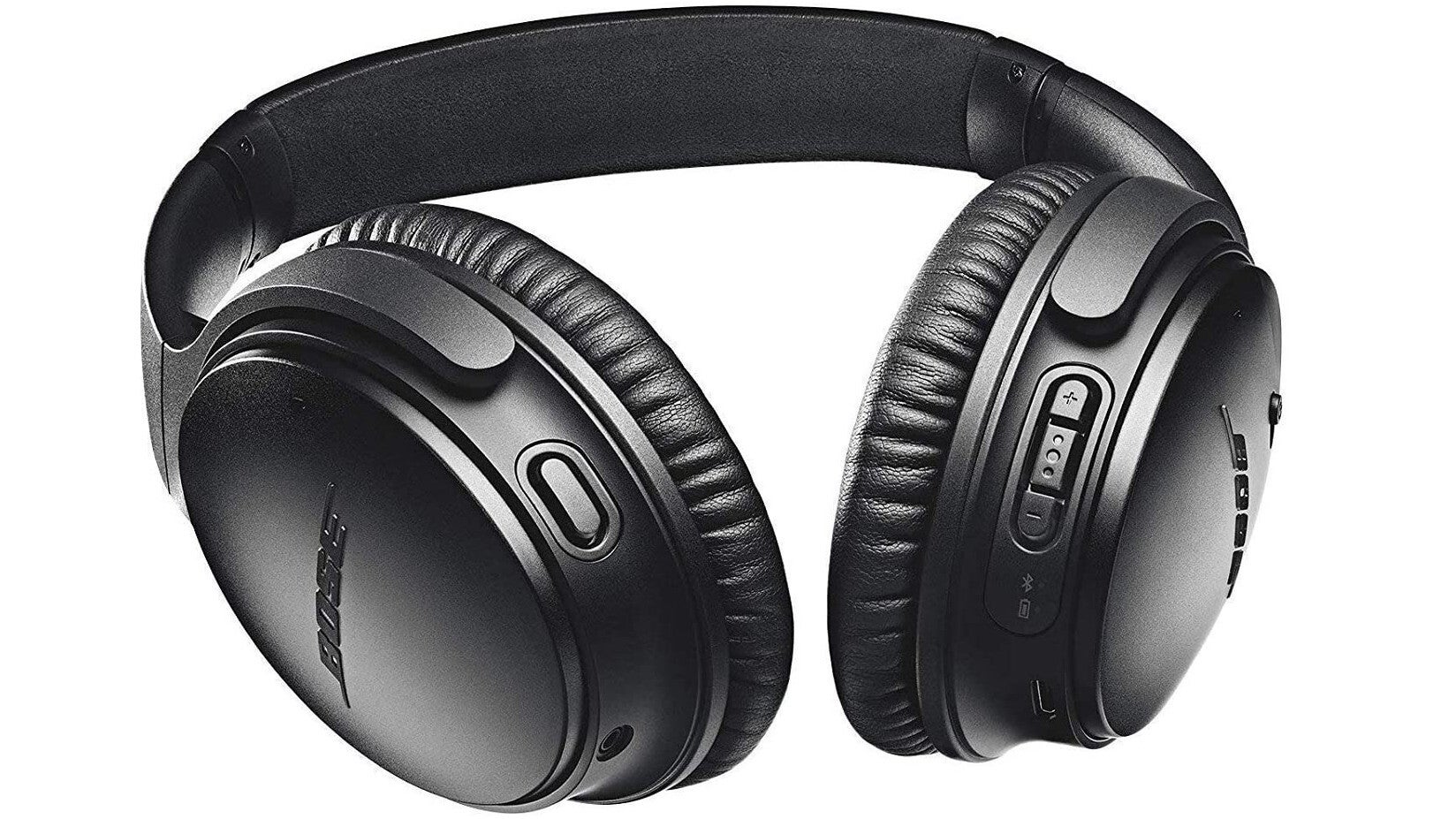 Bose is known for its premium noise-cancelling headphones, and its sport earbuds are also of very good quality. If you're looking for excellent noise-canceling wireless headphones from Bose, the Bose 700 are among the best Bose headphones in this category. They are brilliant over ear headphones with a stylish and modern design. Another great quality noise canceling headphones from Bose are the QuietComfort 35 II, and their retail price is slightly less expensive than the 700. These wireless headphones feature built-in Google Assistant for voice commands and class-leading noise cancellation, as well as great sound quality and comfort, making them one of the best Bose headphones out there.
If you're looking for wireless earbuds instead of big over ear headphones this Black Friday, worry not -- Bose has an excellent earbuds headset as well. The Bose QuietComfort Earbuds feature some of the best active noise cancellation on a true wireless earbuds headset at the moment and deliver great sound quality.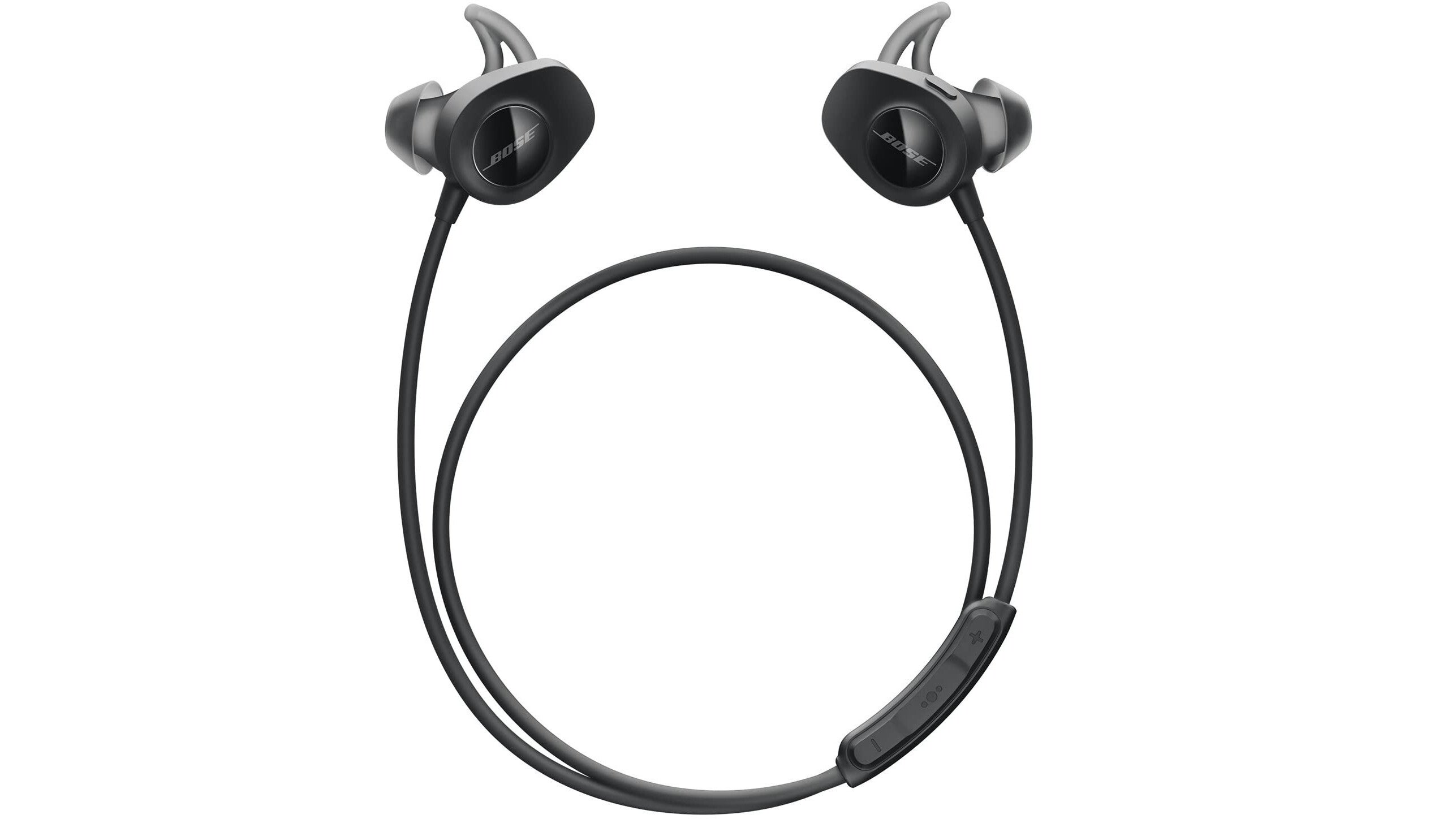 Bose SoundSport Wireless
The Bose SoundSport Wireless are among the best sport earbuds that the company currently offers. They produce gorgeous bass notes, while at the same time offering a snug and secure fit so you can safely work out with them without worrying they will fall off. On top of that, they have a water resistance rating of IPX4 (which should also make them sweat resistant), and they're also good for phone calls. Their battery life is around six hours.
On the other hand, if you want something tailored for a great workout session, you can choose the Bose Sport Earbuds. These Earbuds deliver a rich sound, they have a stable and sturdy design perfect for workouts. These true wireless earbuds don't have active noise cancellation, but the audio quality of these earphones is very close to the pricier variants from Bose. Keep in mind that they are a bit uncomfortable to wear for long periods of time, but they are great for a workout session.