Apple iPhone SE successor based on iPhone 8 to arrive next year
22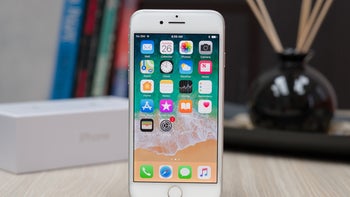 Apple is just days away from introducing
the iPhone 11 series
but a new
report
from
Nikkei
suggests the Cupertino giant is secretly working on a fourth device that'll arrive early next year.
The iPhone SE2 might actually be an iPhone 8S
The new model, which will reportedly act as a spiritual successor to the now-discontinued iPhone SE, looks set to be based on 2017's iPhone 8. It will inherit the latter's 4.7-inch LCD screen and should opt for a Touch ID system rather than Face ID. However, several upgrades are to be expected internally.
According to today's report, the low-cost iPhone will share most of its components with this year's iPhone 11 series. This means it'll probably be powered by the upcoming A13 Bionic paired with a minimum of 128GB of internal storage. To help keep costs down, though, 3GB of RAM rather than 4GB seems likely.
Nikkei
didn't provide any details about the iPhone SE2's camera setup but a
previous report
dating back to April mentioned the presence of a single rear sensor borrowed from the iPhone 11 coupled with one selfie camera.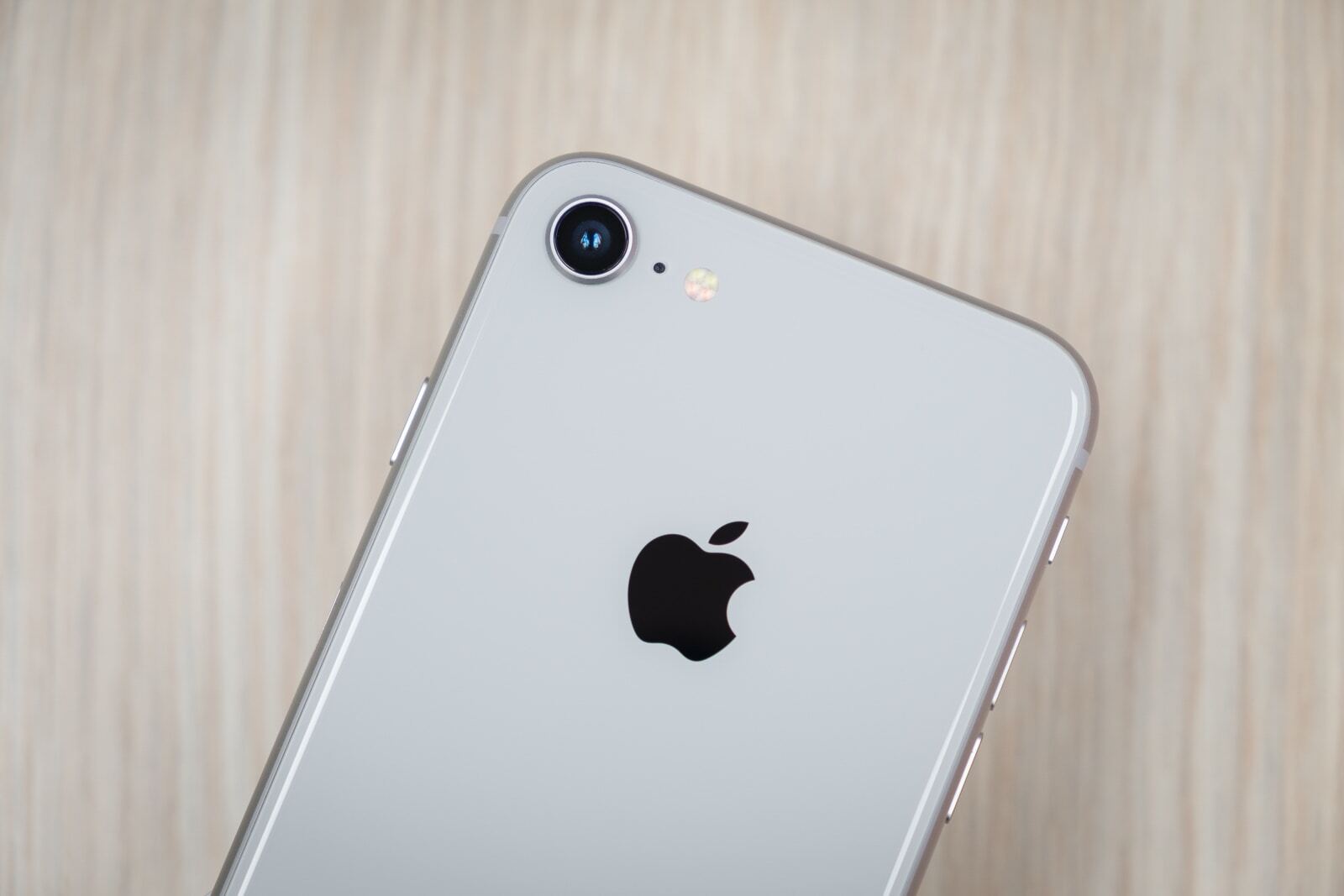 The iPhone 8
Apple's iPhone SE successor will reportedly arrive in Spring 2020, perhaps at the company's annual March event. Exact pricing hasn't yet been determined but it should significantly undercut the next-gen iPhone flagships.
Why is Apple creating a second-gen iPhone SE?
The premium smartphone segment as a whole has been performing quite poorly as of late but Apple is undeniably the worst affected. The company reported its first-ever iPhone sales decline last year and continues to face tough competition from manufacturers such as Samsung and Huawei but it seems to have had enough.
According to
Nikkei
, the decision to revive the iPhone SE concept is an attempt to regain lost ground. Apple hopes to win over price-sensitive customers in emerging markets and attract Chinese buyers that are interested in cheaper devices from rival brands. The iPhone SE's impact in the US, UK, and Europe isn't expected to be as big but it could still spark the interest of people looking for Google
Pixel 3a-like offerings
.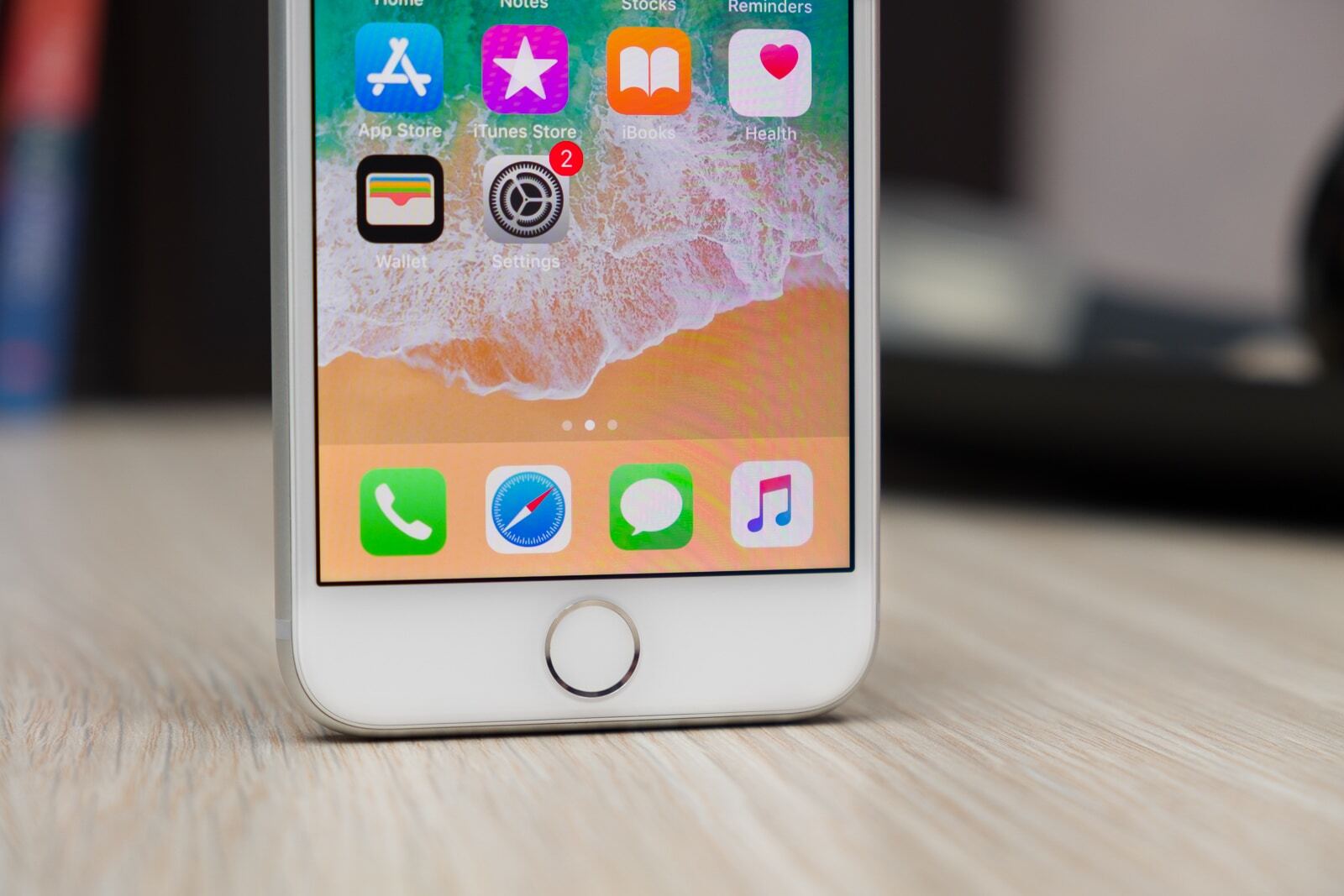 The iPhone 8
On a global level, Apple's new device could prove beneficial both short-term and long-term when it comes to business. The original iPhone SE sold around 30 million units in 2016 and Apple seems to be planning an initial production run of 20 million for the second-generation device. This will undoubtedly help keep up sales as demand for the iPhone 11 series begins to slow. In turn, the launch should help Apple maintain its all-important iPhone user base. This gives the company's Services business more room to grow over time and may also boost AirPods and Apple Watch sales.
The iPhone 11 series is Apple's priority right now
As mentioned in the opening paragraph, Apple is now just days away from announcing the iPhone 11(R), iPhone 11 Pro, and iPhone 11 Pro Max. These three devices will boast the same internal components as the iPhone SE2 but with the bonus of upgraded camera setups. Specifically, all models will feature primary 12-megapixel cameras alongside a second 12-megapixel sensor that's coupled with a 2x telephoto zoom lens. To help differentiate the Pro-models, Apple is said to be planning a third ultra-wide-angle camera.

Pre-orders for the iPhone 11 series are expected to kick off on Friday, September 13 and should be followed by shipments on Friday, September 20. Pricing is yet to be determined but the expectation is that the iPhone 11, iPhone 11 Pro, and iPhone 11 Pro Max will retail at $749, $999, and $1,099 respectively.