iPhone loyalty drops to its lowest level in a long time as users flock to Samsung
47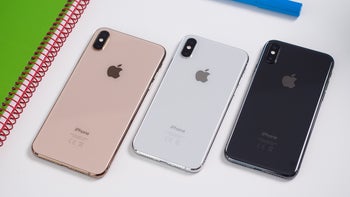 While companies like Samsung and Huawei still have a long way to go until catching up with Apple's major cash cow, a new report compiled by BankMyCell (
via Cnet
) suggests brand loyalty among iPhone owners might not be as impressive right now as just a couple of years back.
A big drop from 2017's all-time high levels of enthusiasm
Before sinking our teeth into this data collected from over 38,000 people in the last nine months, we should probably highlight brand and OS loyalty are significantly harder to measure objectively and accurately than things like shipment figures and profit margins. That's why staggering differences can sometimes be found between similar reports released just six months apart.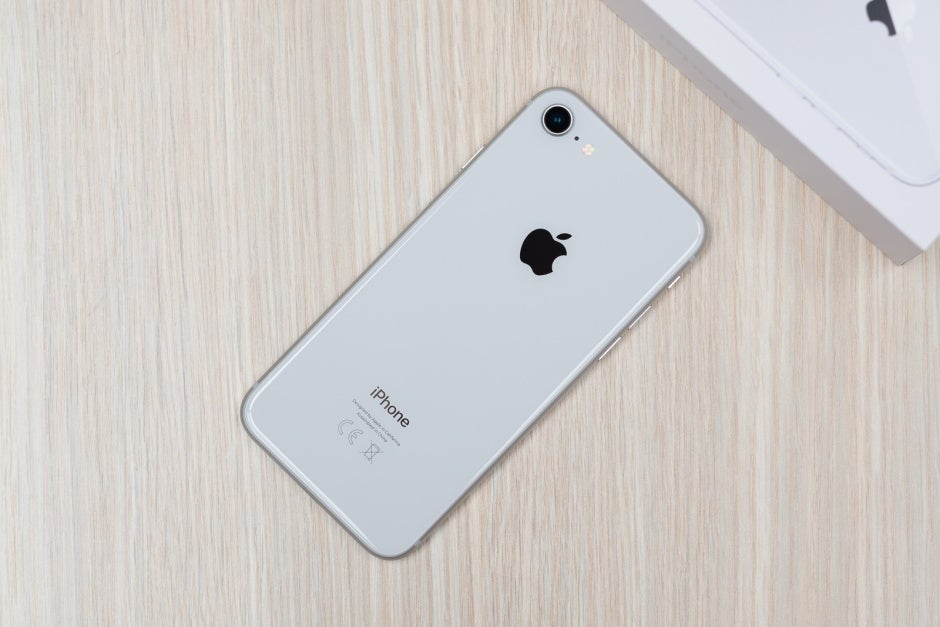 iPhone loyalty was measured at no less than 92 percent before the iPhone 8 was released in 2017
Case in point, iPhone loyalty sits at 73 percent today, according to BankMyCell, compared to
91 percent back in January
, as per research conducted by CIRP (Consumer Intelligence Research Partners). Essentially, these numbers vary widely depending on who you ask and especially the sample size of your survey. Although the 38,000 aforementioned people represent a small piece of the US trade-in market, CIRP extrapolated its figures from a sample of only 500.
With all that out of the way, let's see if we can understand exactly what that 73 percent rate means. Basically, it means only 73 percent of those who traded in their iPhones since October 2018 chose a new model from Apple, with the other 27 percent instead picking an Android device. If that doesn't sound too bad, you may want to contrast the number with the 92.3 percent loyalty rate of Samsung smartphone users.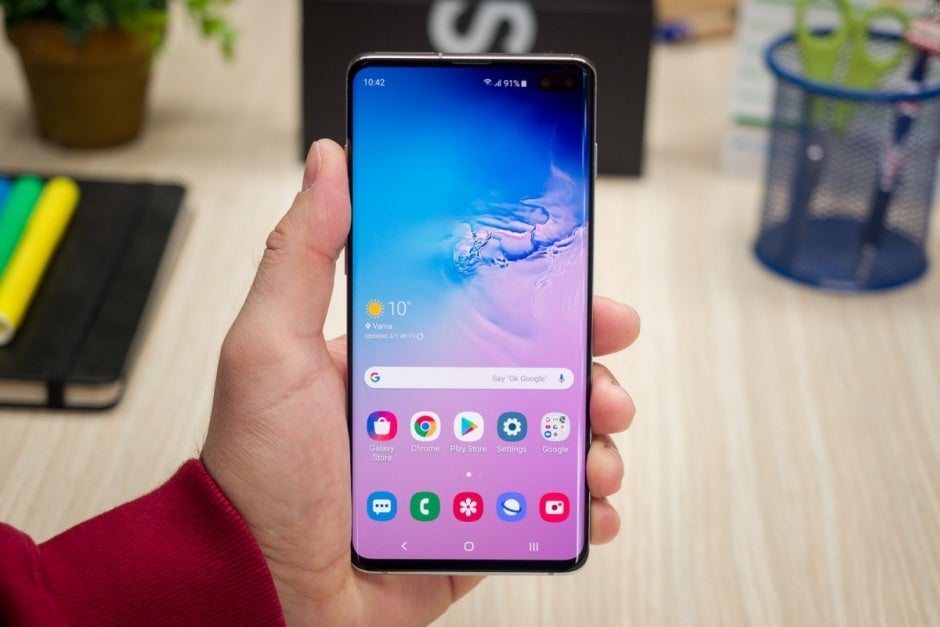 The gorgeous Galaxy S10+ design might be one of the reasons iPhone loyalty is declining
What's even worse for Apple is that a whopping 18 percent of iPhone trade-ins migrated to a Samsung handset in June 2019 alone, presumably contributing to the box-office success of the
Galaxy S10 family
. Meanwhile, by using a combination of first and third-party data, BankMyCell claims iPhone loyalty has fallen to its lowest level in no less than eight years. The slide from as recently as 2017 is outright shocking, as
92 percent of iPhone users
expected to stick with Apple just two years ago.
Blame it all on the iPhone X and iPhone XS
While things might not be as bad in reality as this new report suggests, the enthusiasm of long-time iPhone owners to immediately upgrade to the next version has undoubtedly declined in recent years to a greater or lesser extent. You don't have to dig very deep for a reason either, as the iPhone X, XS, XS Max, and XR have all racked up sales below expectations, failing to impress the masses with their designs and largely lacking groundbreaking new features.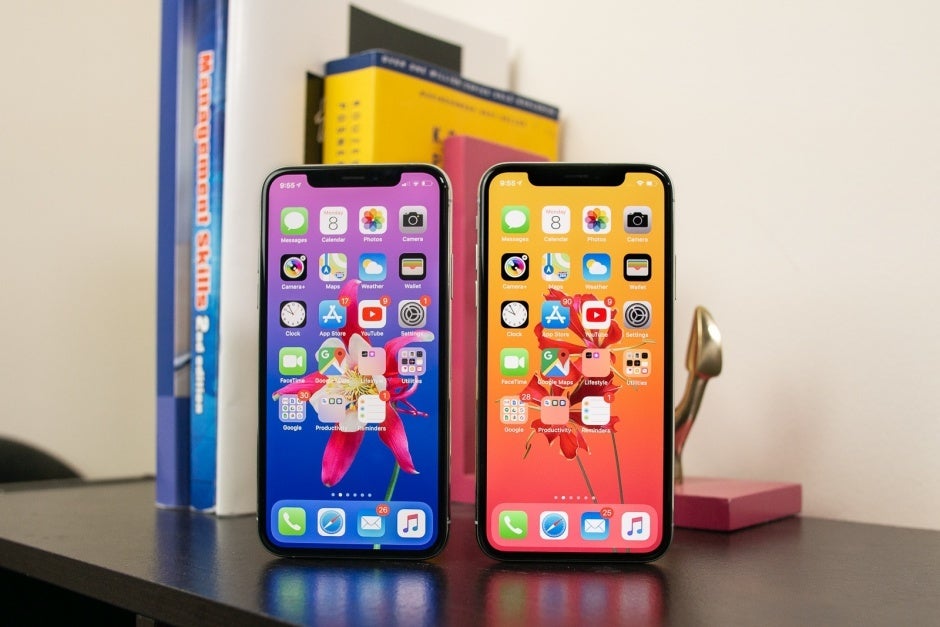 The iPhone XS may not feel special enough to convince iPhone X owners to upgrade
Of course, competition has also stiffened, as Samsung and other top Android brands have managed to make headlines with sleeker high-end designs and excellent price/quality ratios. Apple may need a major redesign to bring iPhone loyalty rates and sales numbers back up, but alas, it looks like
we'll have to wait until 2020
for that to happen.
In the meantime, this fall's
iPhone 11 lineup
will try to stand out primarily with a bunch of
camera enhancements
, although the new shooter arrangement remains just divisive enough to pose a big problem for Apple in terms of mainstream popularity.